Chrysler Pacifica Hybrid Recalled, Owners Should Avoid Charging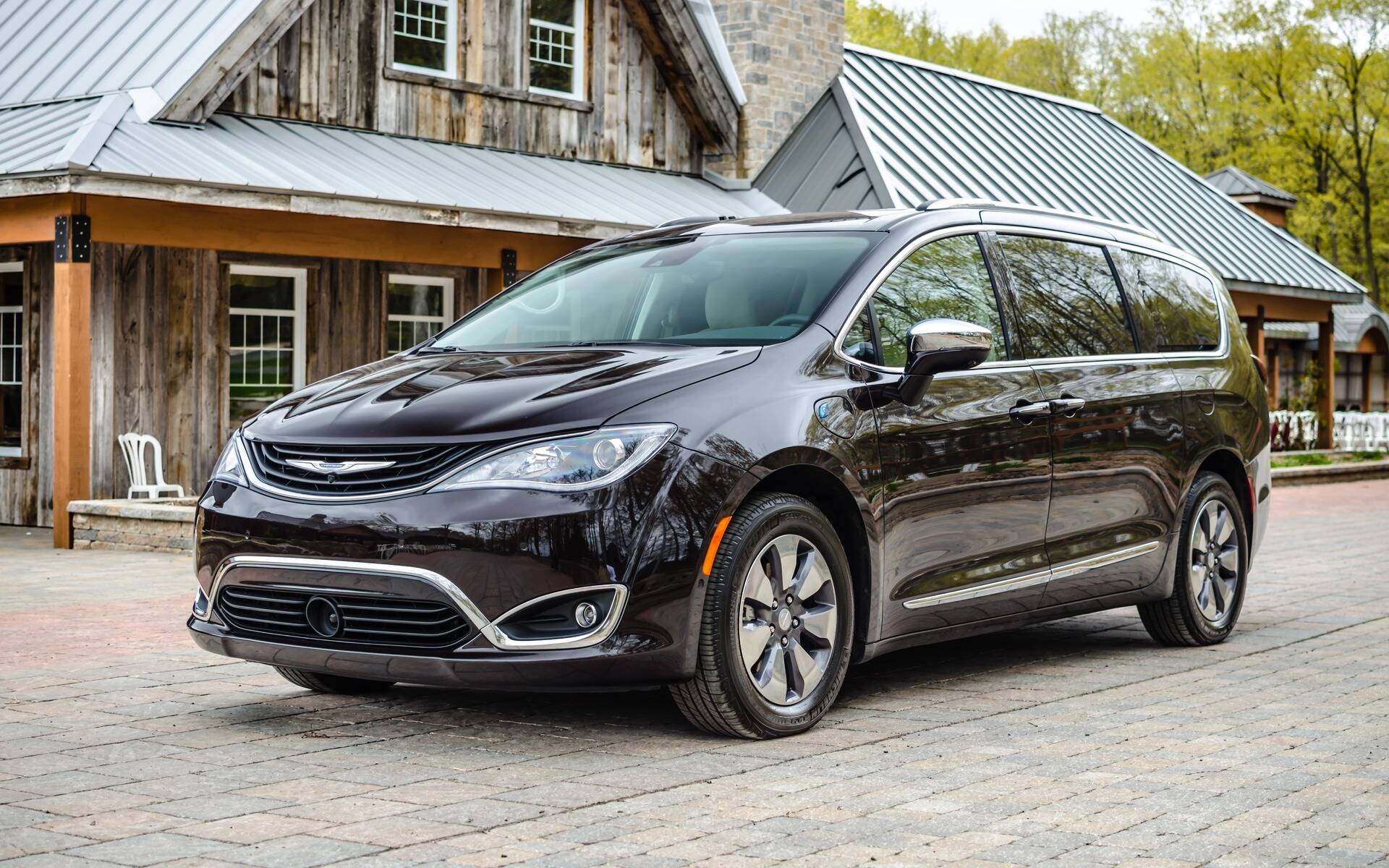 It's now Chrysler's turn to issue a recall due to a fire risk. This comes after a dozen Pacifica Hybrid minivans from the 2017-2018 model years caught fire in North America.
All the incidents occurred while the vehicle was parked and the engine was turned off. Eight of them were plugged into a charger.
The company reports no injuries, but advises all owners not to charge their Pacifica Hybrids and to park them away from other vehicles or structures until the repairs are done. It claims the minivans can still be driven safely using the combustion engine. 
The problem here is that the exact cause of the fires has yet to be identified at the time of writing, so don't expect a fix to come real soon.
By the way, the recall affects nearly 20,000 units including 2,317 in Canada. It appears that 2019 and newer models are free of any fire risk.
The battery in the Pacifica Hybrid comes from the same Korean supplier, LG Chem, that led to the recall of all Chevrolet Bolt EV and Bolt EUV vehicles built to this day. GM has halted production and sales until it finishes replacing defective batteries.
LG Chem batteries were also found in at least 15 Hyundai Kona Electric crossovers that caught fire including two in Canada. Hyundai had to recall over 76,000 units manufactured between 2018-2020 globally—4,375 of which were in Canada—to replace their batteries.
Share on Facebook