Ford Stops Taking Orders for 2022 Maverick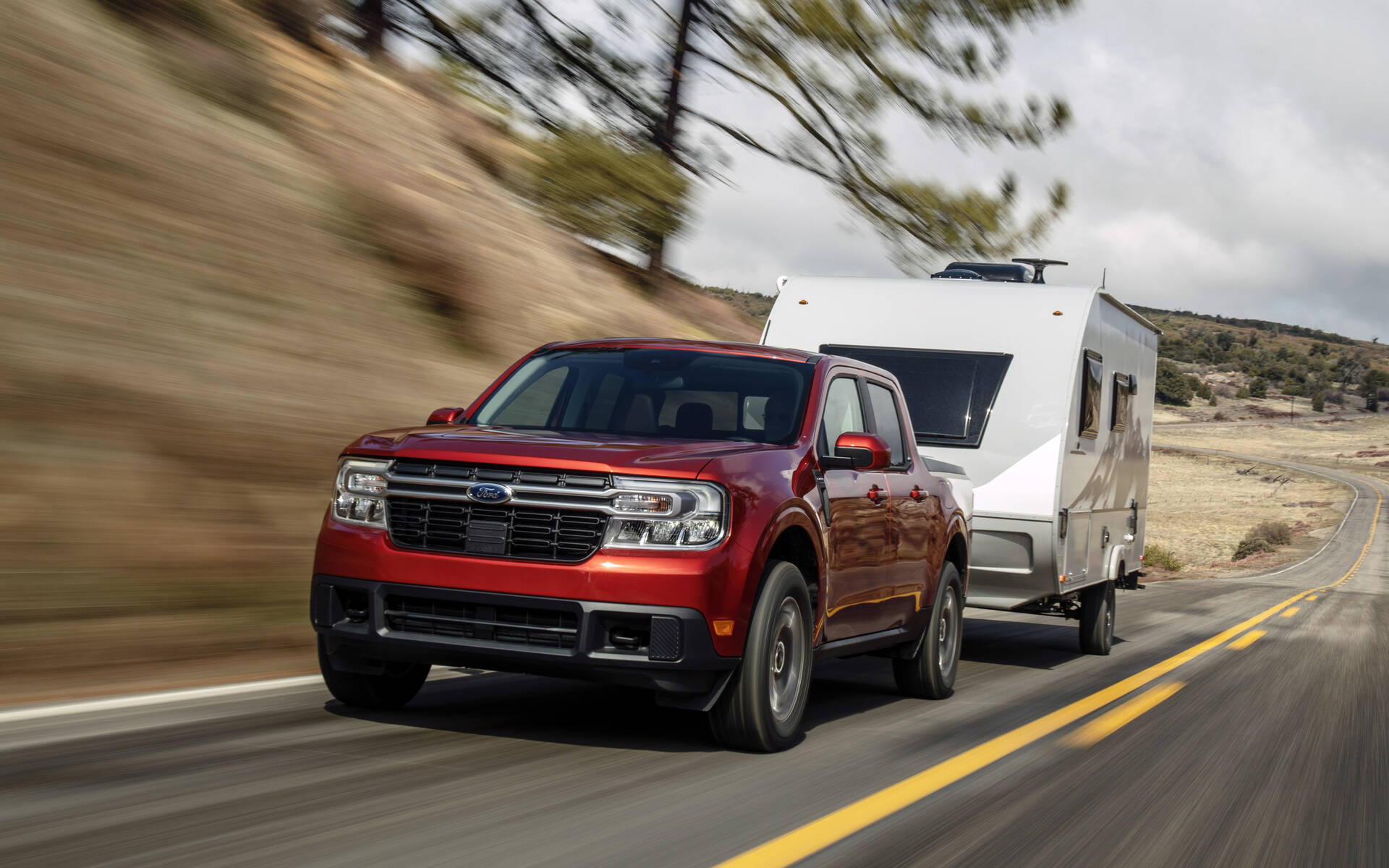 UPDATE (01/28/2022): Ford Canada reached out to The Car Guide, saying "we are not closing orders on Maverick in Canada at this time like they have announced in the U.S., though we are nearly sold out" of 2022 models. Below is the original story.
It's not just the hybrid variant of the new 2022 Ford Maverick that is now sold out. The one featuring the 2.0-litre EcoBoost engine is facing the same situation, the automaker confirmed on Monday following numerous reports.
After launching in the second half of 2021, the 2022 North American Truck of the Year turned out to be more popular than Ford anticipated.
Dealers have received a memo from Ford telling them to stop taking orders after January 27 because the Hermosillo, Mexico assembly plant can't build any more units. Of course, the ongoing chip shortage and other supply issues are one reason why.
Customers interested in a 2022 Maverick can still purchase one off the lot. Ford will also continue to produce some dealer stock in the coming months.
The company plans to resume taking orders for the Maverick in August when the 2023 model launches. It is not yet known what changes will be made to the pickup and how much pricing will increase.
The Maverick took the industry by storm last year with a standard hybrid powertrain and an extremely attractive base MSRP of $19,995 in the U.S. and $25,900 in Canada. Ford was able to convince a lot of young customers, women, first-time buyers and people looking for a cheap alternative to larger pickups and used vehicles.
Watch: Everything You Need to Know About the 2022 Ford Maverick
Share on Facebook