Is Buying a Used Fiat Really a Bad Idea?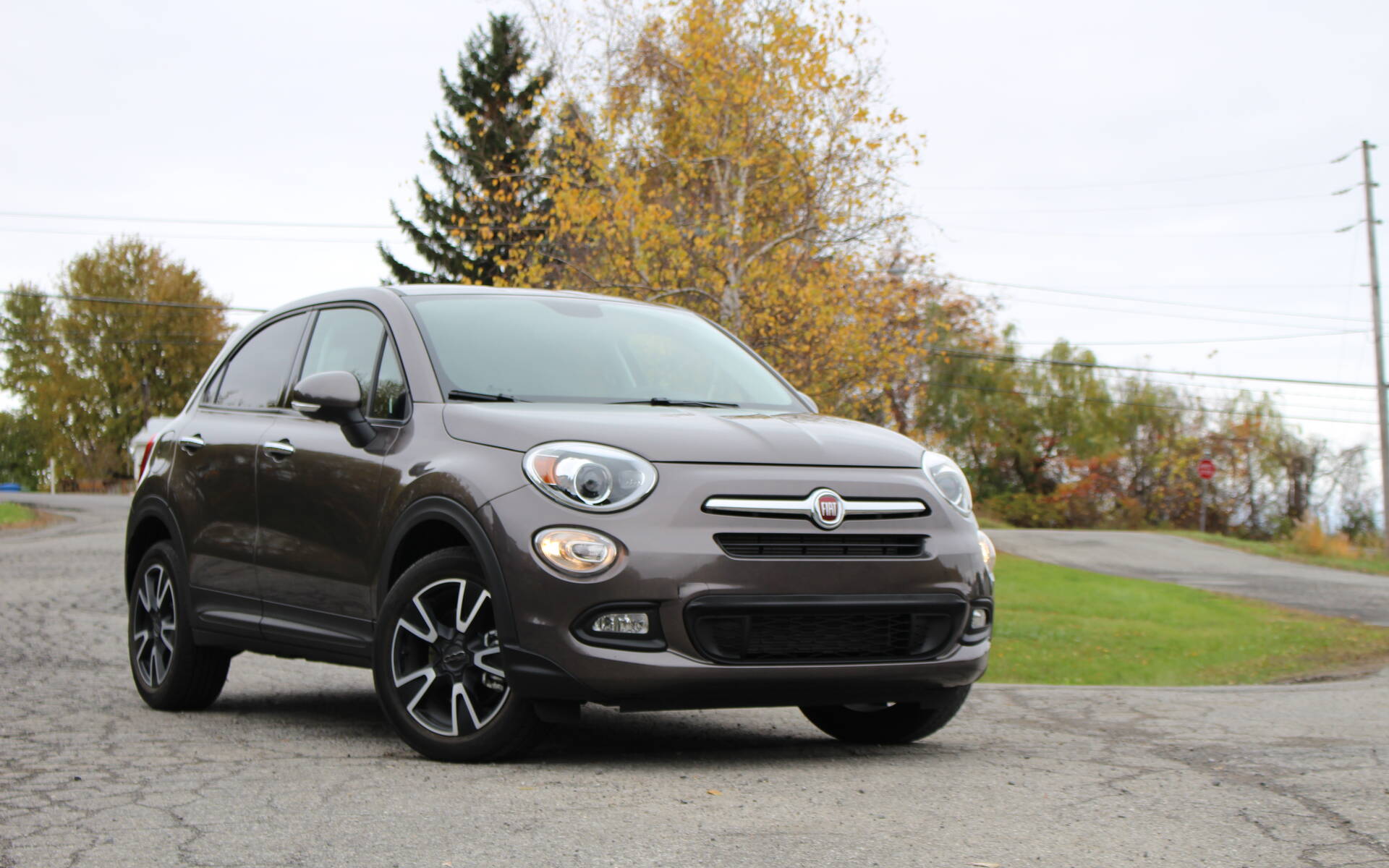 Fiat's return to North America about a decade ago didn't turn out to be the be the success story everyone was hoping for. The little 500 rode a wave of popularity when it arrived here, but the honeymoon quickly ended.
The brand added a larger version, the 500L, and a subcompact crossover, the 500X, to its lineup. But due to sluggish sales, only the latter remains in the catalog for 2022. And the clock is ticking on this one.
And let's not forget the 124 Spider roadster, which shared its platform and interior with the Mazda MX-5. Unless you're really in love with Italian styling and want to put more money into maintenance, it's much wiser for a used car buyer to go for the Mazda.
Fiat has had nothing but reliability issues since it returned to our continent. This has been confirmed by Consumer Reports and J.D. Power's car brand rankings. Also, its vehicles are among those with the lowest owner satisfaction ratings. Lack of space and comfort, disappointing performance, and a price that's too high are just some of the reasons.
Since the 500X is the most "popular" and arguably the best choice, let's take a look at it.
An inspection reveals that its architecture (shared with the Jeep Renegade) is not that bad and the build quality is decent. A well-designed suspension and the generous addition of reinforcements contribute to its handling capabilities.
In the early years (2016-2018), 1.4 and 2.4 litre four-cylinder engines were on the menu. These generated a lot of heat, and the ECU was located in a particularly hot spot inside the engine bat. This, combined with poor insulation on some of the wires, explains some of the electrical and electronic problems with the 500X. In addition, there was a flexible exhaust pipe on the front of the 500X that was prone to leaks, requiring hundreds of dollars to repair.
Also, as it is the case on many German vehicles, the studs that hold the wheels in place are screwed into the rotors. As a result, changing a wheel is a much more complex operation when compared to other cars.
Since 2019, the 500X has used a 1.3-litre turbocharged engine that feels more responsive than the majority of rivals. On the other hand, its performance is jerky, its consumption abusive and its reliability leaves room for improvement.
In conclusion, let's add that the clear decline of the Fiat brand has drastically increased the depreciation of its models. Buying a fairly recent model is interesting if it still has some of its original warranty coverage, but it will quickly lose its value. An extended warranty is certainly worth considering.
Share on Facebook