5 Used Cars That Are Now More Expensive Than New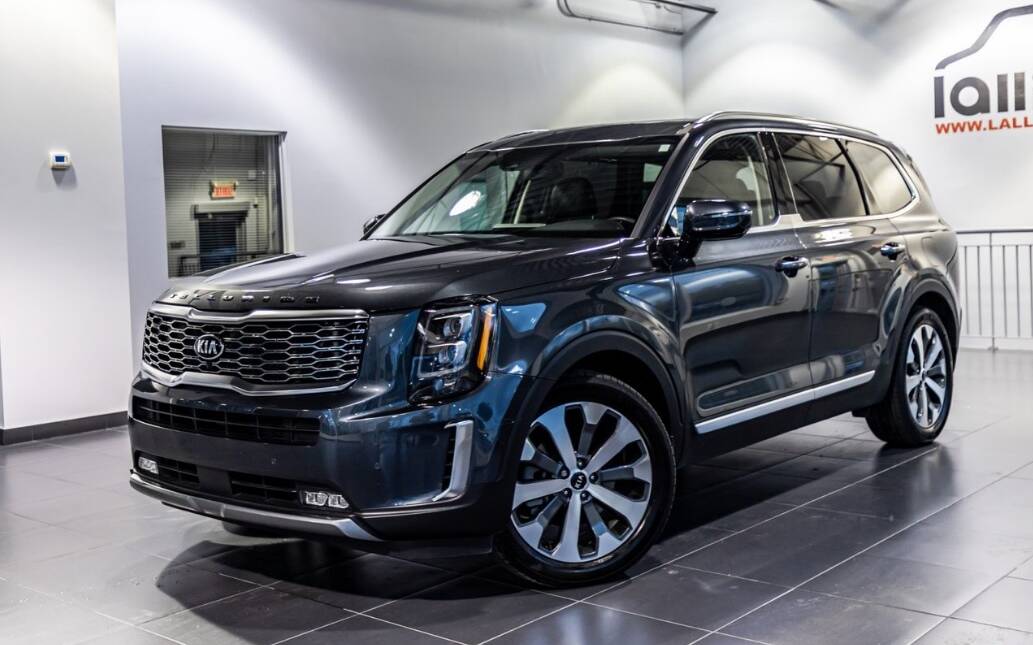 The semiconductor shortage and other supply chain issues that have been lowering new vehicle inventories for several months have slowed depreciation considerably and drastically increased the value of used vehicles.
The gap between the two has narrowed to the point where it's sometimes better to buy a brand-new model (not taking into consideration delivery times, of course). Some used vehicles that are in high demand are even priced above their original or current MSRP. This is unheard of outside of the collector models niche.
American research firm iSeeCars has published a list of 15 used vehicles that are currently in this unusual situation. This is discouraging for buyers, indeed. But for those who wish to sell their vehicle, it can seriously pay off!
"Dealers may think that used car buyers are willing to pay more to get their hands on a slightly used vehicle right away rather than waiting a long time for a brand new model," says Karl Brauer, executive analyst at iSeeCars.
What about the Quebec market? Here are five examples of used vehicles posted on Otogo.ca that are sure to raise eyebrows:
Asking price : $62,985 / Base MSRP for a new model: $52,950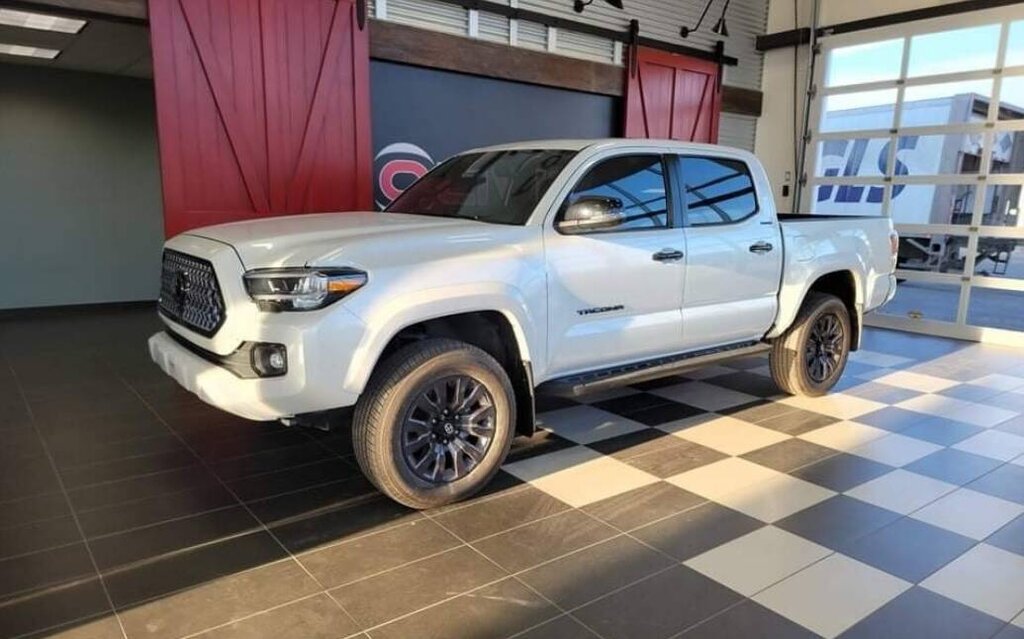 Asking price : $64,699 / Base MSRP for a new model: $51,730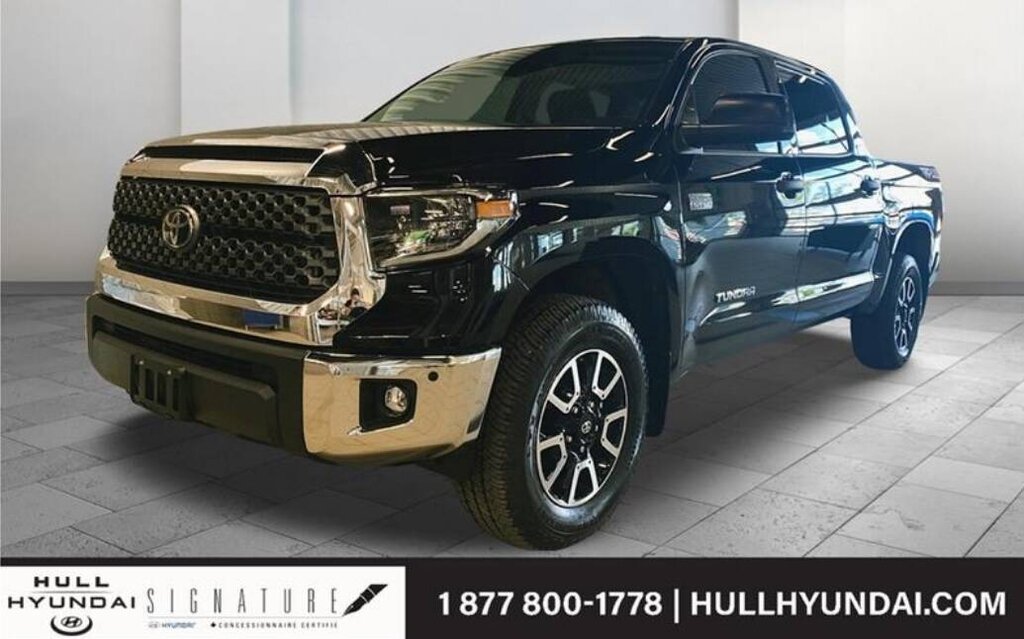 Asking price : $87,000 / Base MSRP for a new model: $76,990-$85,290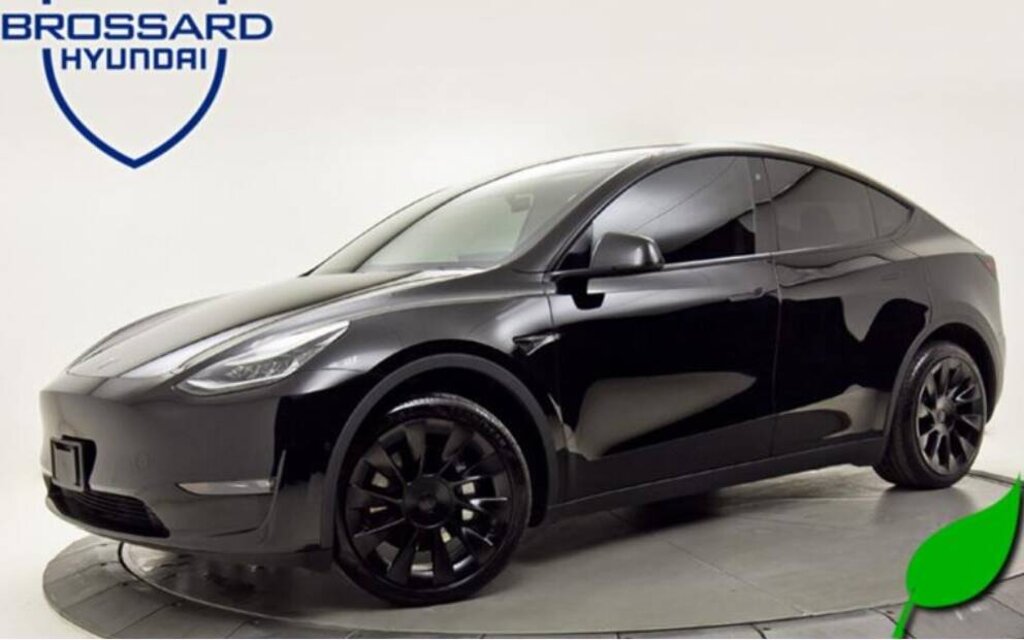 Asking price : $51,499 / Base MSRP for a new model: $46,495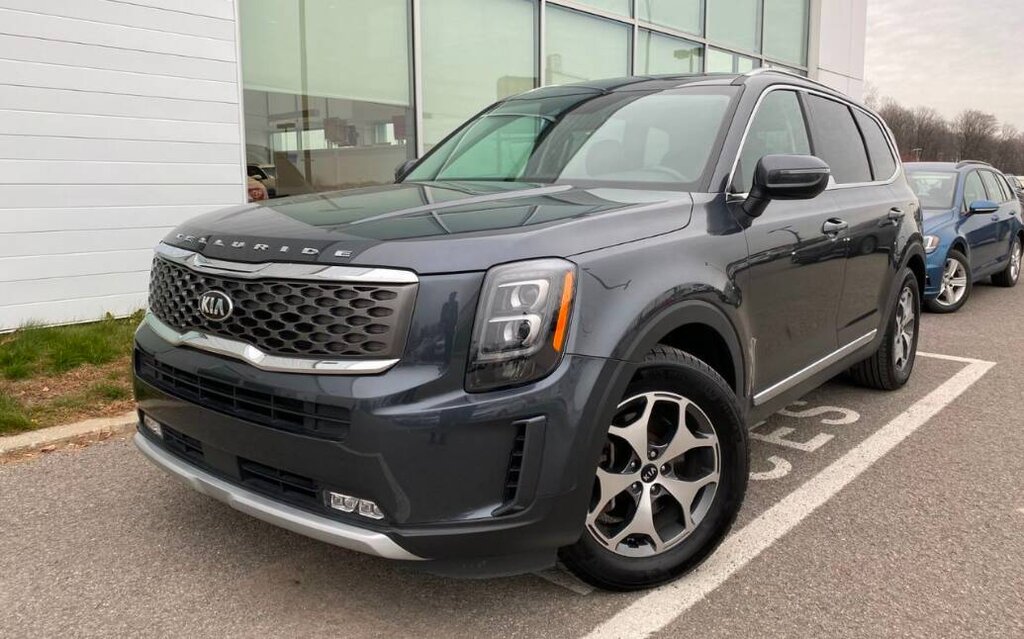 Asking price : $46,495 / Base MSRP for a new model : $46,200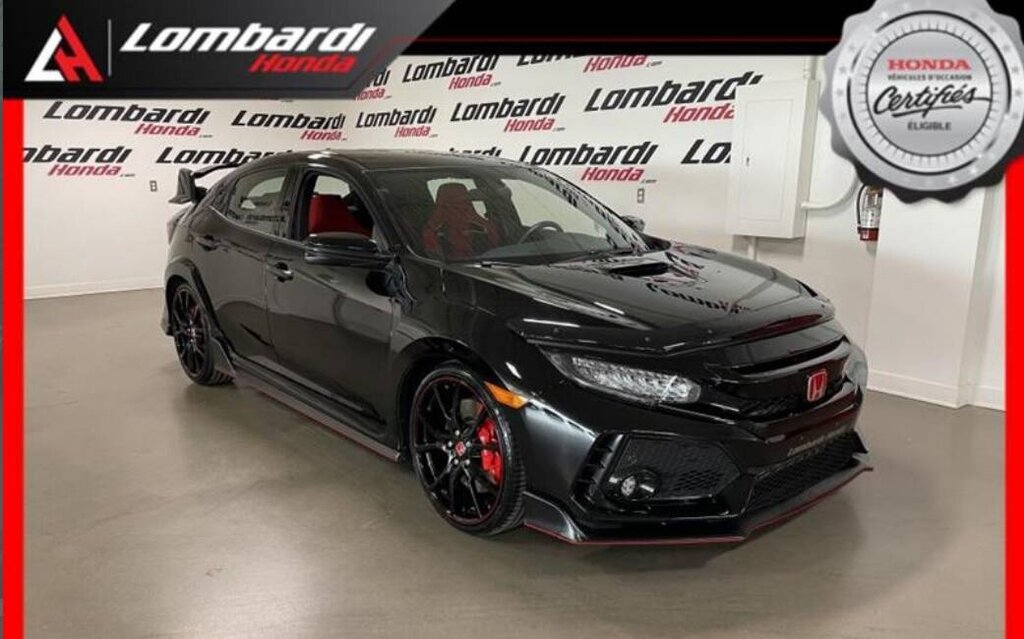 Share on Facebook