Ford's Future Electric SUVs Will Have to Wait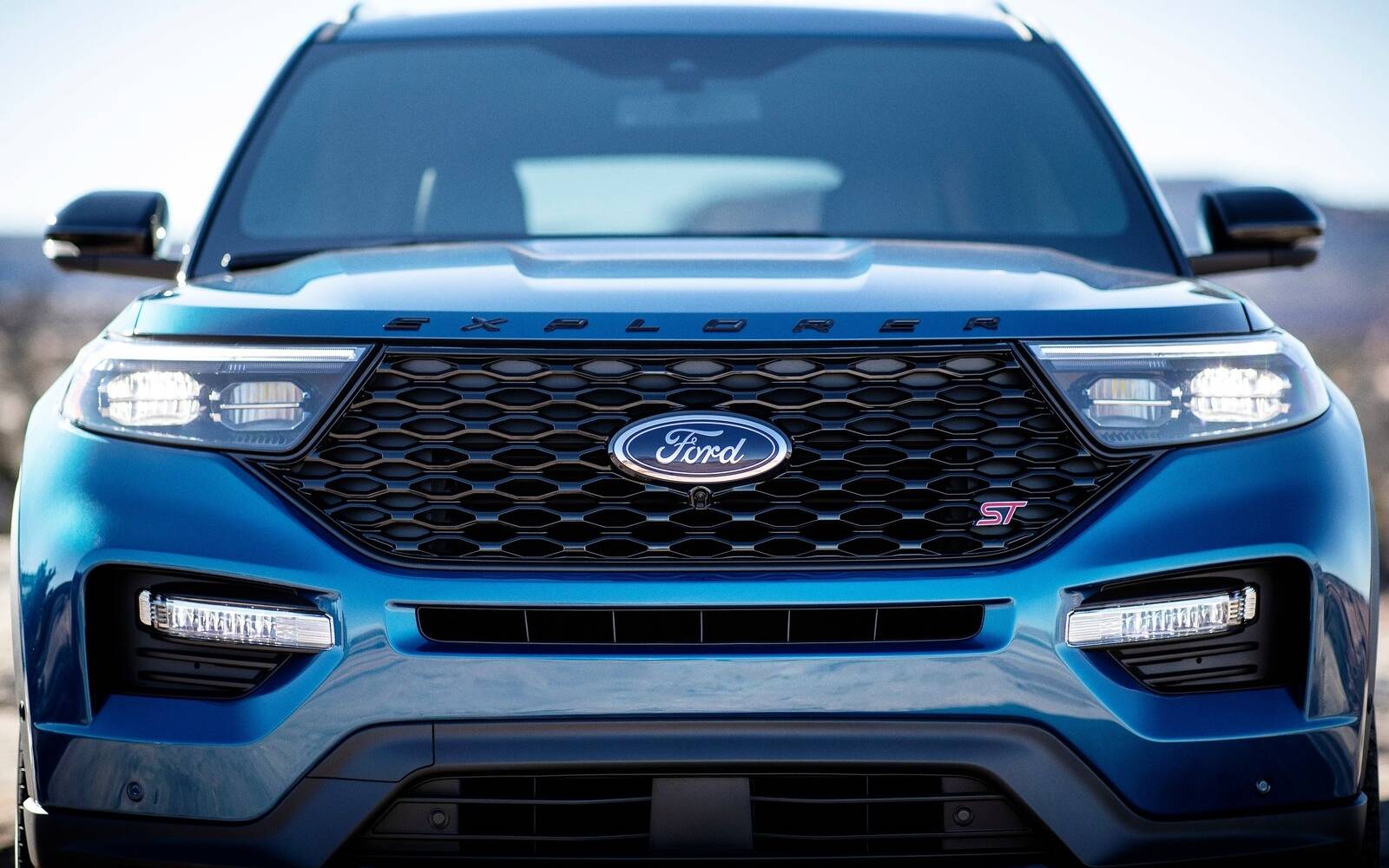 Along with the announcement of two new EV platforms during a presentation to investors back in May—one for RWD and AWD vehicles, another for large pickups—Ford confirmed the upcoming launch of an electric Explorer and Lincoln Aviator.
However, don't hold your breath if you're waiting for either one: the start of production has just been postponed by about a year and a half.
According to Automotive News, a memo sent to suppliers last week said that the vehicles are now scheduled to hit the assembly line in December 2024. What's more, they are being moved from the Cuautitlan, Mexico plant to a location that has yet to be determined.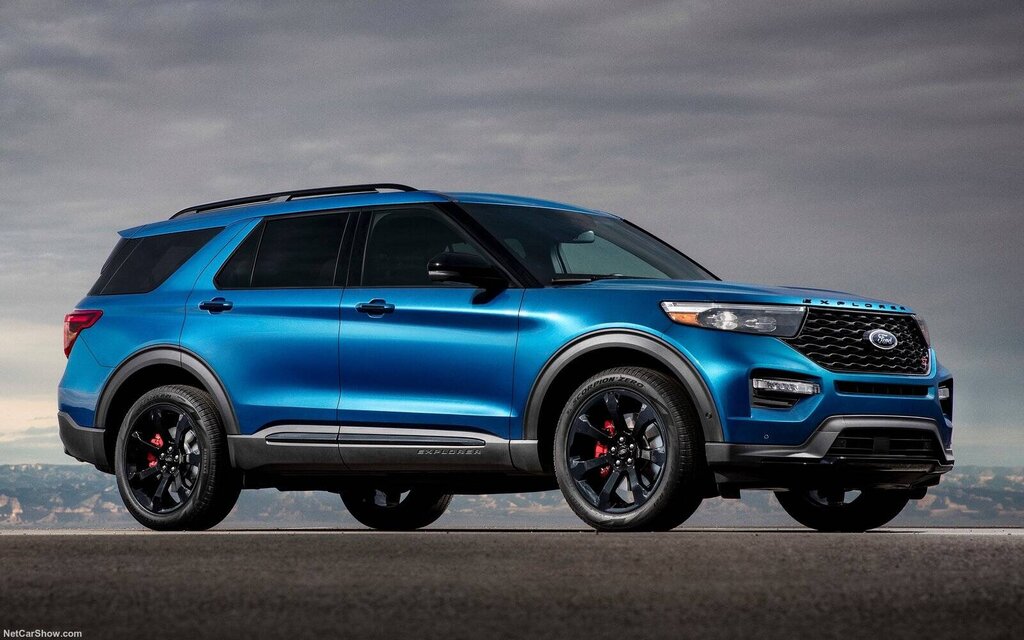 To be clear, Ford has not officially detailed its plans for the electric Explorer and Aviator. However, COO Lisa Drake recently mentioned that the Mexican factory will be fully dedicated to the Mustang Mach-E in the future. Production will ramp up in 2022 and reach an annual capacity of about 200,000 units in 2023.
Ford's first all-electric crossover is enjoying a lot of success right now, even outselling the Chevrolet Bolt EV. Granted, the latter has been affected by a major battery problem that prompted GM to recall every unit ever made. Production is currently on halt and expected to resume in late January.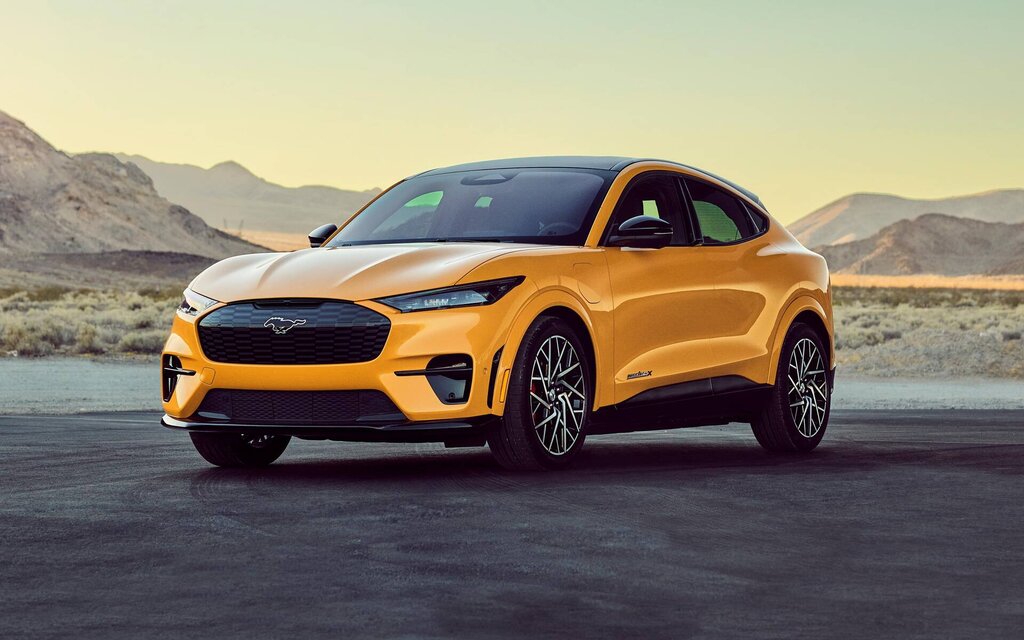 Ford is on pace to end the year with approximately 60,000 Mustang Mach-Es sold globally. China recently started building its own units.
For those who prefer more conventional trucks, the postponement of the Explorer EV is not the only bad news. As we reported a few days ago, Ford is no longer accepting reservations for the F-150 Lightning after getting around 200,000 deposits from potential buyers. Even if just three quarters of those reservations turn into actual sales, that would mean production of the electric pickup is already booked for the first three years.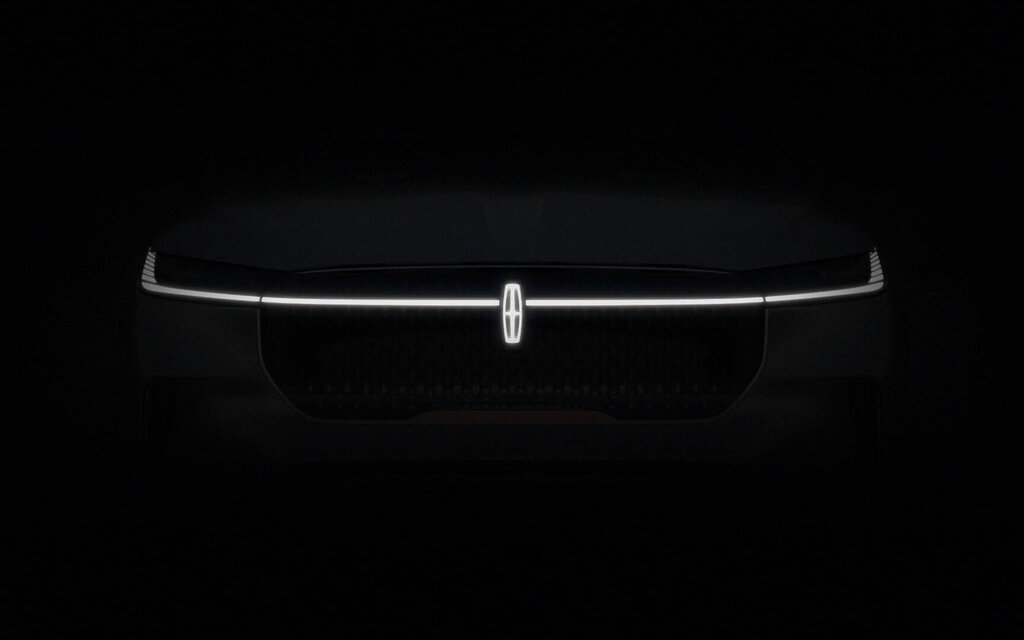 Over at Lincoln, the reveal of the Aviator EV is planned for sometime in 2022 as the luxury brand celebrates the 100th anniversary of its acquisition by Ford. By mid-decade, Lincoln expects half of its global volume will be zero-emission vehicles and plans to electrify its entire portfolio by 2030.
Share on Facebook