Ford F-150 Lightning Closing in on 200,000 Reservations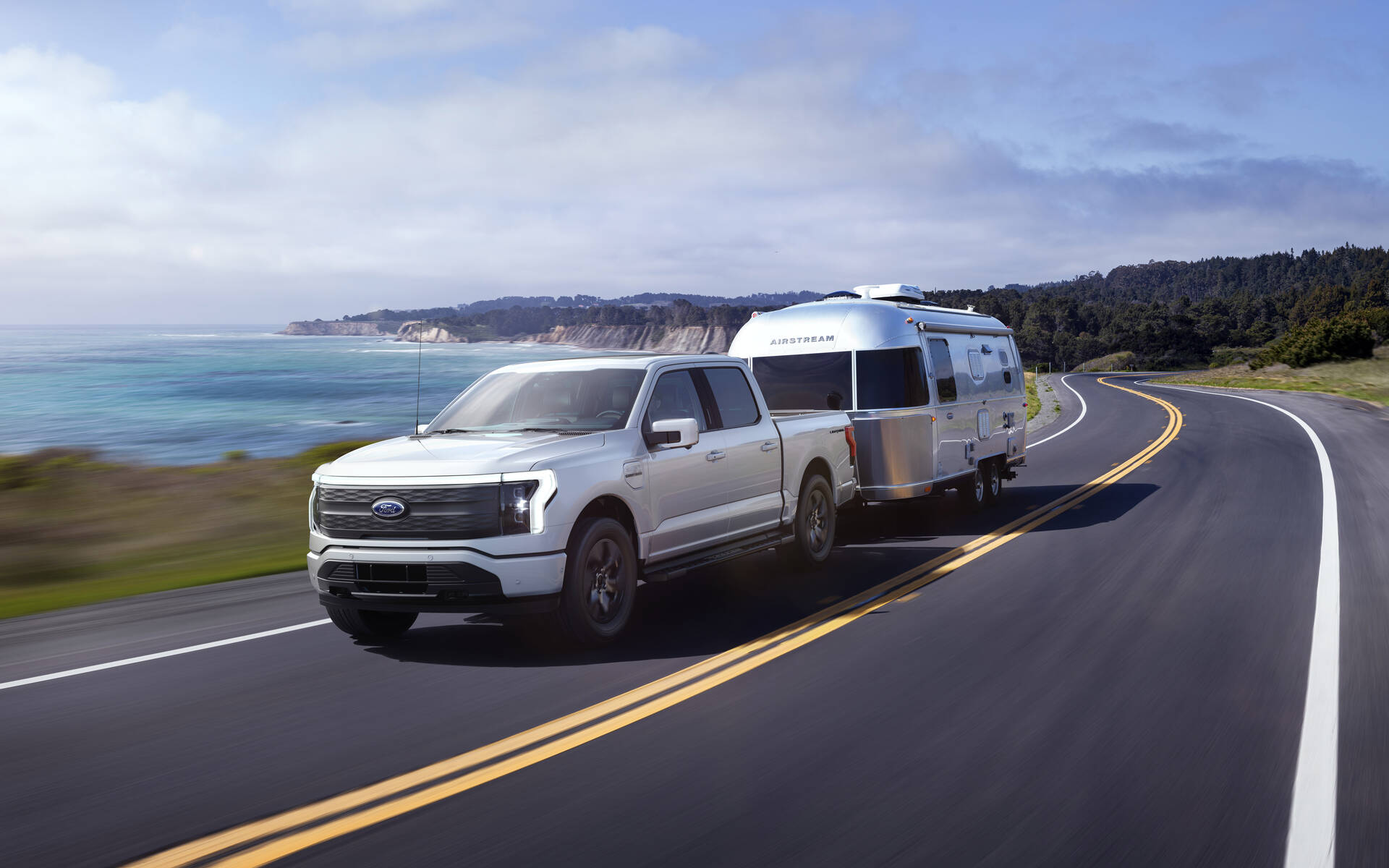 UPDATED (12/10/2021): Ford has now stopped taking reservations to pave the way for factory orders. Below is the original story.
Whether you've already made a $100 deposit for the upcoming 2022 Ford F-150 Lightning or are thinking about it, prepare to wait—a lot. The automaker now says it has received just shy of 200,000 reservations so far.
Of course, many potential customers will change their mind as we get closer to the official ordering process, but let's pretend three quarters of those reservations turn into actual sales—that would mean production of the electric pickup is already booked for the first three years!
Remember, the new Rouge Electric Vehicle Center in Dearborn, Michigan will build approximately 15,000 F-150 Lightnings in 2022, then 55,000 in 2023. A year later, with total investments of more than $1 billion, annual production capacity will be 80,000 trucks. It will double to 160,000 in 2025, which is when the model will be redesigned for its second generation.
New Customers
Pre-production of the F-150 Lightning started weeks ago, allowing Ford to conduct real-world testing, validate its performance and make some final adjustments. The first production units will roll off the line in the early part of 2022, with deliveries to follow sometime in the summer.
There's been strong and steady interest in the battery-powered variant of North America's best-selling vehicle ever since the reveal back on May 19. Ford reported about 20,000 reservations on the first day and more than double after the first 48 hours.
It's also worth mentioning that nearly 75 percent of F-150 Lightning reservation holders are new to the Ford brand, according to a recent presentation by Ford COO Lisa Drake. What's more, 25 percent are people who already own a gas-powered F-150.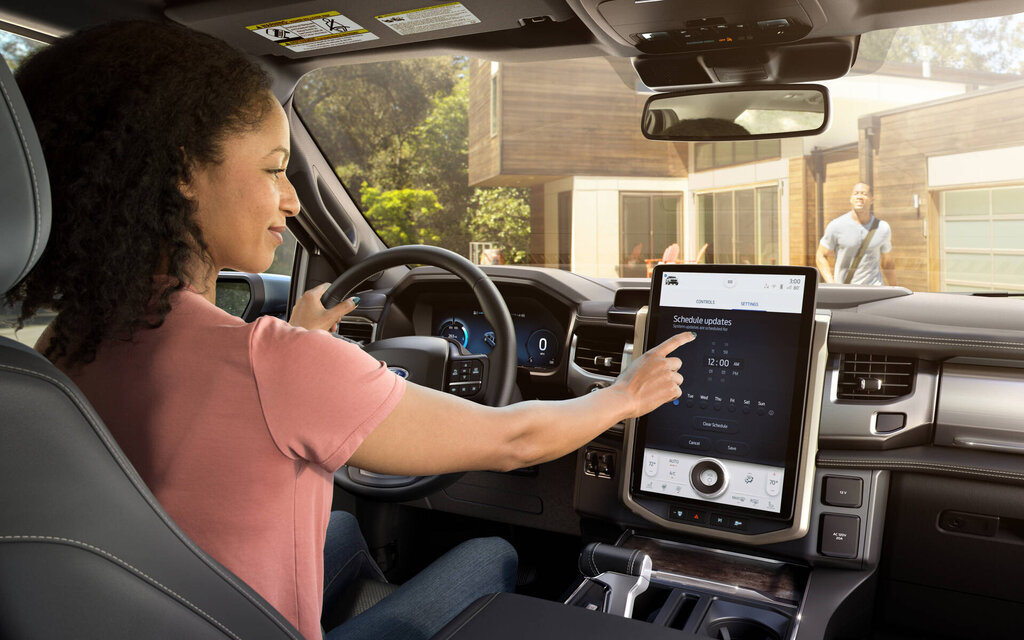 Two Batteries
In case you forgot some of the specs for the Ford F-150 Lightning, here's a quick refresher. Two battery packs will be available, allowing an estimated range or 370 or 483 kilometres. Maximum output is rated at 318 kilowatts (426 horsepower) or 420 kilowatts (563 horsepower), while towing capacity is either 7,700 pounds or 10,000 pounds, again depending on the battery.
As for pricing, the commercial-oriented Lightning Pro model will retail from $58,000, while the consumer variant (in XLT, Lariat and Platinum trim levels) will start at $68,000.
Watch: Miranda Lightstone Test Drives the 2021 Ford F-150 PowerBoost
Share on Facebook