Lexus, Mazda, Toyota Boast Highest Predicted Reliability for 2022
Every year around November, Consumer Reports reveals its annual auto reliability brand rankings, which reflect predicted reliability based on comprehensive vehicle testing and owner surveys.
For 2022, Lexus (76 on a 100-point scale), Mazda (75) and Toyota (71) make up the top 3. Lexus jumped from third to first, while the other two fell one spot.
Infiniti (69), which improved six positions, is now ranked fourth. Buick (the only U.S. brand in the top 10 this year), Honda and Subaru (66) are all tied in fifth place. They are followed by Acura (64), Nissan (63) and MINI (60).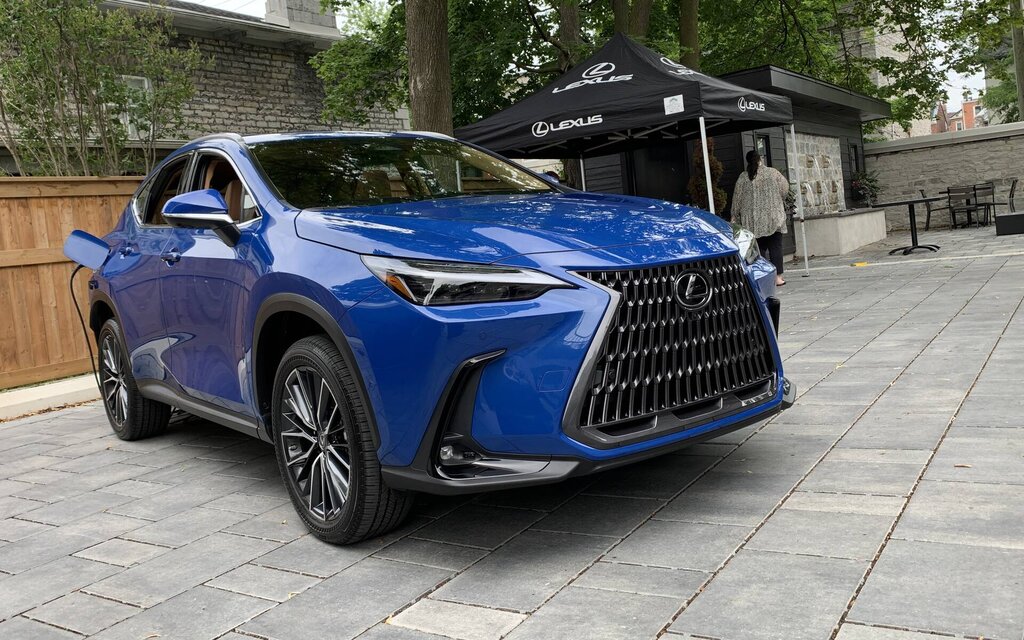 The worst brands based on predicted reliability for 2022 are Lincoln (18), Tesla (25), Jeep (26), Genesis (30) and Volkswagen (31). Several names are missing, however, either due to insufficient data or because the manufacturer has too few models to be ranked. The list includes Alfa Romeo, Dodge, Fiat, Jaguar, Land Rover, Maserati, Mitsubishi and Polestar.
Asian automakers are still leading reliability by a wide margin with an overall average of 62 points. European nameplates are in second place at 44, followed by American brands at 42.
Cars in general (sedans, hatchbacks, wagons, coupes, and convertibles) prove to be the most reliable, with an average predicted reliability score of 57. SUVs follow in second place with 50, while pickups and minivans both average 43.
Another interesting observation is that compact hybrids and plug-in hybrids are the top-scoring category, while all-electric SUVs are the lowest-ranking category.
"A popular belief is that because electric models have fewer drive components there is less that can go wrong. However, automakers continue to add new technology to these advanced models, beyond the powertrains," notes Consumer Reports. "Members often report more problems with their in-car electronics and power equipment than with the electric drivetrain."
Come back in a few days to see the top 10 most reliable and least reliable vehicles for 2022.
Share on Facebook