Planning a Roadtrip in Quebec With an Electric Car
Are you an electric vehicle enthusiast? We've given you tips on buying a used model, and then shed light on the various subsidies available.
Now, it's time for an adventure. With so many sights, events and landmarks to discover, any time of the year is a good time to organize a road trip in Quebec, even with an electric car! Of course, you have to be well prepared and know a few things before you go. Here are a few tips...
Pre-trip Inspection
Since the trip is likely to be long, your car must be in good working order and capable of covering several hundred kilometers without problems. At the top of the list of things to check before leaving is the air pressure in the tires. They must be inflated to spec in order to keep the vehicle's full range, as well as offer its full handling capabilities.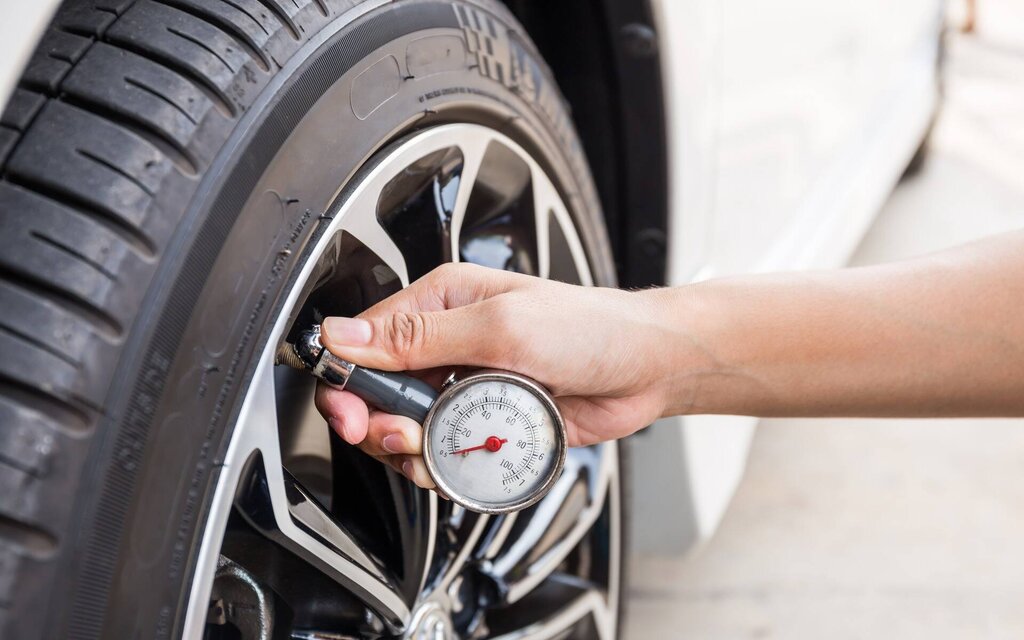 The brakes of an electric car are less solicited because of the regenerative braking system, but experts will tell you that an inspection every 24,000 to 30,000 kilometers is important, especially with the corrosion that Quebec winters cause. Before you head out to explore this great province, make sure your brakes are in good working condition.
Also, remember to check the windshield (are there any cracks that could spread along the way?) and the windshield wipers for optimal visibility. Turn signals, headlights, and low beams are essential to avoid accidents or fender benders. In addition, the 12-volt battery (not the high-voltage one that powers the vehicle) has an average life of 5 years. If you don't know its age and condition, or if you have trouble starting or need more than one try, have it tested by a technician and replaced if necessary.
On the Road
No matter how long your road trip is, remember that weight is an enemy of electric vehicles, directly affecting range. Try to pack as light as possible and avoid carrying luggage or equipment you don't really need.
If you get a flat tire, be aware that electric vehicles don't usually have a spare tire. Unless you have a good repair kit and know your way around, the best thing to do is to call roadside assistance and have the car towed to the garage a tire shop. If the tire is salvagable, it can be safely put back on. If not, you'll be in the right place to find a replacement tire at the best price.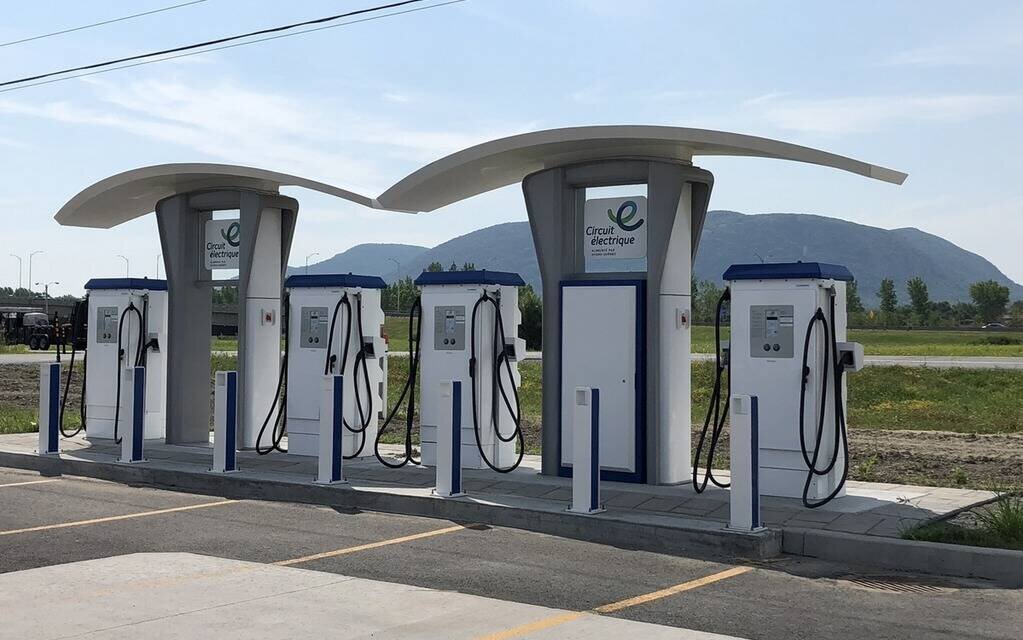 Finally, recharging. There are more and more public charging stations throughout Quebec, which gives you more freedom when planning your trip. Many are located in easy-to-reach areas near major roads, but not all are created equal. Level 2 (240 volts) AC charging stations take longer, while Level 3 DC (50 or 100 kilowatts, or more) charging stations take considerably less time - they can bring an EV battery from 10 to 80% in about 30 minutes. Tesla's famous "Superchargers" are not currently open for other brands of electric vehicles, by the way. 
The Circuit Électrique (subscription required), a network covering most of Quebec and eastern Ontario, is a good place to start your planning. Its mobile app allows you to locate charging stations on the way and program personalized routes. Members can stop at any of its stations and start charging in no time.
Of course, there are other options. Consider FLO, which is expanding in Quebec, Ontario, and other Canadian provinces. Members can use all of the Circuit électrique's charging stations and, with the mobile application, those of the Chargepoint network throughout Canada and the United States.
Enjoy your trip!
Share on Facebook