Chip Shortage Prompts GM to Delete Heated Seats and Steering Wheels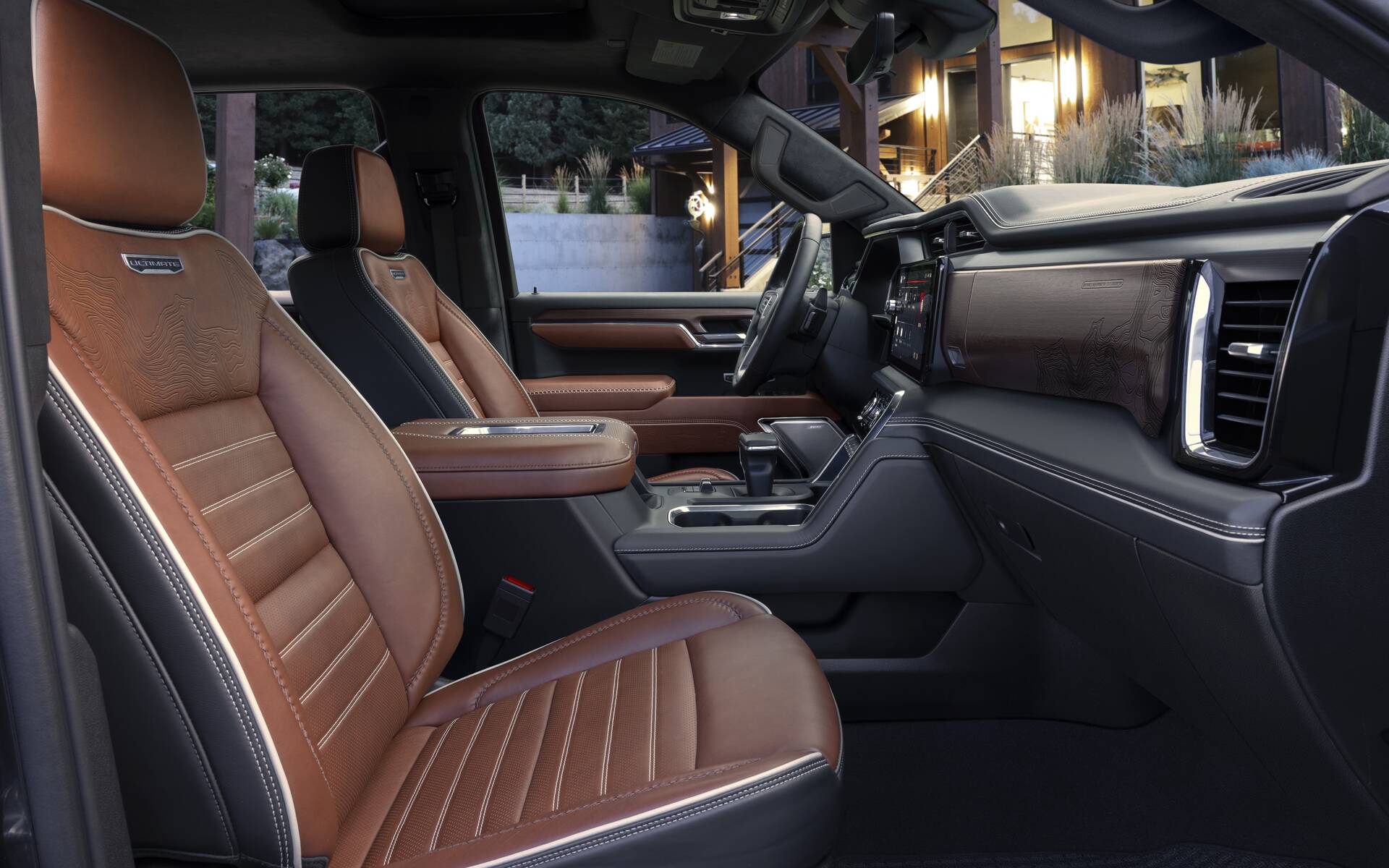 UPDATED 11/222021--GM has changed course and now says that dealers will be able to retrofit heated and ventilated seats in mid-2022, at GM's expense. It will discount vehicles missing heated or ventilated seats by $50. However, heated steering wheels cannot be retrofitted, so vehicles missing that feature will still be discounted by $150. Below is the original story.
It has now come to this, folks. As a result of the ongoing chip shortage, General Motors has decided to stop offering the heated seat option in several vehicles starting this week.
The affected models won't have ventilated seats, either. We're talking about the Chevrolet Colorado, Blazer, Equinox, Silverado and Traverse (except High Country trims) as well as the GMC Canyon, Terrain, Sierra and Acadia (except Denali trims), most likely through the 2022 model year.
Not only that, but heated steering wheels will disappear from many of those vehicles plus GM's full-size SUVs including the Chevrolet Tahoe and Suburban and the GMC Yukon and Yukon XL starting November 22.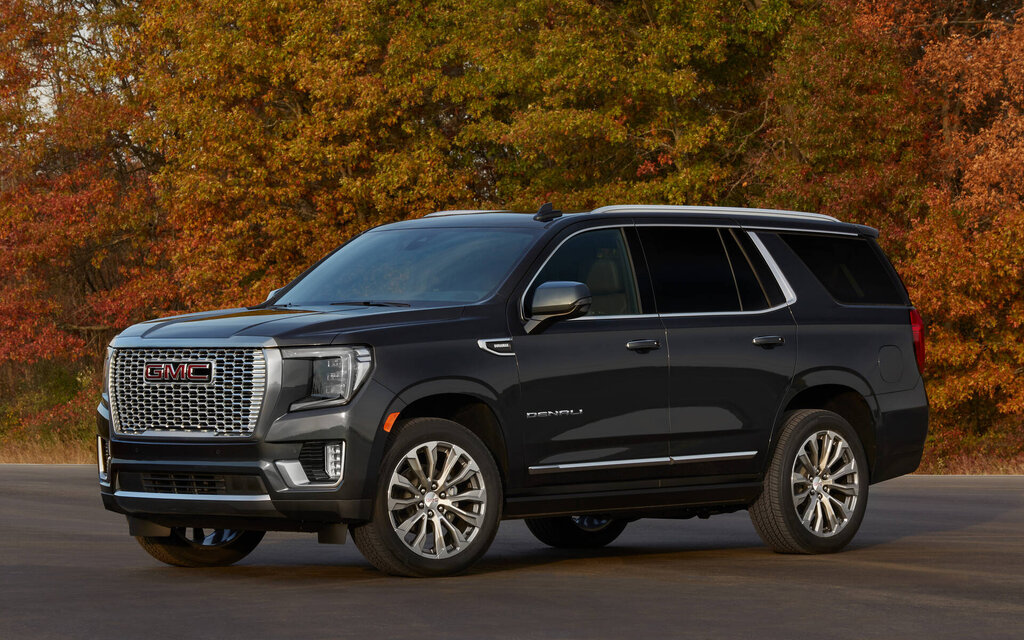 Dealers were informed last Friday, Automotive News reports. Obviously, it's a drastic measure—and a questionable one—considering how popular and commonplace heated seats and steering wheels have become.
A recent study by U.S. automotive marketing research firm AutoPacific revealed that heated seats top the list of features drivers would like to have the most in their next vehicle. Ventilated/cooled seats rank ninth.
Could they be retrofitted in dealerships when the missing parts become available? GM says it's exploring the possibility.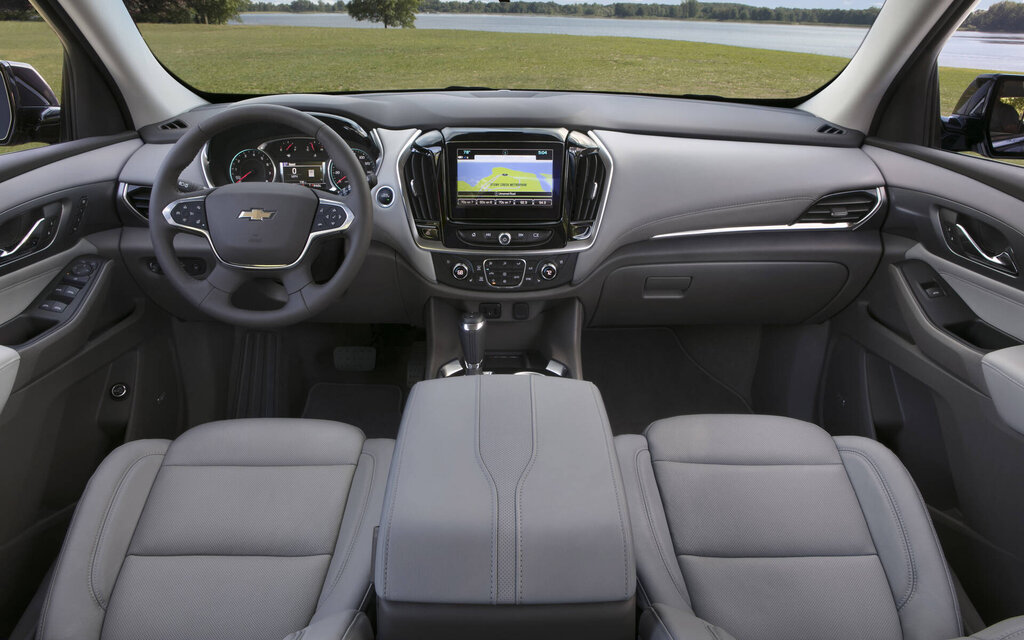 Customers will apparently be compensated with a credit ranging from $150-$500. What's more, the automaker is now able to reinstate three other features it previously removed due to the chip shortage including climate control digital temperature displays, side blind zone alert and Super Cruise driver-assist technology.
It's also encouraging to see most of GM's North American plants return to regular production schedules including CAMI in Ingersoll, Ontario, which builds the Equinox. Shipments to dealers have increased, too.
Watch: GM Unveils Refreshed 2022 GMC Sierra
Share on Facebook