Buying a Used Pickup Truck: Which Model Should You Choose?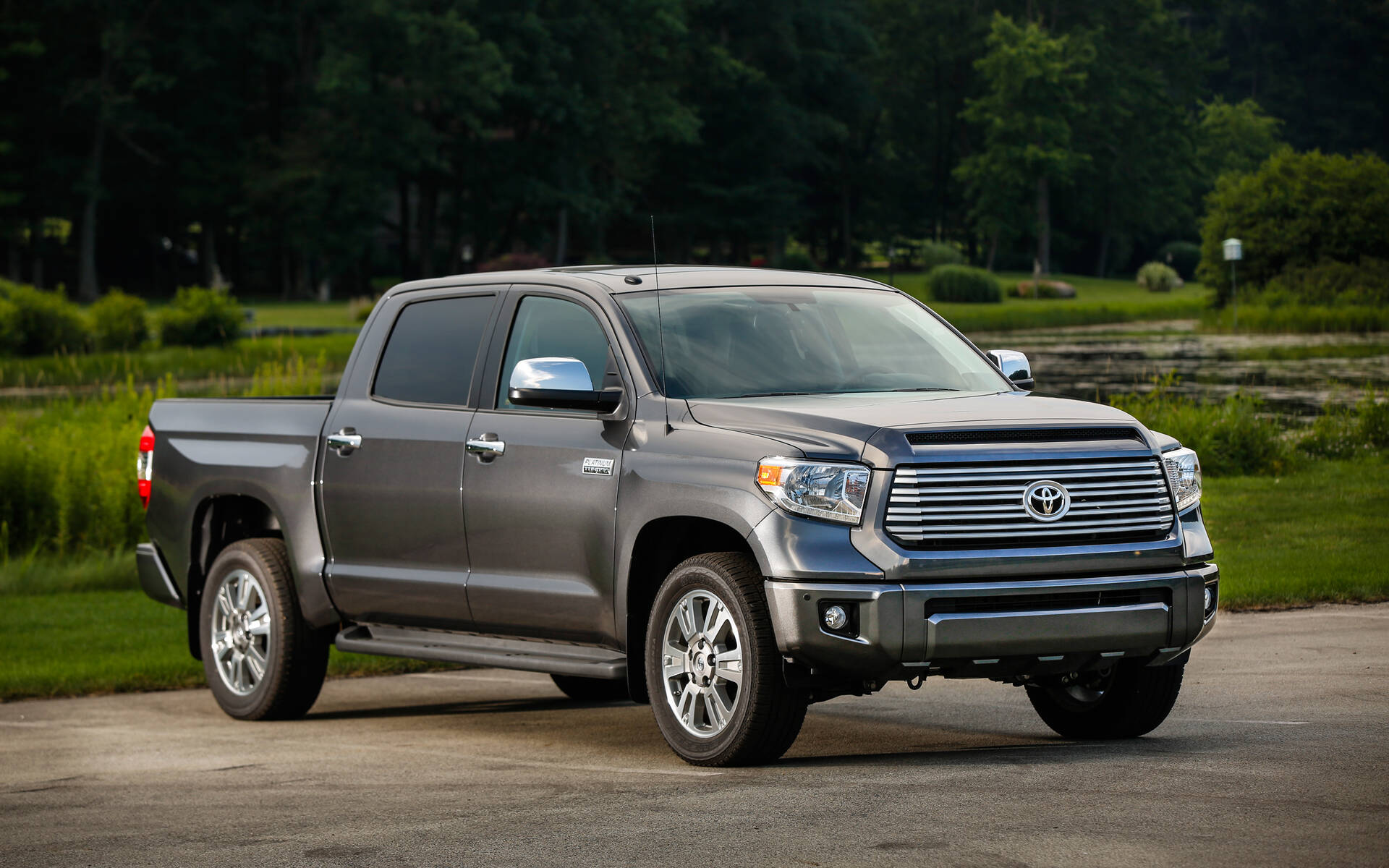 The price of new pickup trucks has surged quite a bit in the past few years, even more so since the beginning of the pandemic. The demand is strong and inventory levels below average, which also has repercussions on the value and availability of used vehicles.
Still, used vehicles are often the better alternative for buyers looking for something affordable. Plus, you'll avoid the terrible depreciation.
Are you looking for a pre-owned pickup truck? A full-size model with a high towing capacity? What should you prioritize if reliability is a factor?
Here are a few suggestions.
Toyota Tundra
The Toyota Tundra is a top choice. Even if it isn't easy on fuel consumption, its 5.7-liter V8 has been around for quite some time and has proven to be practically indestructible. The Tundra can tow up to 10,000 pounds and will keep its value on the long run.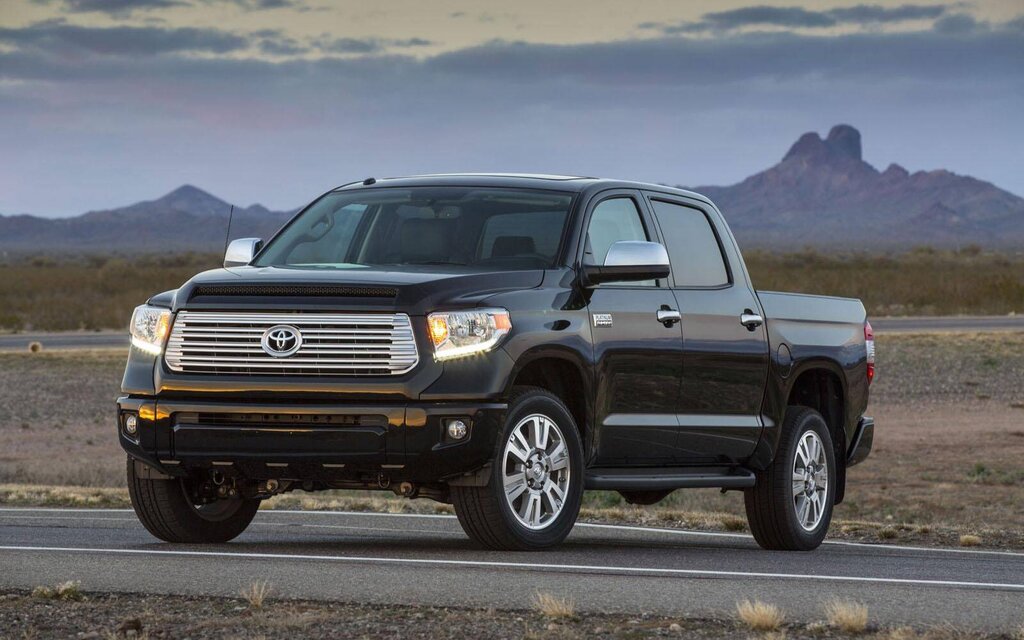 If you're hesitating between offerings from GM and Ford, the former usually do better on reliability than the latter. All F-150 engines, either naturally aspirated or turbocharged, have been considered by Consumer Reports as less reliable than their GM counterparts.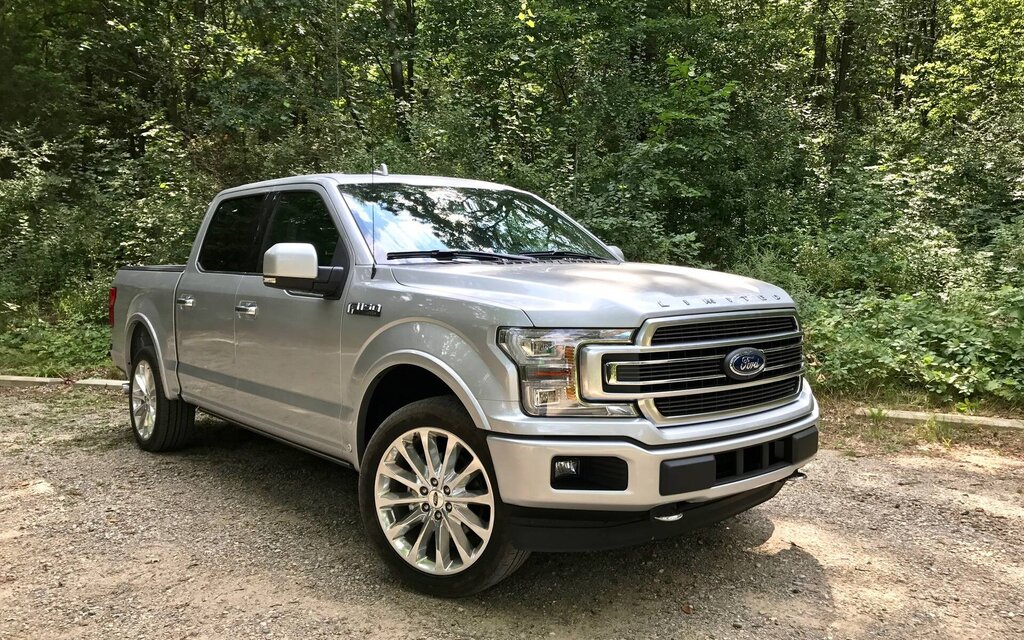 GM pickup trucks, either the Chevy Silverado or the GMC Sierra, are both considered to be generally longer lasting and durable, which is an important element to consider in this segment. You have a choice of multiple engines, and even the less powerful ones can get the job done. The 4.3-liter V6 which produces 285 horsepower can tow up to 7,900 pounds, and it isn't rare to see Silverados equipped with this engine last for several hundred thousand kilometers. In addition, maintenance more affodable when compared to the competition.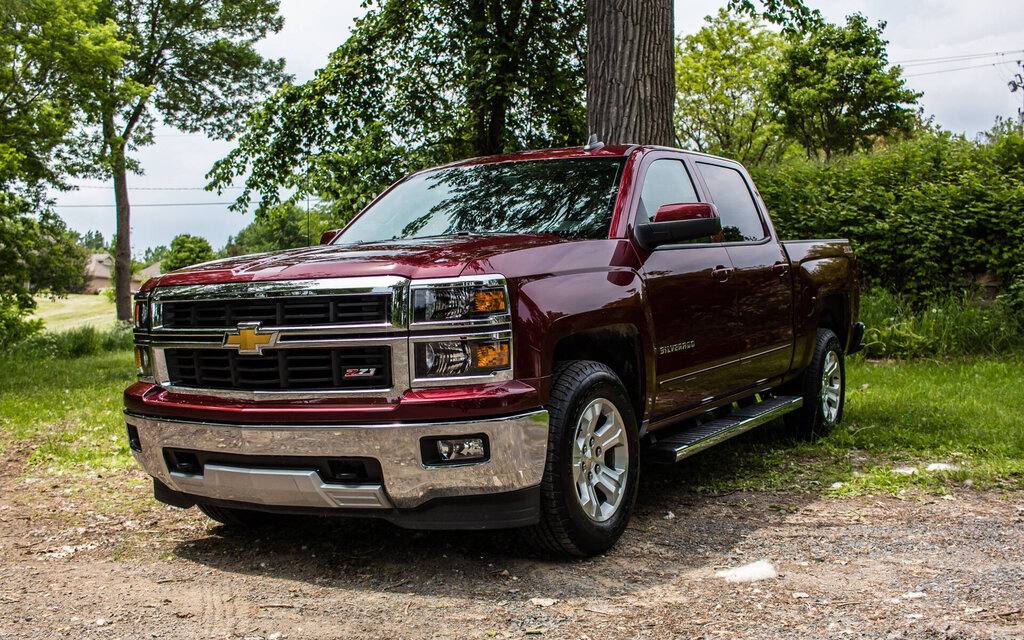 Share on Facebook