Aston Martin Toronto Comissions Unique 2022 DBX Great Lakes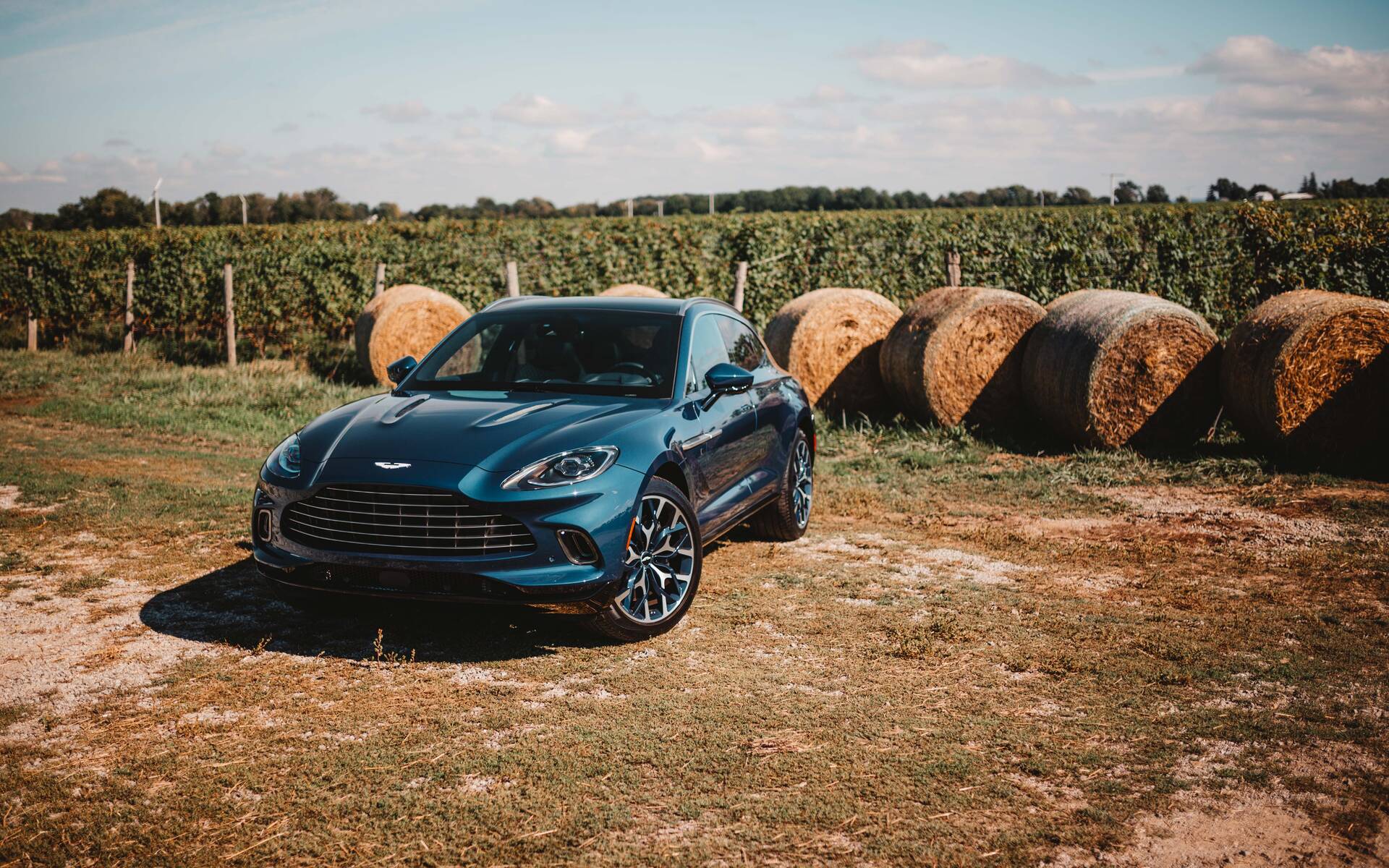 Luxury automakers go above and beyond to please the finest automotive palates with the most precise – and sometimes overboard – tastes and preferences. And this is often accomplished by their respective customization divisions that can give a specific model options and amenities that cannot be found in the brand's options catalogue. Bentley has Mulliner, Rolls-Royce offers Bespoke and Aston Martin's personalization lab goes by the name of Q.
In order to give its clientele a taste of what is possible through the Q division, Aston Martin Toronto commissioned a specific, one-off 2022 DBX SUV. The DBX Great Lakes Specification's enhancements by Q are very subtle in this case, but are "designed to pay homage to the majestic and vast beauty of Canada's great lakes" thanks to a series of unique features.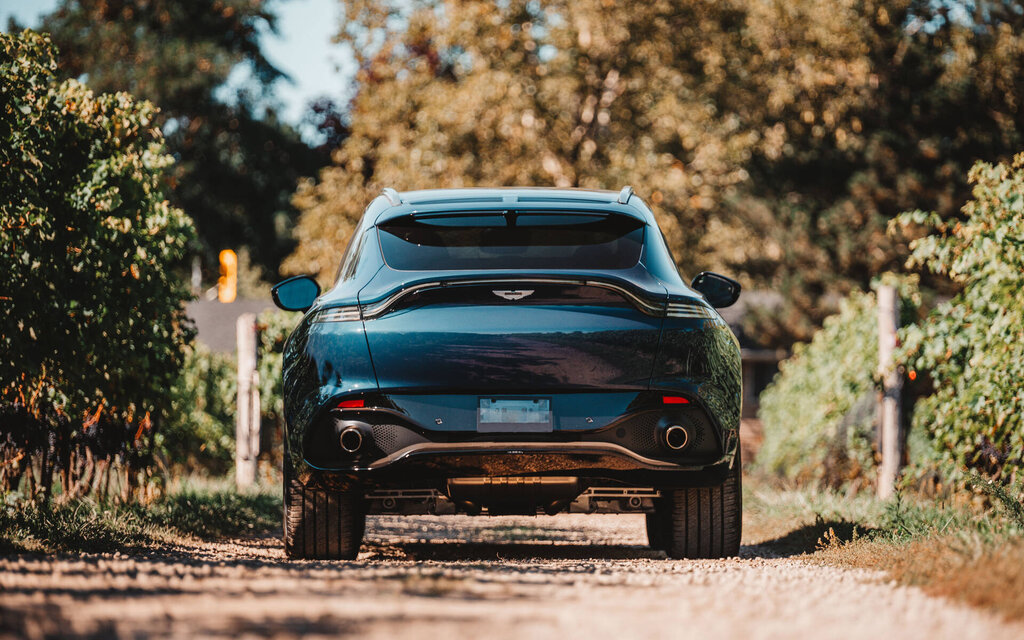 "Access and personalization of both brand and product experiences is of increased importance for us as we move forward," says Paul Cummings, Dealer Principal and CEO of Grand Touring Automobiles
The specific DBX example was created by the Aston Martin Brand Manager at Grand Touring Automobiles, Alek Ackerman. Its interior reveals Dark Knight Caithness leather-finished seating which, according to the company, symbolizes the depth of Lake Superior and stillness of Lake Erie.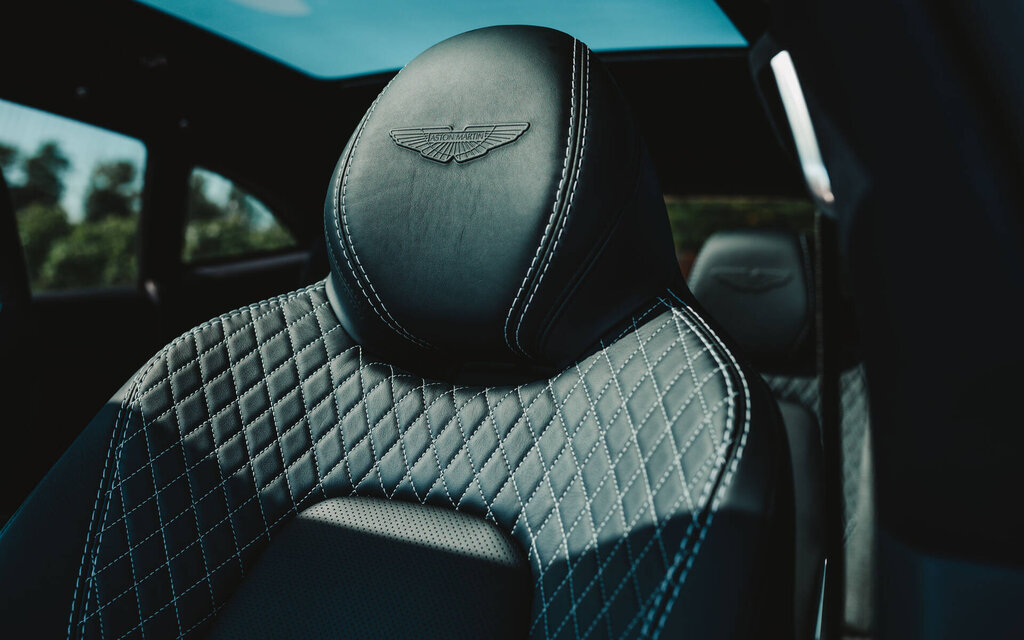 It is complemented by billet aluminum interior trim, along with engraved doorsill plaques which feature a silhouette of Lake Ontario on its driver side and Lake Erie on its passenger accompanied by the longitude and latitude of each lake.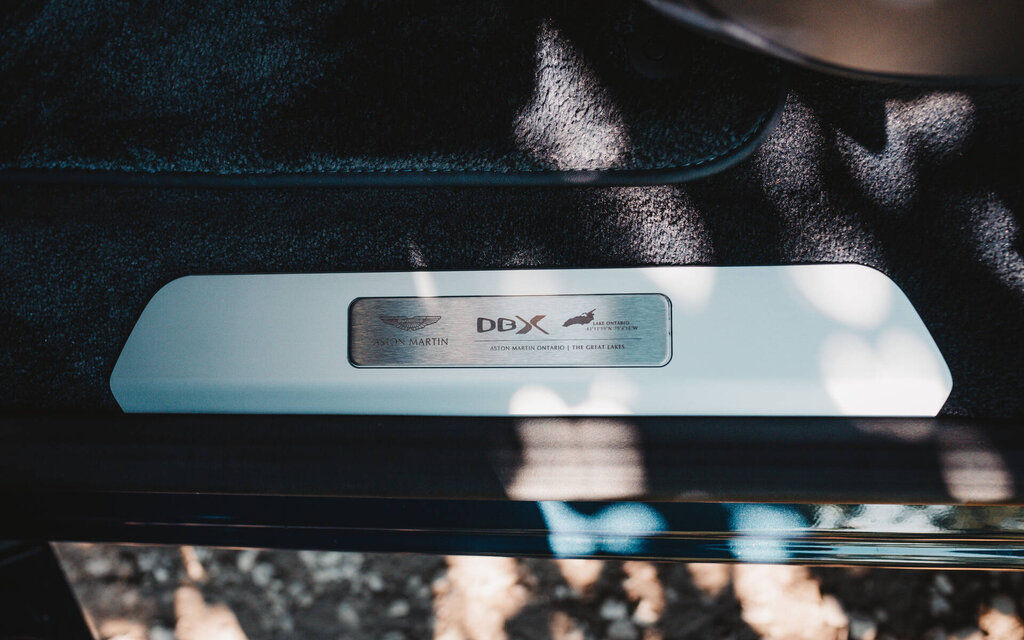 The exterior is finished in Seychelles Blue, and sports a unique set of 22-inch wheels.
"The addition of 22-inch, ribbon-diamond-turned wheels enhanced by hand-painted Seychelles Blue accents, evokes the thunderous power one feels when standing near Niagara Falls. These specially finished wheels represent the first time 'Q by Aston Martin' has commissioned a painted wheel for the DBX and I could not be more proud," said Ackerman.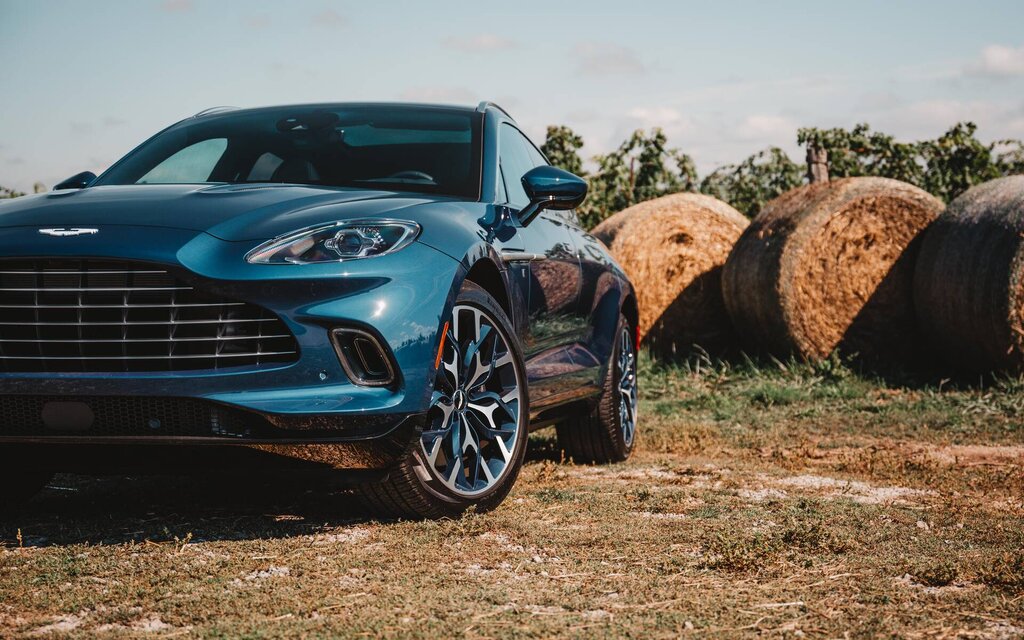 The DBX Great Lakes Specification was presentment during the inaugural Great Lakes Gathering organized by Aston Martin Owners Club, where more than 45 Aston Martin owners gathered on the Stratus Vineyards property located in Niagara-on-the-Lake, Ontario.
Share on Facebook