Canadian International AutoShow Announces 2022 Dates
Last week, the Ontario government agreed to lift capacity restrictions for large venues and events. Consequently, the organizers of the Canadian International AutoShow (CIAS), which was cancelled in 2021 due to the COVID-19 pandemic, have announced the Toronto event will return next year.
The 2022 CIAS is slated to run from February 11-22. Are you excited? More importantly, will automakers show up?
General Manager Jason Campbell says that everybody is racing to figure out the logistics and get the teams back in place. He is also having talks with automakers about the latest health and safety protocols.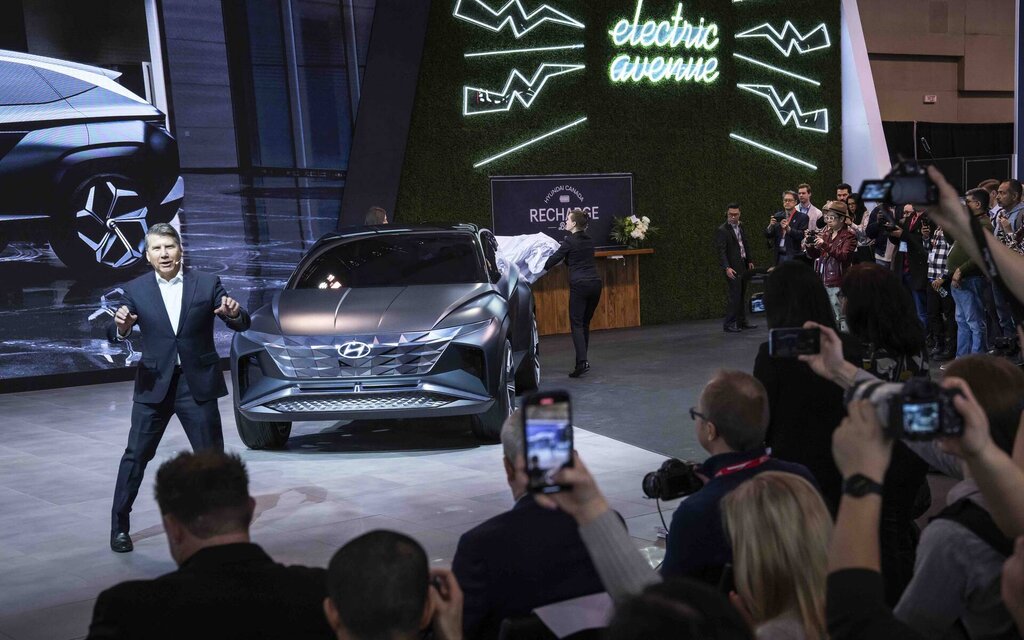 Visitors and people working at the show will be required to wear a mask and show proof they are double vaccinated. There will be space for social distancing, too.
Presumably, several car brands will choose to skip the event, but that could open the door for new ones to come in, particularly those in the electric space,
The CIAS is Canada's largest consumer show, traditionally averaging about 360,000 visitors over 10 days. The 2022 edition will of course draw fewer crowds. More details will be announced in the coming weeks.
Share on Facebook