The Latest on Nissan's Continuously Variable Transmission Problems
In partnership with Otogo.ca
Nissan is renowned for offering spacious, comfortable and fairly fuel-efficient vehicles. On the other hand, they've experienced their share of technical woes in the last years, more specifically with Nissan's continuously variable transmission.
In fact, the Automotive Protection Association (APA) has received more than 400 CVT-related complaints to date. In May 2021, the Superior Court of Quebec authorized a class action against Nissan Canada which includes the majority of 2010 to 2019 vehicles equipped with this CVT called Xtronic.
Here's the current list of affected vehicles:
The exact list is as follows:
Altima 2010-2018
Cube 2010-2013
Juke 2011-2017
Maxima 2010-2019
Murano 2010-2019
NV 200 2013-2017
Pathfinder 2013-2019
Qashqai 2017
Quest 2011-2014
Rogue 2010-2018
Sentra 2010-2019
Versa and Versa Note 2010-2019
This action instigated by the APA asks the manufacturer to extend its warranty on the CVT to 10 years/200,000 kilometres and to reimburse the costs incurred by consumers who have had to pay out of pocket to replace or repair a broken transmission.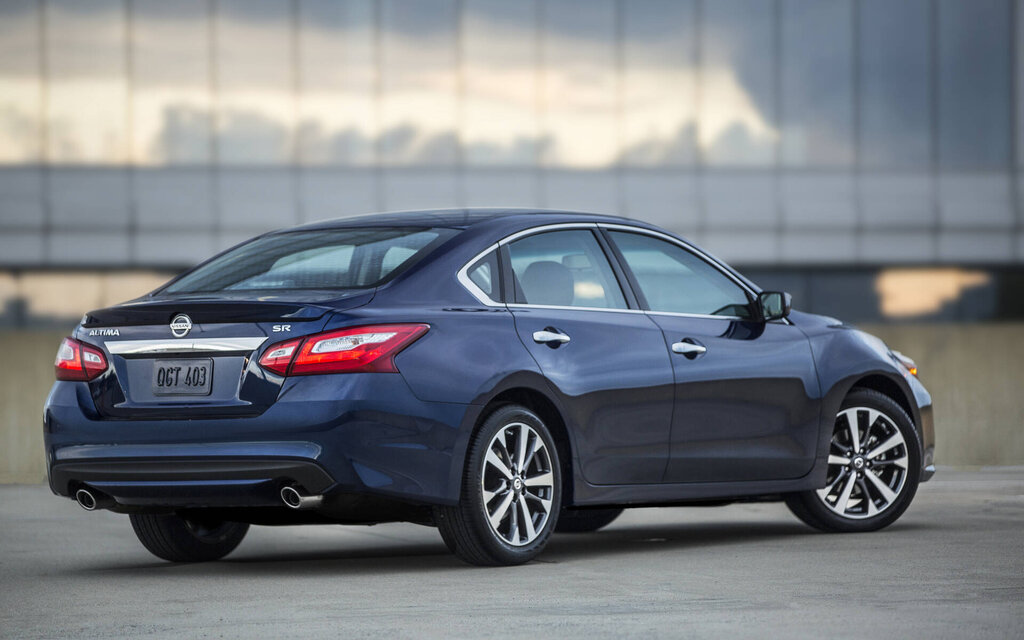 It also claims that the company should compensate for the loss of value incurred by owners who resold a vehicle with a broken transmission at a low price or who were forced to scrap the car rather than have it repaired given the high cost of the work.
The judge concluded that the facts alleged by the APA could potentially open the door to punitive damages of $300 for each consumer who paid to replace a transmission. As for buyers who are considering the purchase of a used 2010-2019 Nissan vehicle, they have every interest, beyond the essential mechanical inspection, to protect themselves with an extended warranty and to keep all proof of maintenance conducted. If the transmission fails, Nissan Canada and the dealership should be notified before starting any work.
An expert consulted by the APA for this action said that technical changes made by the manufacturer in 2020 have probably fixed the weaknesses in Nissan CVT internals. So the message is clear: it is better to choose a more recent used Nissan which is still under the original manufacturer's warranty.
Share on Facebook