Rust Valley Restorer's Mike Hall Sends 500-car Collection to Auction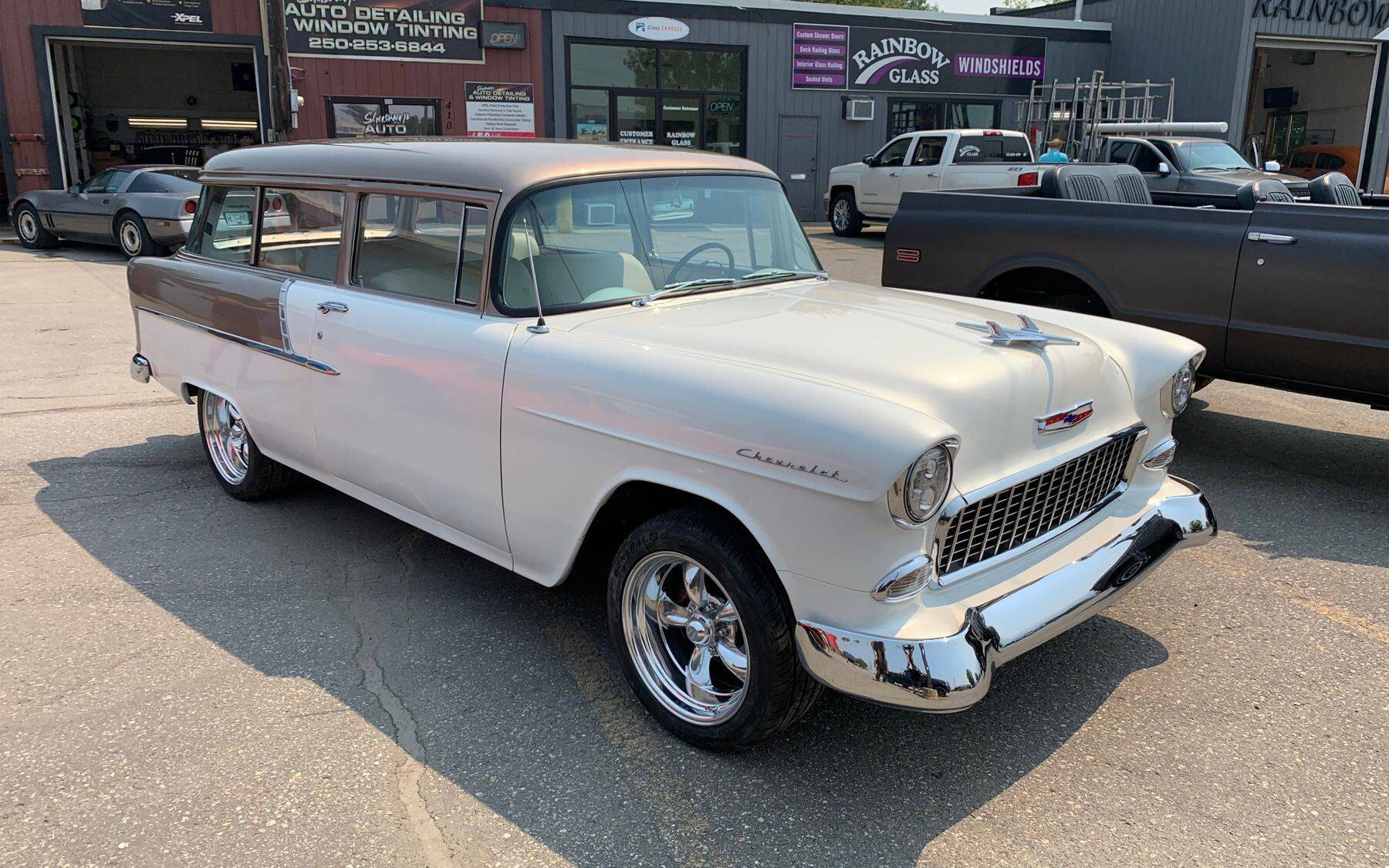 If you've ever watched Rust Valley Restorers, you know that Mike Hall has been hoarding old, rusty cars for quite some time. Many of them were given a new life and featured on the popular show. However, a lot of them have been waiting their turn in Hall's five-acre property in Tappen, British Columbia.
This isn't the first time Mike Hall has tried to find t buyer for the property and the cars altogether. But this time, EG Auctions has carefully divided the collection in hopes to at least thin out the asset.
Among the 500+ car lot, three feature cars will go under the hammer: a 1970 Chevrolet Camaro, a 1955 Chevy two-door station wagon and a 1970 Chevy K5 Blazer.
As for the rest, they are mostly 'rollers,' 'unfinished projects' or 'good for parts.' Most, if not all vehicles are sold as is/where is with no reserve. This means the barn find (or field find) you will get your hands on will probably need some digging, or trimming depending on the amount of vegetation that has flourished in the engine bay, for example.
The catalogue is surprisingly diverse, from unrecognizable piles of body panels, to a PT Cruiser missing a timing belt as well as old GMC pickups that "might run."
The auction will take place this weekend on location in Tappen and will start at 9AM.
You can view the vehicles here: http://bid.theelectricgarage.com/Rust-Valley-Restorers-Collector-Car-Auction-No-Reserve_as75333
Share on Facebook