Ford
Mustang Mach-E

: Bad News for Drivers… and Criminals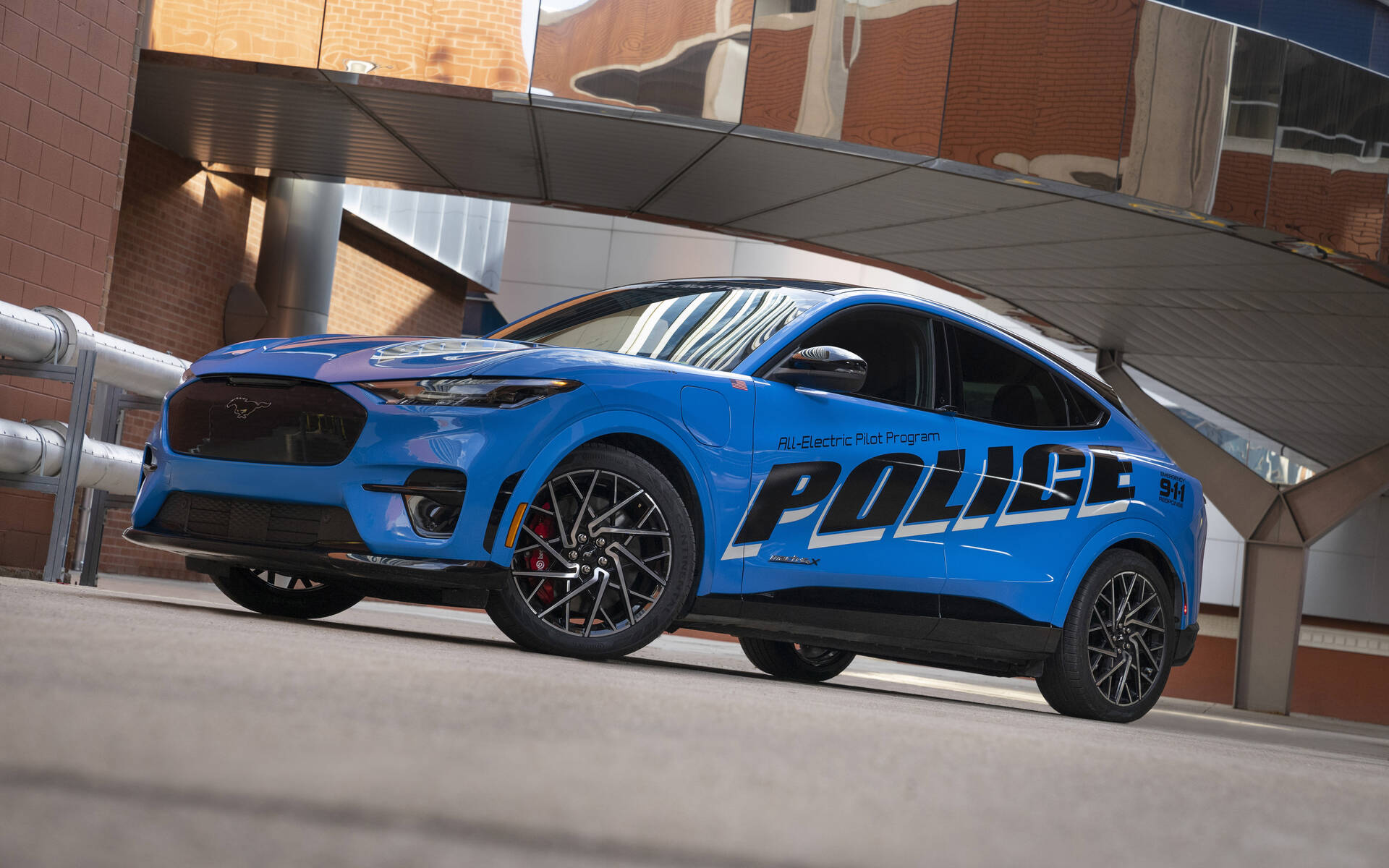 Ford has announced two recalls in two days for the much celebrated Mustang Mach-E electric crossover. The problem is fairly alarming and affects 5,000 vehicles in Canada.
First, on 3,178 units, the windshield may not be properly attached and could separate from the vehicle in a crash, significantly increasing the risk of injuries for occupants. Dealers will have to remove and reinstall the windshield using the correct method, something that wasn't done at the assembly plant for some reason.
The second recall involves 1,812 Mach-Es. Here, it's the glass panel of the panoramic sunroof that may not be properly attached and could separate from the vehicle over time. Dealers will clean and install additional adhesive to the panoramic roof glass.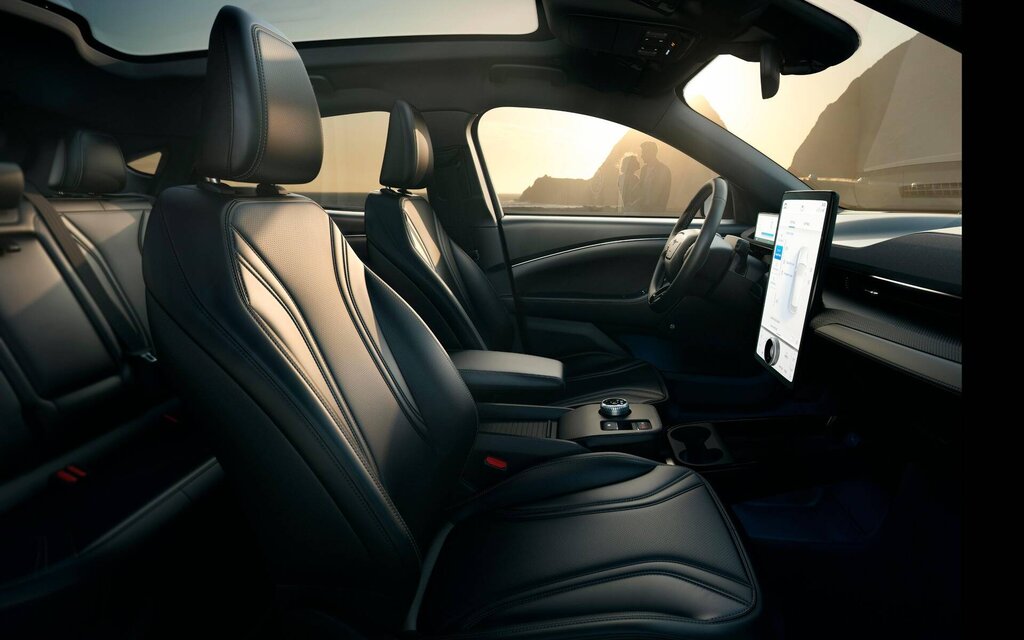 Owners must not be thrilled reading this, and they definitely should not overlook these recalls which once again raise questions about Ford's manufacturing techniques. They're not the only ones that should worry, mind you.
Mustang Mach-E to Suit Up for Duty
Wrongdoers and criminals across North America, listen carefully: Mustang Mach-E police interceptors could soon be silently patrolling the streets.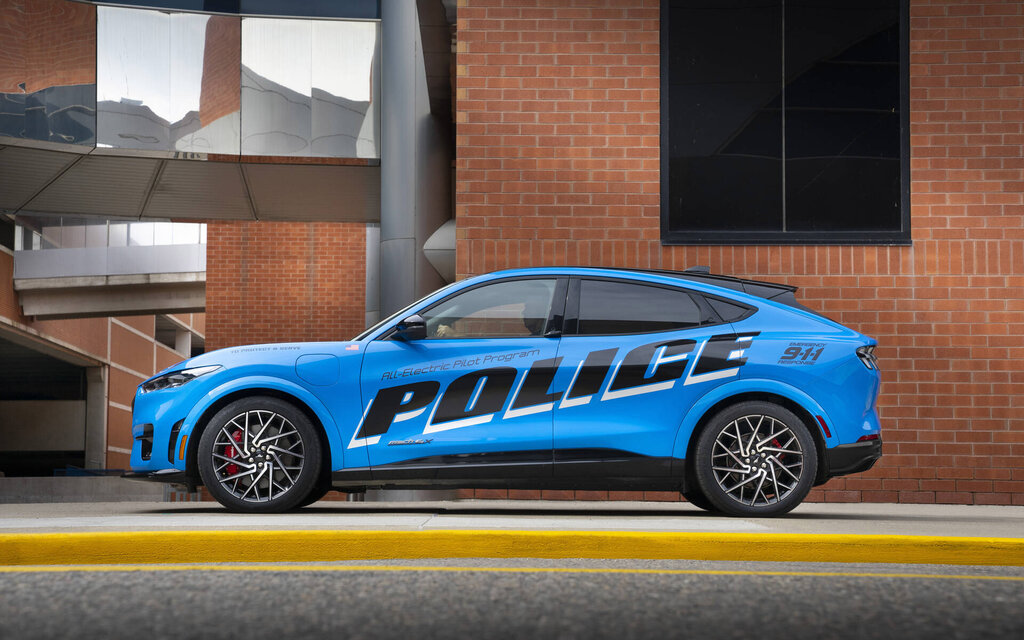 Ford is submitting an all-electric police pilot vehicle based on the Mach-E for testing as part of the Michigan State Police 2022 Model Year Police Evaluation on Sept. 18-20. The automaker will use the pilot program testing as a benchmark while it continues to explore purpose-built electric police vehicles, the demand for which is growing worldwide.
In fact, Ford last week introduced a new Mustang Mach-E police concept car in the U.K. In both cases, no specs or technical details were provided.
Share on Facebook