Watch: 2023 Ford Ranger Shown in First Official Teaser
Stuck between the popular F-150, which now offers even more selection with a hybrid variant and a full EV coming next year, and the all-new Maverick, a compact pickup that has already racked up over 100,000 reservations since debuting on June 8, the Ford Ranger is being largely eclipsed these days.
We know that a new generation is coming for the 2023 model year. Camouflaged prototypes have been spotted on multiple occasions in the past months. Today, we get a first official preview with a series of pictures and a video that show the truck having fun in its "natural habitat," as Ford puts it.
Unfortunately, the new Ranger still appears heavily disguised, revealing just the headlights and of course the wheels. A complete and proper unveiling will take place later in 2021 ahead of the start of sales in 2022.  
From what we understand, the Blue Oval's midsize pickup will follow the current trend in the auto industry, which is to launch more rugged-looking vehicles. It will be "the toughest, most capable and connected Ranger pickup yet," Ford claims.
Look for the SuperCab and SuperCrew body styles to carry over, along with the turbocharged 2.3-litre four-cylinder engine, although the latter is expected to get a slight power bump to mirror the Bronco (275 hp and 315 lb-ft with regular gasoline; 300 hp and 325 lb-ft with premium gas).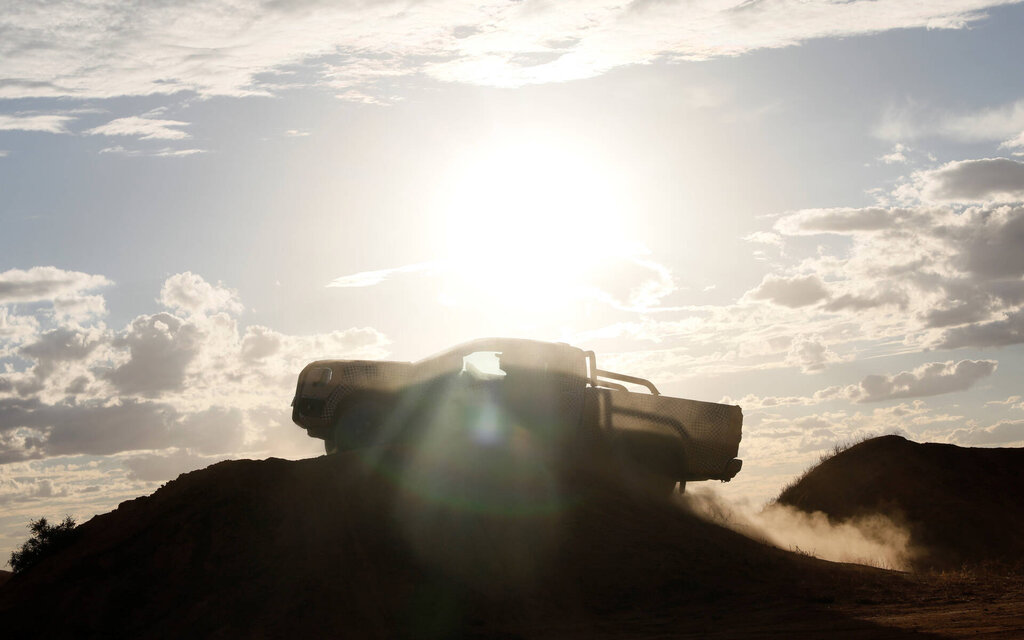 The Ranger's off-road credentials will be improved, for both the base truck and the performance-oriented Ranger Raptor. Speaking of which, it seems more and more likely that the Raptor will finally come to North America, possibly with a 2.7-litre EcoBoost V6 producing 315 hp and 410 lb-ft (again, like some Bronco models). Other reports claim it could get the Explorer ST's 3.0-litre EcoBoost V6, which generates 400 hp and 415 lb-ft.
Chevrolet has the Colorado ZR2, Jeep now sells the Gladiator Rubicon, and don't forget the Toyota Tacoma TRD Pro. It's more than time for Ford to strike back with a direct competitor in Canada and the U.S.—a smaller, more agile F-150 Raptor, if you wish.
On a final note, Ford co-developed the new Ranger with Volkswagen, whose next-gen Amarok was recently seen undergoing tests near Ford's headquarters in Dearborn, Michigan. Does that mean a VW pickup is finally about to land here? Stay tuned.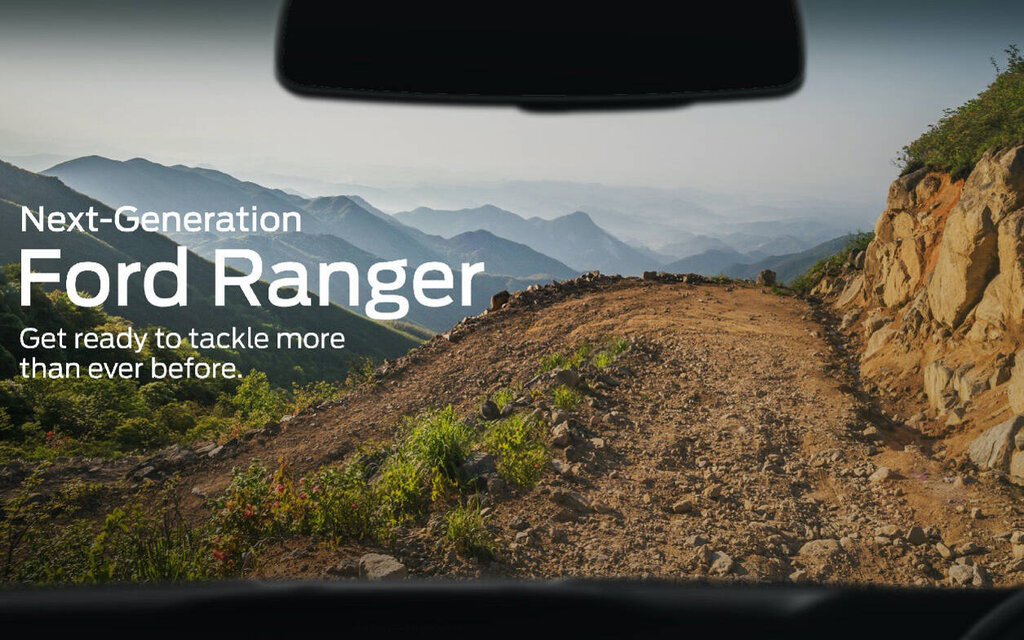 Share on Facebook