All-new 2022 Nissan Frontier to Start Under $40,000 in Canada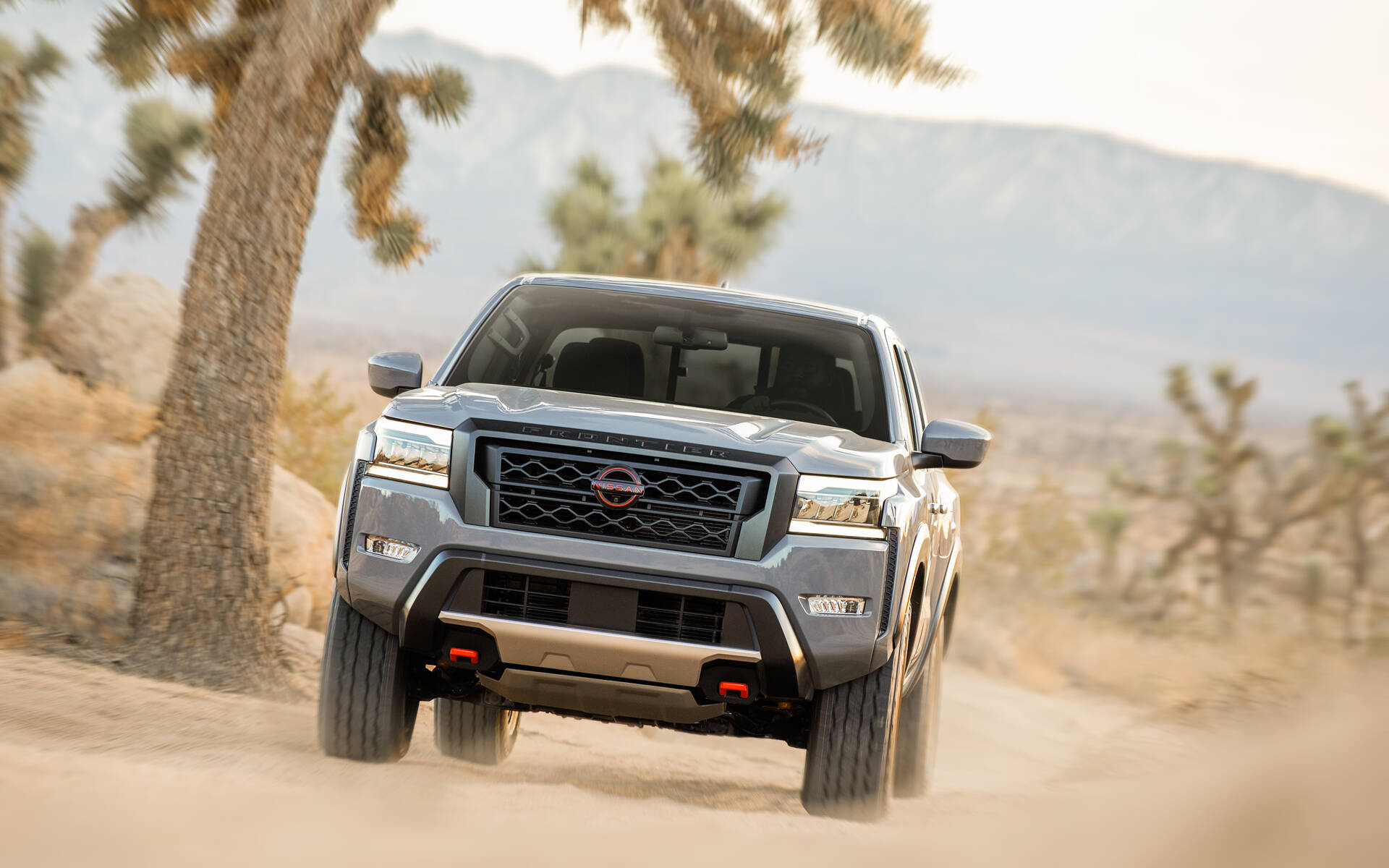 Following a two-year hiatus, the Nissan Frontier is completely redesigned for 2022 and today the company announced Canadian pricing, which starts at $39,998. The first units will arrive in dealerships later this month.
The new 2022 Frontier boasts a 3.8-litre V6 engine that serves up a class-leading 310 horsepower along with 281 pound-feet of torque. Mated to a new nine-speed automatic transmission and standard 4WD system, it can now tow up to 6,490 pounds (2,944 kilograms). No other powertrain option is available.
King Cab models have a six-foot bed, while Crew Cab models feature a five-foot bed.
Here are Manufacturer's Suggested Retail Prices (MSRP) for the 2022 Nissan Frontier King Cab:
Frontier S King Cab – $39,998
Frontier SV King Cab – $41,498
Frontier SV King Cab (Convenience Package) – $43,498
Frontier Pro-4X King Cab – $45,598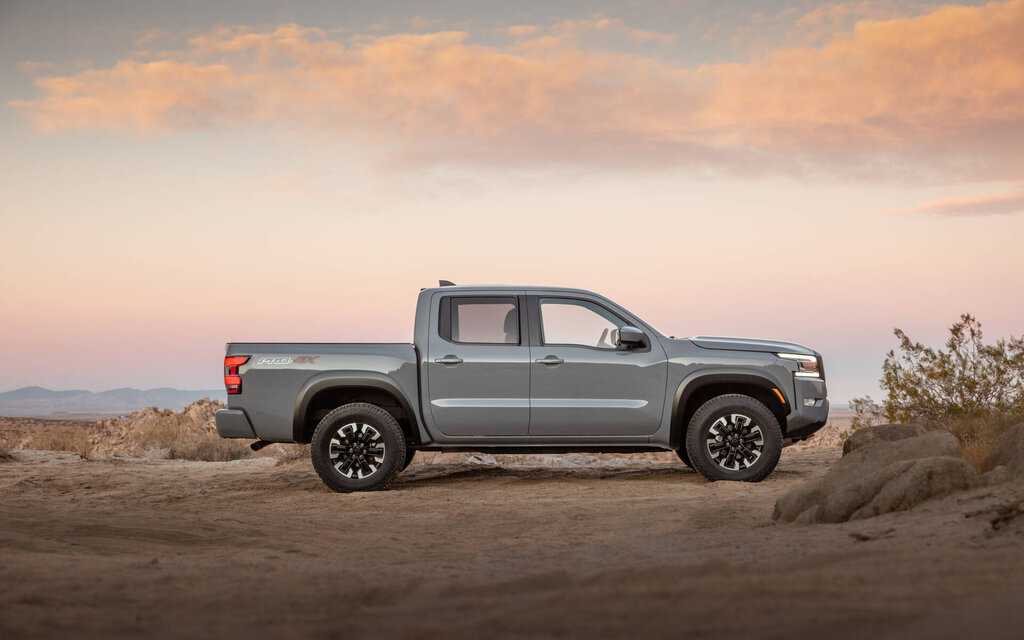 As for the 2022 Nissan Frontier Crew Cab, MSRPs are as follows:
Frontier SV Crew Cab LWB – $43,998
Frontier SV Crew Cab Sport LWB – $45,398
Frontier Pro-4X Crew Cab – $47,498
Frontier Pro-4X Crew Cab Luxury – $49,498
Three option packages are offered: Convenience (SV King Cab) at $2,000, Sport (SV Crew Cab) at $1,400, and Luxury (PRO-4X) at $2,000.
"The all-new 2022 Frontier builds on Nissan's six-plus decades of mid-size truck leadership with a bold new exterior, adventure-oriented interior and the latest driver assistance and connectivity technologies," said Marc-André Nault, Vice-President, Sales Operations at Nissan Canada. "It's an authentic midsize truck with a range of body, drivetrain and equipment configurations carefully selected to fit customer needs."
Watch: 2022 Nissan Frontier Gets Long-overdue Transformation
Share on Facebook