Spectre Type 10: A Very Unique Mini Restomod Made in Canada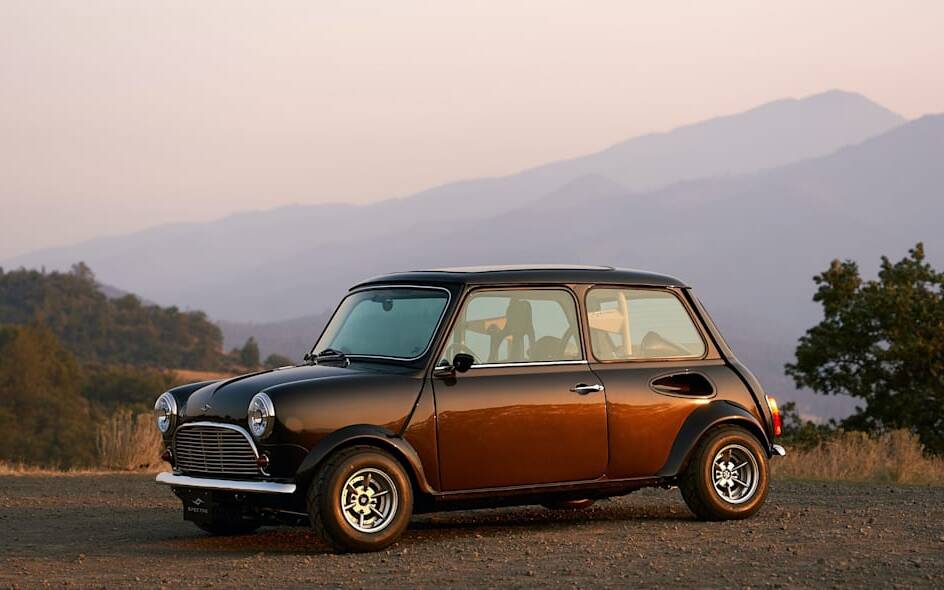 Honda-powered MINIs have been part of the automotive landscape for a while now. The swap isn't quick and easy, but it is definitely logical and brings an efficient and powerful mill that lasts under the hood of a classic that will never go out of style.
Vancouver-based Spectre Vehicle Design brought its own take on the K20-powered MINI restomod to the Monterrey Car Week even with the Type 10. And this one takes things to new levels by designating itself as "a sports car dressed in the spirit and form of a classic MINI". Far from being the never-ending project in your neighbour's garage with side pipes and a ridiculous stance, the Type 10 is more of a complete build with an upscale interior and finishes that resemble those used by renowned coachbuilders.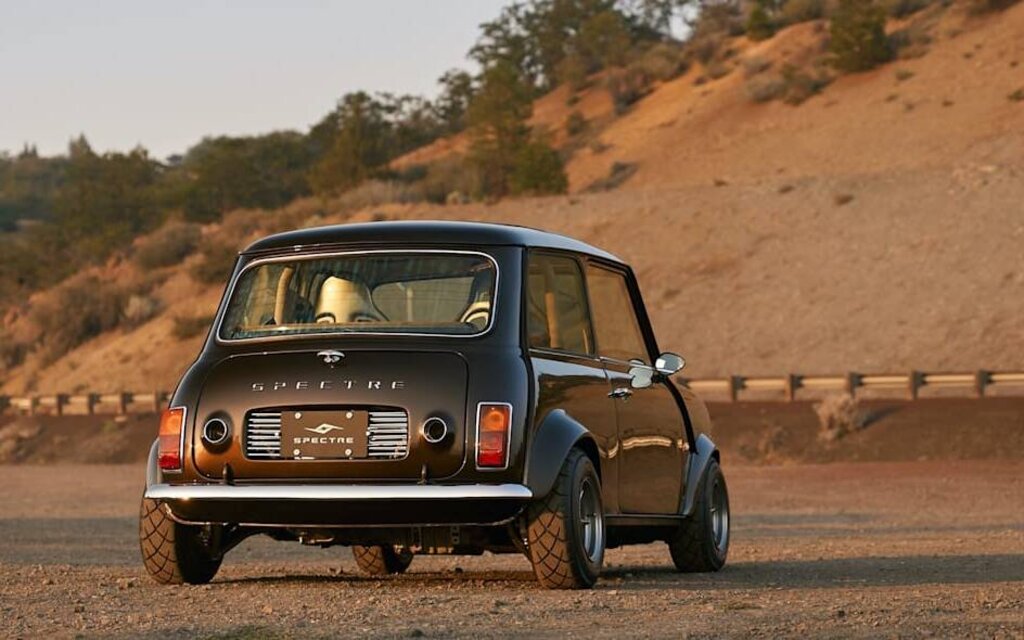 Outside, Spectre kept a MINI-critical component: the ten-inch wheels. But the firm designed a new trailing arm suspension to properly integrate these three-piece aluminum shoes which hide a set of four-piston calipers.
Under the hood, you will find a Honda K20 powerplant managed by a Haltec engine management which manages to output a healthy 230 horsepower. The engine is paired with a six-speed gearbox which sends the power to the rear wheels through a limited-slip differential. The Type 10 weighs only 1,700 pounds (wet).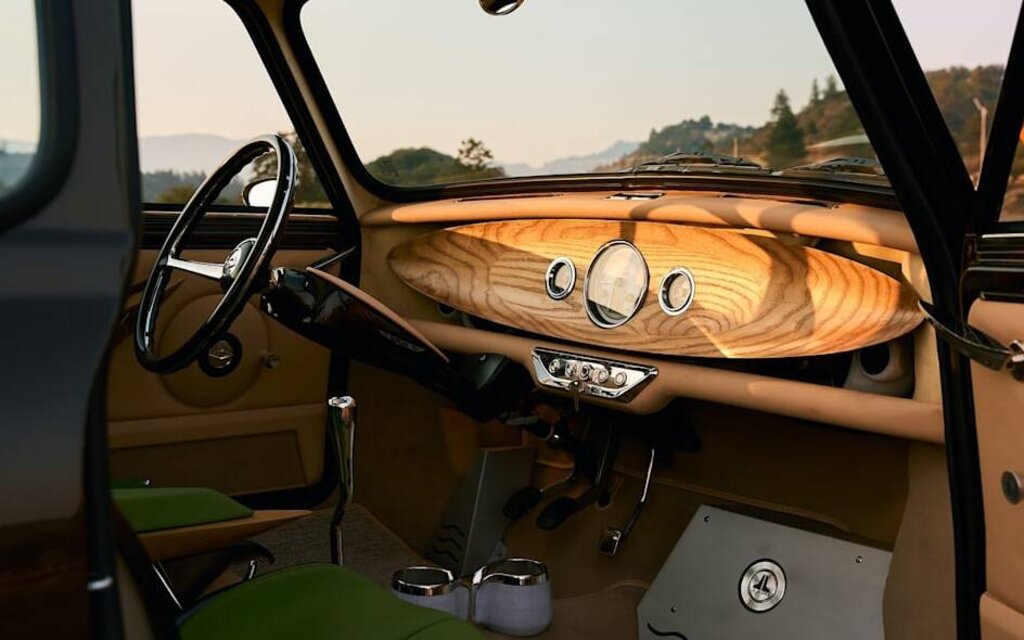 The Japanese-inspired cabin features a tatami-like mat on the cabin floor, surrounded by light-stained wood and protected by a leather-wrapped roll cage.
The white ash bowl-shaped dashboard showcases three Smiths gauges that integrate the tachometer, the speedometer, a fuel gauge and the water temperature indicator. You can get optional carbon fibre seats, along with a slew of other expensive bits to make your Type 10 even more exclusive.
As for pricing, the Type 10 is said to cost $180,000, and will be produced in only 10 examples at launch. The Type 10 was built and inspired using a clever mix of techniques that originate from all areas of automotive culture, and the firm showcases this in a short YouTube series.
You can watch the first episode here
Share on Facebook