Toyota Has Now Sold 50 Million Corollas
Most people look for reliable and practical vehicles with low costs of ownership, which is why the Toyota Corolla is so popular. And now the Japanese compact car has reached a milestone that is simply staggering.
Toyota recently sold the 50 millionth copy of the Corolla since the model's inception in 1966—with 12 generations spanning 55 years. That's one every 28 seconds, for goodness' sake.
Those 50 million include all sedans, hatchbacks, wagons, coupes and even minivans that have been sold as Corollas in more than 150 countries around the globe. The second-best-selling model of all time, the Volkswagen Golf, is eight years younger and has yet to reach 40 million units.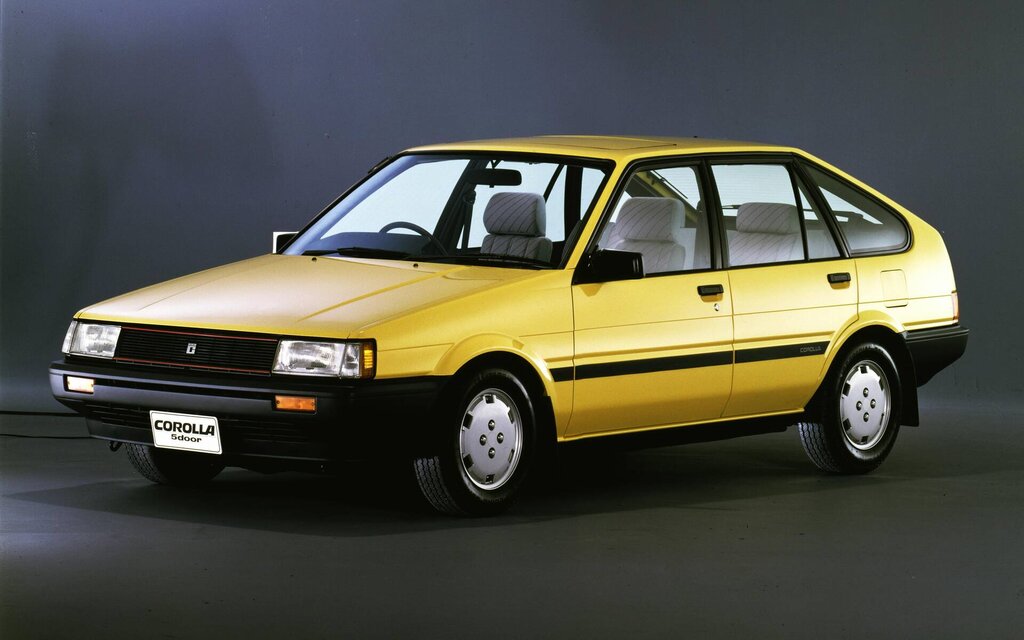 In a surprising twist, the Corolla outsold the Honda Civic in Canada during the first half of 2021. It will have a tough time duplicating that feat going forward with the recent launch of the completely redesigned 2022 Civic.
Leveraging the success of the Corolla, Toyota chose to give its brand new small SUV the Corolla Cross moniker. This vehicle will hit the market in the fall as a 2022 model, ready to take on other popular crossovers and SUVs.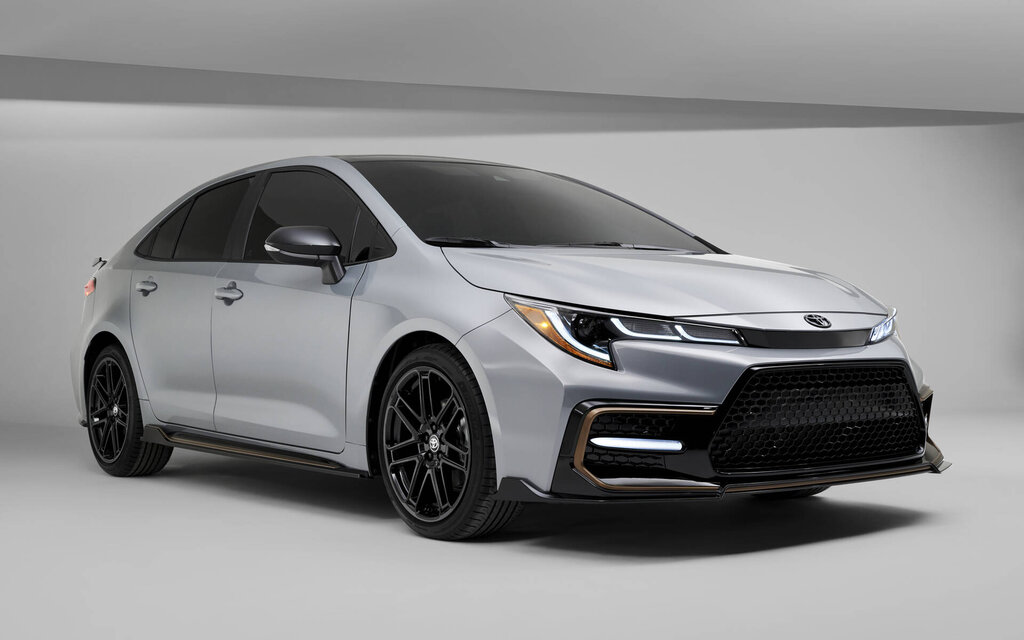 We must applaud the automaker's recent efforts to inject character and sportiness into the Corolla. The Apex Edition (pictured above) is one example. The rumoured GR Corolla that could arrive within a year with around 250 horsepower and all-wheel drive is another. This one sure sounds exciting.
Watch: 2015 Toyota Corolla Review—Is It a Good Used Car Purchase?
Share on Facebook