Here's When the New Mitsubishi Outlander PHEV Will Arrive
While the completely redesigned 2022 Mitsubishi Outlander hit the market in April of this year, the plug-in hybrid (PHEV) variant is still based on the previous generation. The few performance upgrades it received for 2021 are nothing more than a compromise until the next-gen model arrives.
So, when will that be? Mitsubishi finally has an answer, though it could hardly be more vague. The new Outlander PHEV will roll out in Japan before the end of the first quarter of 2022 and in North America in the second half of the year, likely as a 2023 model.
Mitsubishi teased the vehicle with the two pictures you see here, and while they don't reveal much, look for it to be nearly identical to the conventionally powered 2022 Outlander, even inside. Unlike the current model that eliminates the tiny third-row seats, the next Outlander PHEV will be able to accommodate up to seven passengers thanks to integrated components and an optimized layout resulting from the newly developed platform.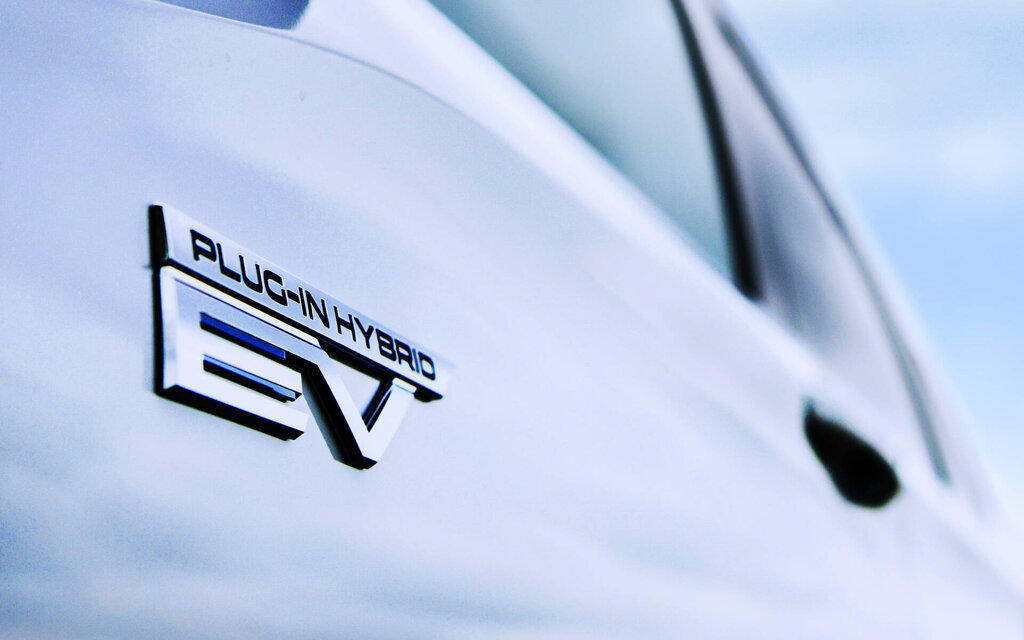 Unfortunately, the automaker has no technical details to share at this point, but promises increased motor output and battery capacity (currently 221 hp and 13.8 kWh). Range, of course, should be significantly longer than the 39 km we have now.
Mitsubishi needs to go big as the competition is much more diversified and impressive than it was four years ago when the Outlander PHEV launched in Canada. The Toyota RAV4 Prime immediately comes to mind (302 hp, 68 km of range), but don't forget the Ford Escape PHEV (221 hp, 61 km), Hyundai Tucson PHEV (261 hp, 51 km) and Jeep Wrangler 4xe (375 hp, 40 km). The Hyundai Santa Fe and Kia Sorento will soon have their own plug-in hybrid variant, too.
Pricing will inevitably go up, but if battery capacity manages to top 16 kWh the Outlander PHEV will qualify for full EV rebates including $5,000 from the Canadian government and up to $8,000 in provincial incentives. Hopefully Mitsubishi will give us more information in the coming months.
Watch: First Look at the 2022 Mitsubishi Outlander
Share on Facebook