Toyota Supra From "Fast and Furious" Sets Auction Record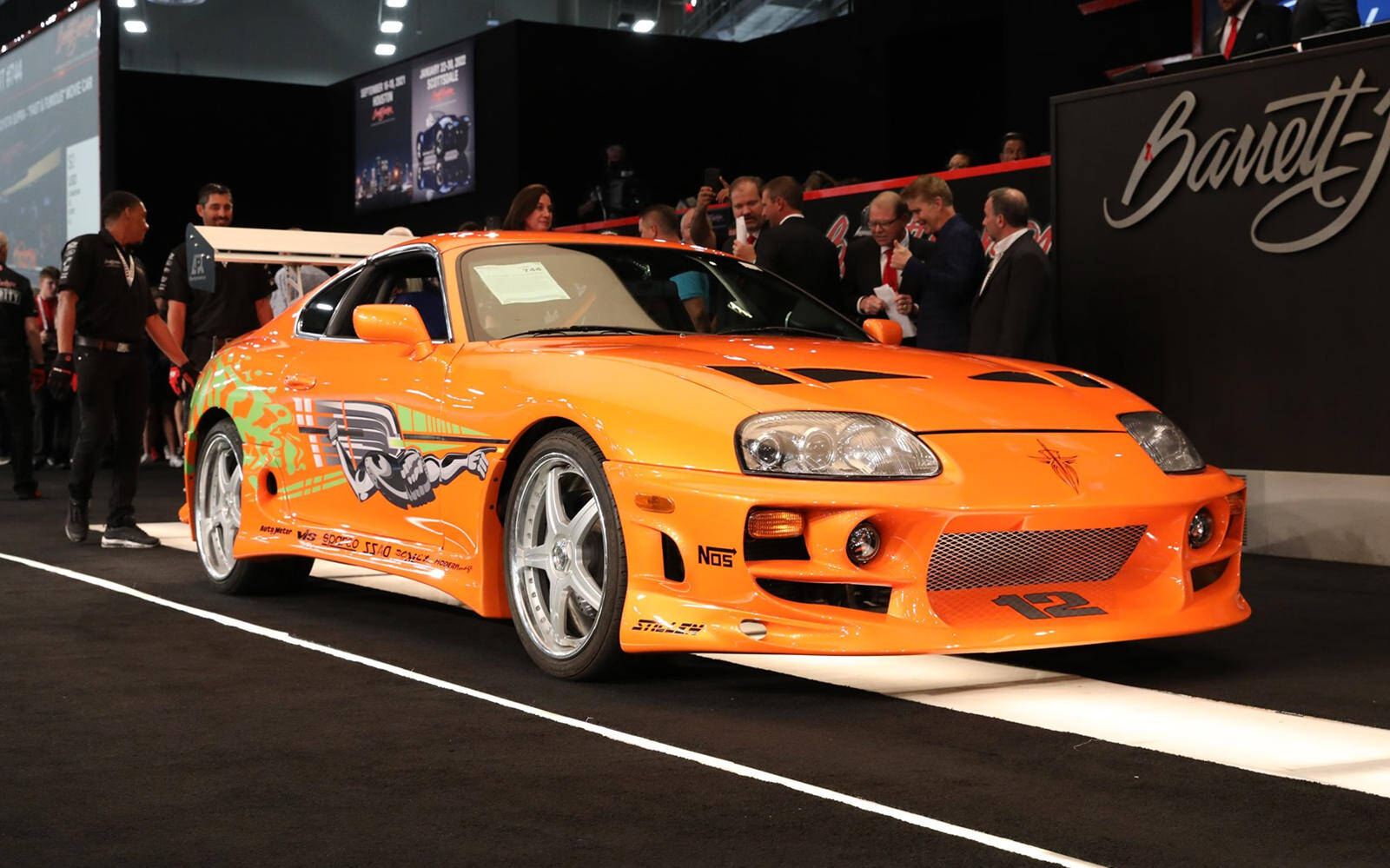 A few days before Fast 9 finally hits theatres in North America, a car that became a legend due to its role in the first two movies of the Fast and Furious franchise was the star of the 2021 Barrett-Jackson Las Vegas auction.
The famous 1994 Toyota Supra driven by the late Paul Walker a.k.a. Brian O'Conner – it's the "10-second car" that helped forge Brian and Dominic Toretto's relationship – fetched a record-breaking bid of $550,000 USD, or approximately $683,000 given the current exchange rate.
At a Mecum Auctions event in May 2015, the same Supra was sold for $185,000 USD ($225,000 CAD), which is three times less money.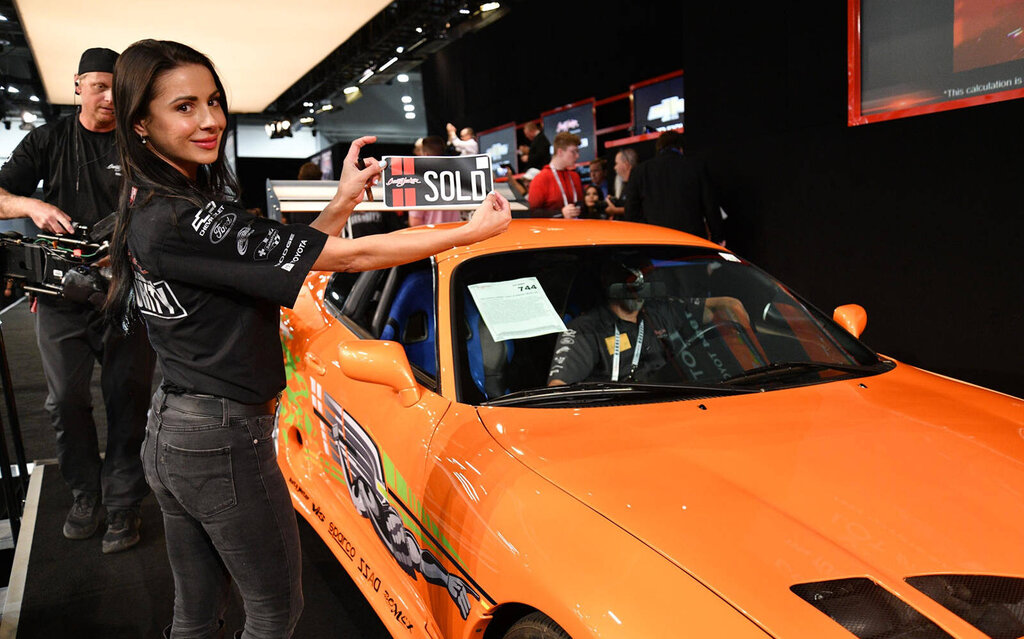 Among the other vehicles that broke the bank at the Barrett-Jackson auction this past weekend was a McLaren P1 owned by Canadian artist and record producer Deadmau5, which sold for a record $1,567,500 USD ($1.96 million CAD).
A 1955 Mercedes-Benz 300SL also topped 1 million $USD.
Will the current-generation Toyota GR Supra ever reach such lofty heights? We'd be surprised. Don't miss our latest review and find out why we ranked it third among sports cars in our 2021 Best Buy awards.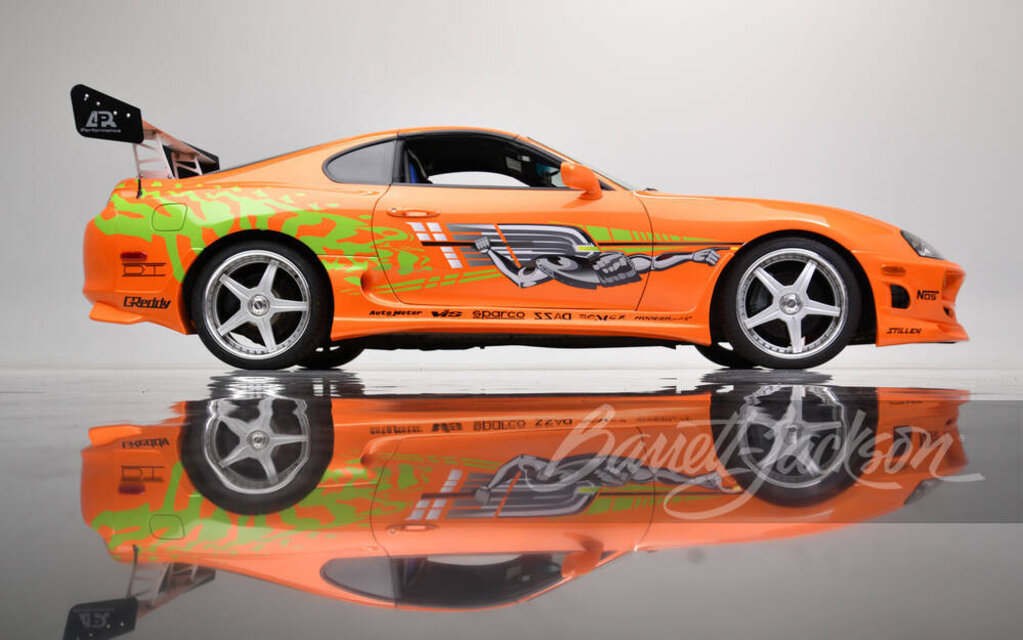 Share on Facebook