Meet NASCAR's Next-Gen Camaro, Camry and Mustang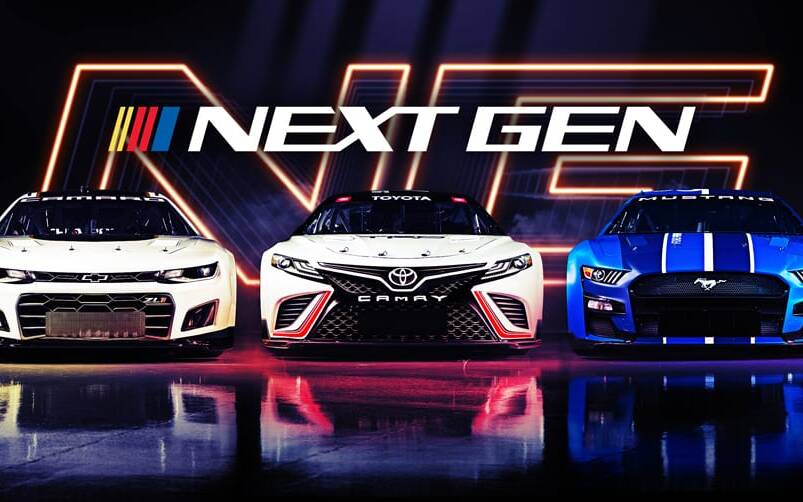 Chevrolet, Toyota and Ford have just unveiled their next-gen cars for the 2022 NASCAR Cup Series.
They will all make their race debuts at the Daytona 500 next February.
The three manufacturers have largely redesigned their cars to make them much more similar to their road-going production counterparts—the Camaro ZL1, Camry TRD and Mustang Shelby GT500, respectively. Don't miss the photo gallery above.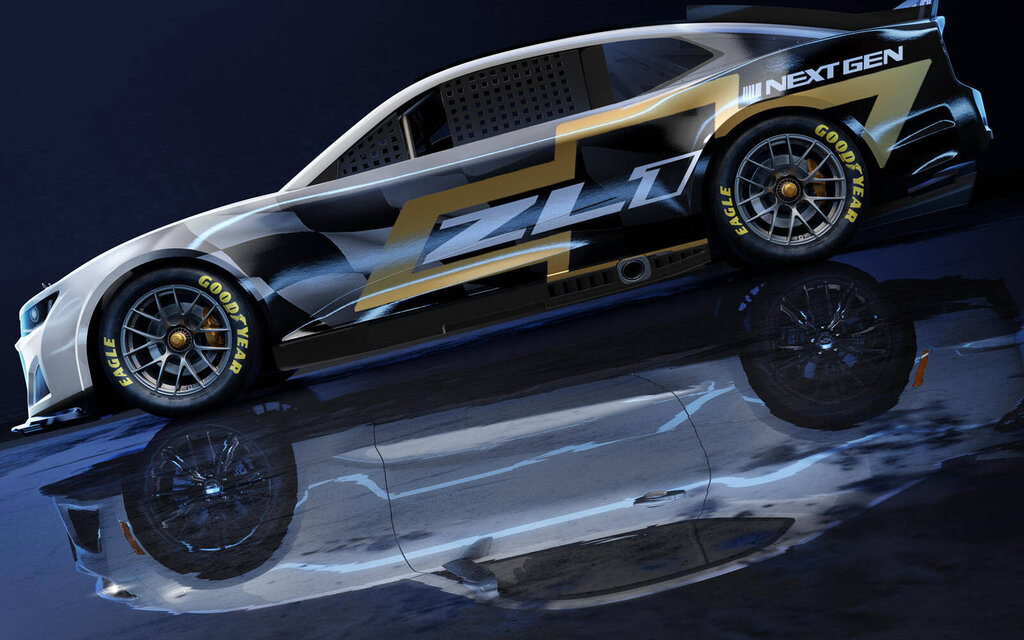 Among the many important changes are new bumpers, new cooling exits on the hood, new 18-inch forged aluminum wheels, lower-profile tires, a sealed underbody and a massive rear diffuser.
From a technical standpoint, the chassis has been re-engineered and re-tuned to incorporate a rack-and-pinion steering and independent rear suspension, among other things. There's also a longer airbox and a new transaxle that combines the five-speed sequential transmission and rear gears into one unit. Additional roll bars are included, as well.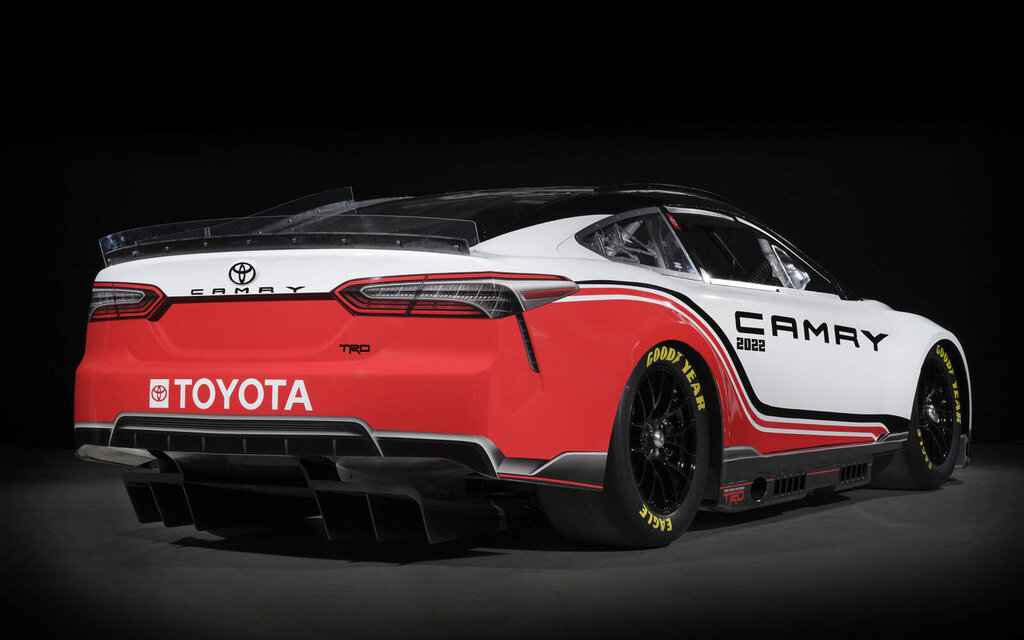 In terms of size, the cars all measure 4.91 metres long, 1.99 metres wide and 1.28 metres tall, with a weight of 3,200 pounds. Peak power is either 550 or 670 horsepower depending on the track.
The changes provide flexibility for future technological advances such as a hybrid or electric powertrain, Ford said.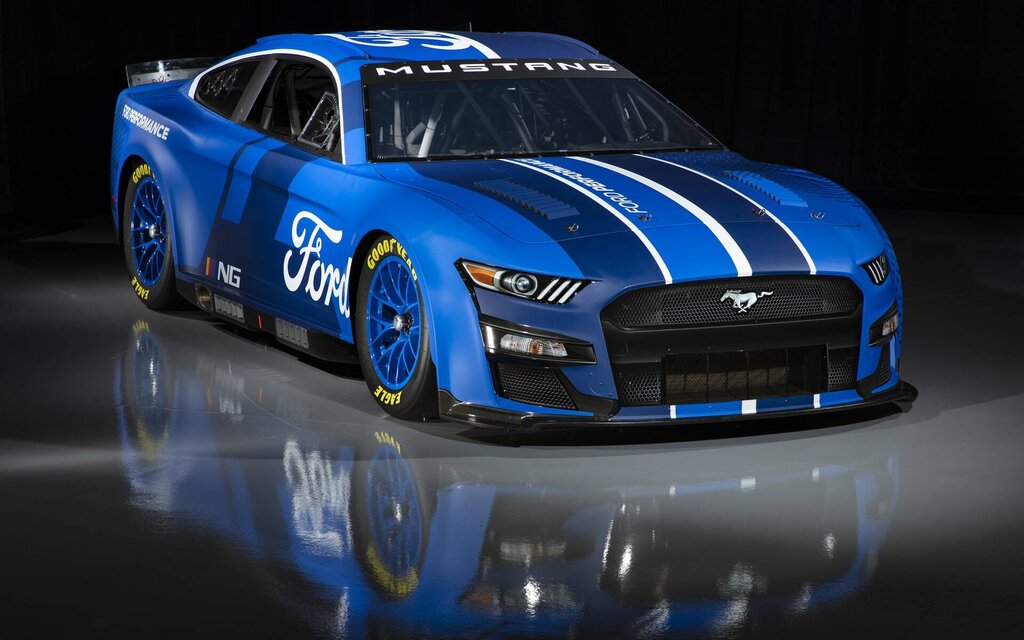 The Blue Oval won the NASCAR Cup Series manufacturers' championship in 2020 with 18 victories and sits atop the standings after 11 races in 2021.
Share on Facebook