Toyota GR Yaris Sells Out 24 Hours After Landing in Mexico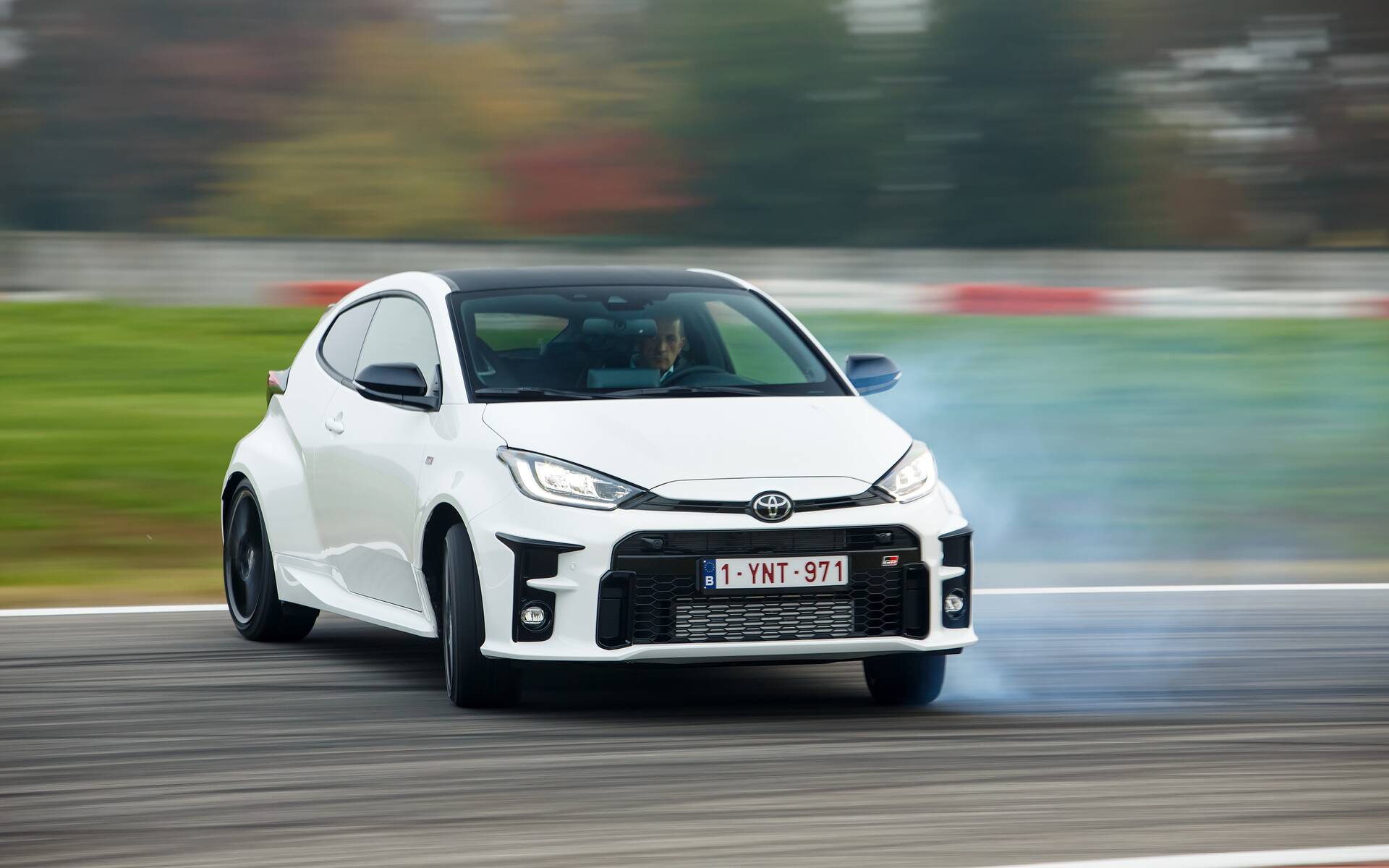 While all sorts of rumours continue to spread about a high-performance Corolla hatchback, the tiny but explosive Toyota GR Yaris finally landed in North America. Not in Canada or the U.S., but rather down in Mexico.
And unsurprisingly, it sold out like hot cakes. In fact, all 300 allocated units were scooped up in less than 24 hours.
Just so you know, the Yaris is still offered in Mexico (unlike here where it bowed out after 2020), although it's an older model coming from Thailand and not the fourth-generation Yaris that launched in Europe, Asia, Australia and South Africa last year.
Toyota Mexico made a bold move by bringing the GR Yaris, helped by less stringent crash regulations than in Canada and the U.S., and now 300 lucky customers will get to live the dream over there.
Developed by the same engineers who gave us the formidable GR Supra, and inspired by rally cars competing on the world stage, this almighty variant of the Yaris is a hot little rocket featuring the world's most powerful three-cylinder engine, delivering up to 268 horsepower and 273 pound-feet of torque. Acceleration from 0-100 km/h is achieved in just 5.5 seconds.
The turbocharged 1.6-litre engine is mated to a six-speed manual transmission and a multi-plate clutch centre differential. Three drive modes are available and torque distribution between the front and rear axles varies accordingly: Normal (60/40), Sport (30/70) and Track (50/50).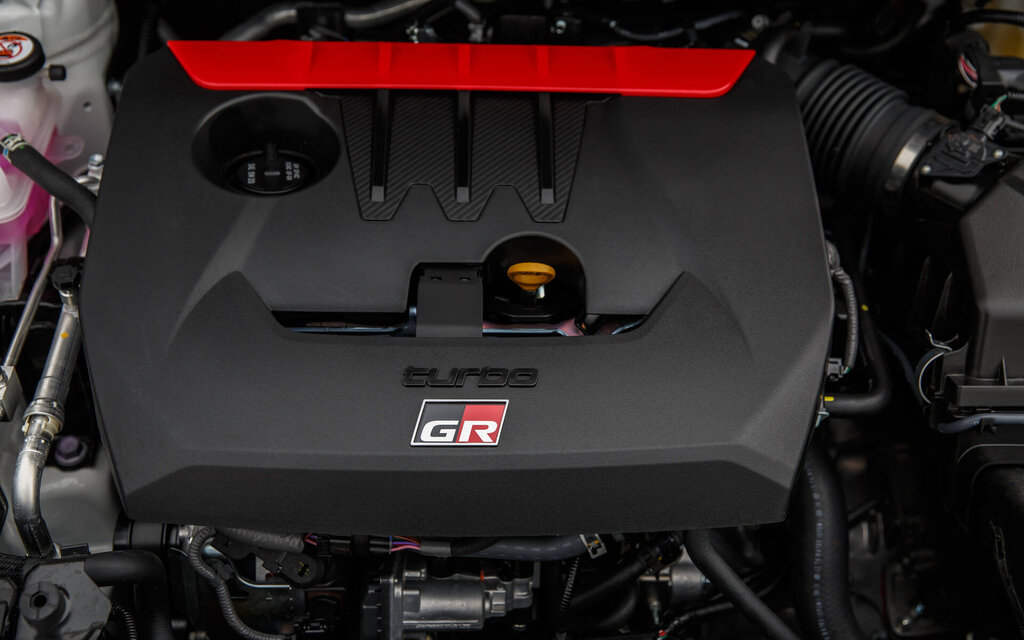 The Toyota GR Yaris also benefits from a new double-wishbone rear suspension and upgraded brakes all around. 
It's not like we've come up empty-handed, mind you. The second-generation 2022 Toyota GR 86 is coming to Canada with a new 2.4-litre mill producing 232 horsepower and 184 pound-feet of torque. Sprints from 0-100 km/h are claimed in 6.3 seconds. Fine numbers, for sure, but we suspect this coupe is not as exciting as the GR Yaris.
Share on Facebook