Lincoln Zephyr Gets a Second Life… in China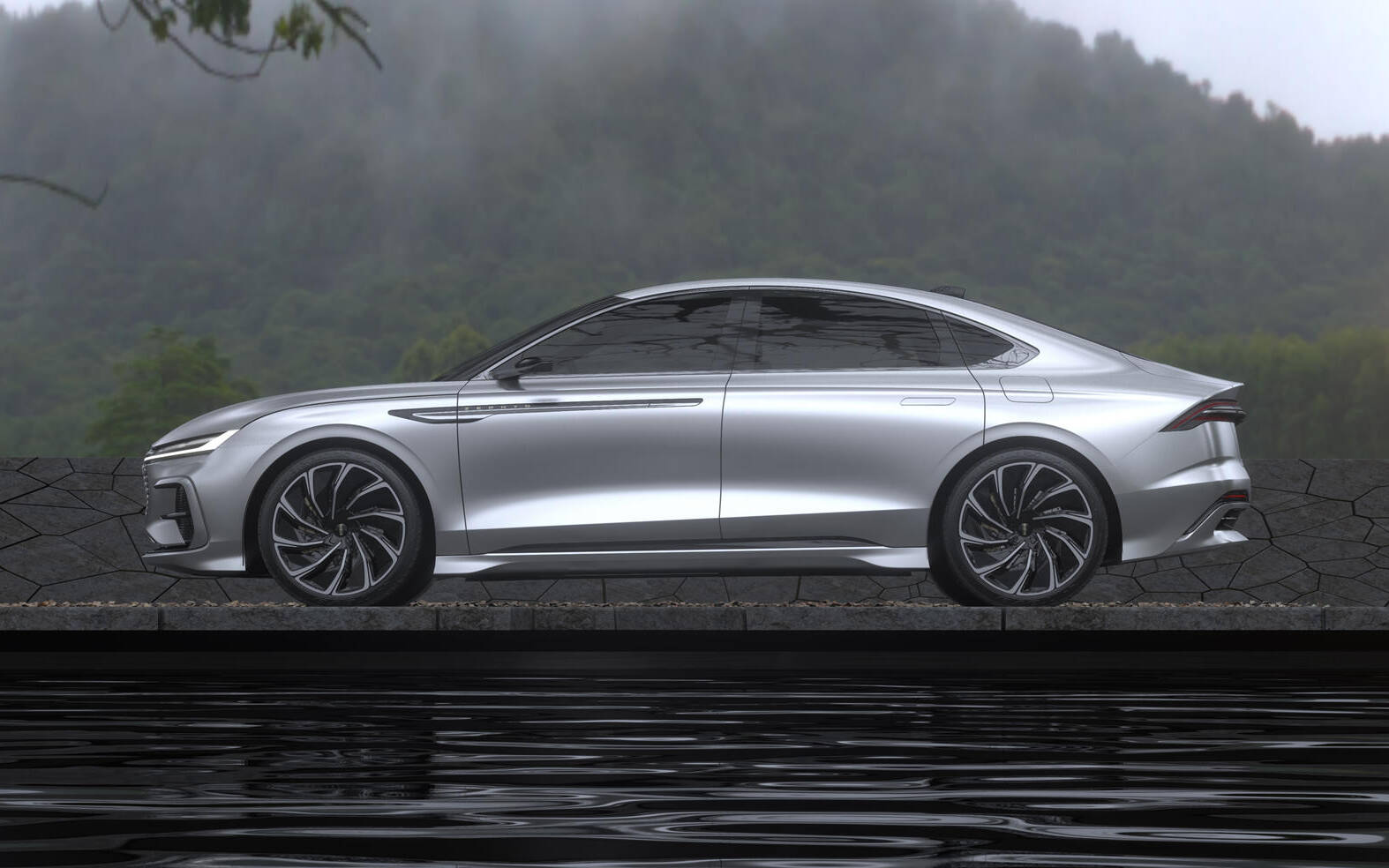 Lincoln's North American lineup is now car-free with the recent elimination of the Continental and MKZ. In China, however, sedans are still very popular and we saw a prime example at Auto Shanghai 2021 this week.
Remember the Lincoln Zephyr? It's an important nameplate in the brand's long and rich history, one that was brought back for a single model year (2006) before the MKZ took over.
Styling was pretty dull to say the least, but you definitely can't say that about the new Lincoln Zephyr Reflection concept introduced in Shanghai, which will turn into a production model later in 2021.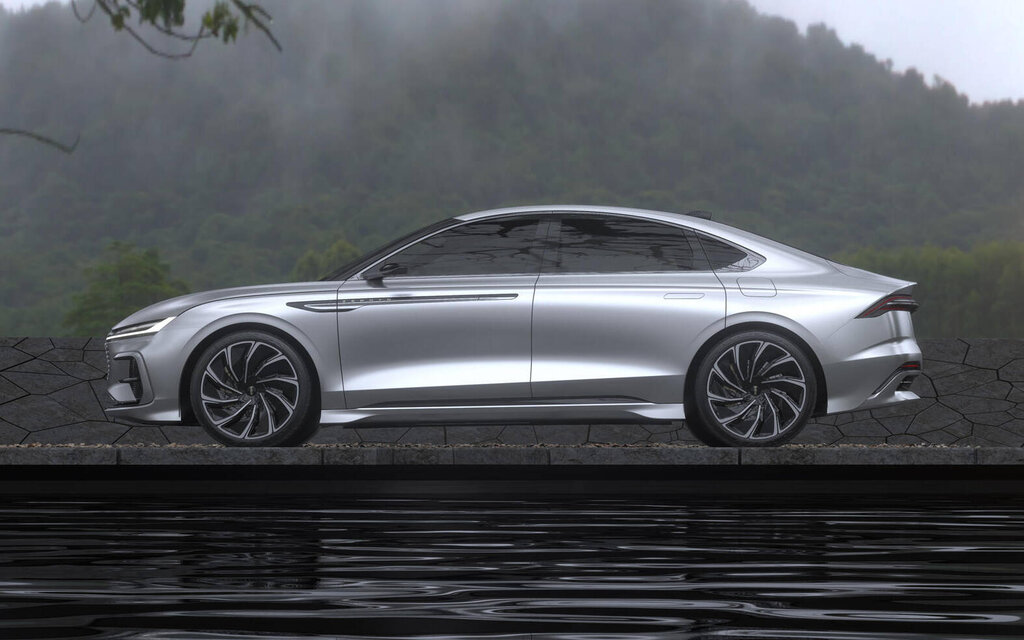 Designed exclusively for China, this new sedan embodies American luxury with a fantastic take on Lincoln's modern design aesthetics. The brilliantly sculpted hood and body sides, super-stylish alloy wheels and ultra-thin LED headlights connected by a light strip combine with an athletic profile to create a sleek yet racy family car that will appeal to younger drivers.
The interior is equally impressive. The two-tone layout is extremely clean and fancy at the same time, with minimalist controls capped by a full-width digital interface, the latter comprised of three massive displays. There are three themes to choose from: Normal, Sport and Zen.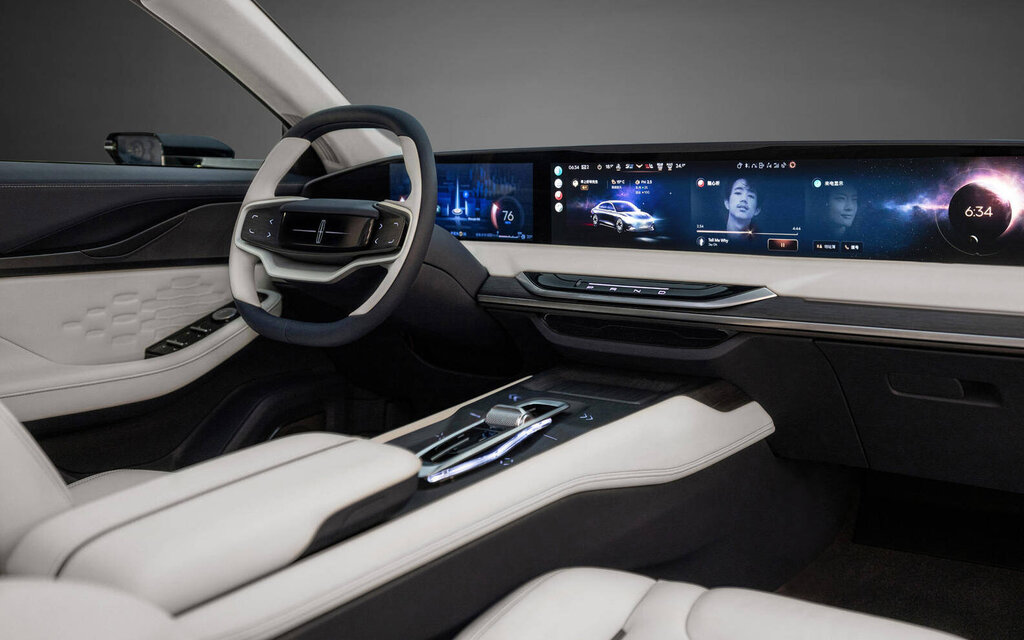 As for power, while the partially closed grille hints at an electric car, Lincoln confirmed that the Zephyr Reflection concept uses a gas engine, though it didn't provide any specifications.
Share on Facebook