More Dodge Durango SRT Hellcats to Roll Off the Line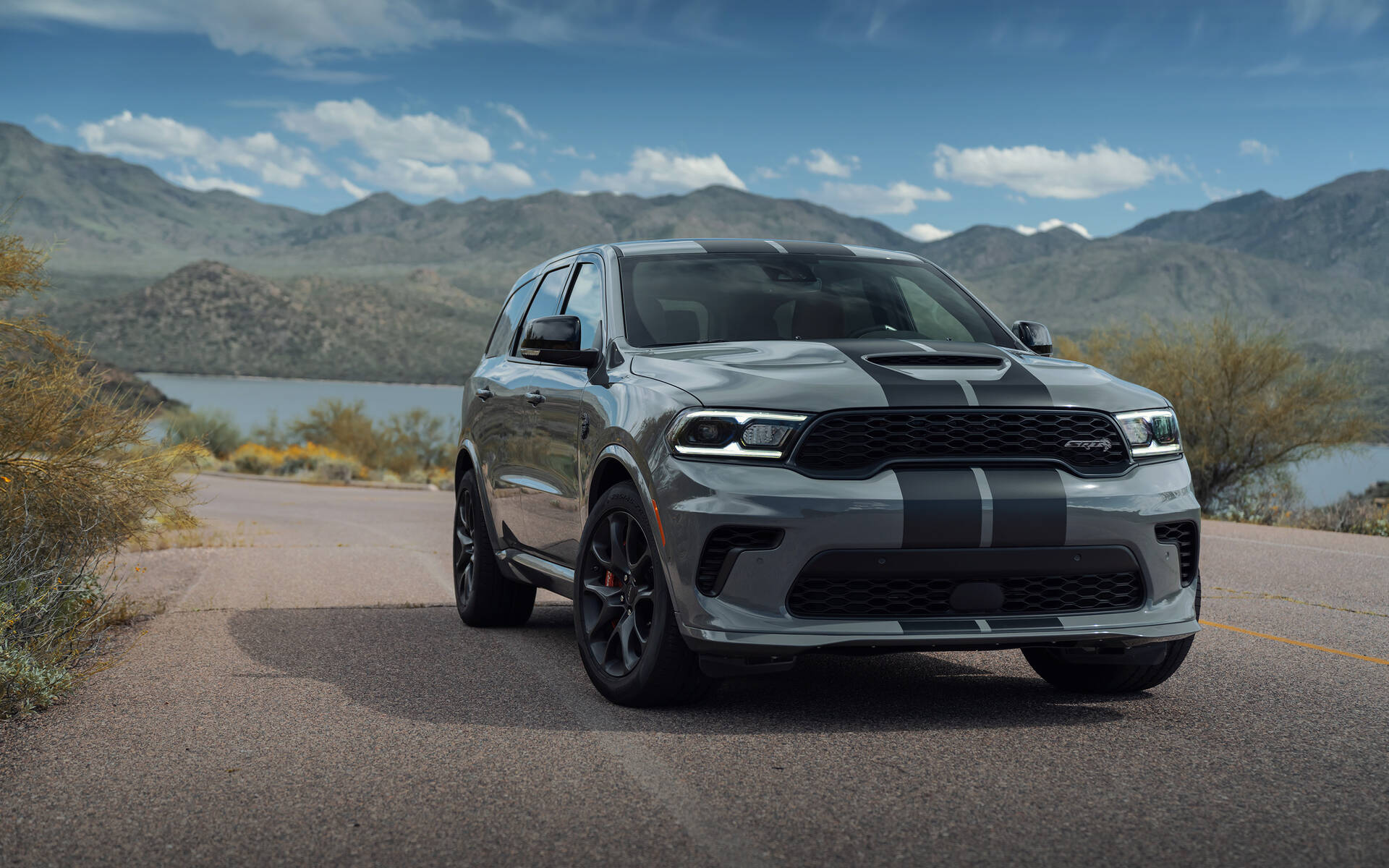 When it announced the all-new Dodge Durango SRT Hellcat last summer, Stellantis (then FCA) expected to sell a bit less than 2,000 units in North America. However, demand is so strong that production—initially slated to run from January to June 2021—will be extended.
How many more Durango SRT Hellcats will roll off the assembly line? It's impossible to tell at this point, but there won't be that many.  
Apparently, a number of dealerships had a "sold" order in the system without a truck attached to the sale.
"Any time you launch a limited-production vehicle and plan to build fewer units than the number of Dodge dealers across the country, you risk leaving a lot of customers very unhappy," admitted Bob Broderdorf, Dodge's director of operations. "As we finalized the production plan for this amazing SUV, we found a way to move some 6.2-liter HEMI Hellcat V8 engines from other vehicles to ensure every 'sold order' in our systems will get built."
In case you forgot, the Dodge Durango SRT Hellcat is available for a single model year only. Priced from $114,345 in Canada, it's the most powerful production SUV in the world thanks to the acclaimed supercharged 6.2-litre HEMI V8 engine. With 710 hp and 645 lb-ft of torque, acceleration from 0-96 km/h is achieved in 3.5 seconds and the quarter-mile run is clocked at 11.5 seconds.
The Durango SRT Hellcat benefits from a number of aerodynamic enhancements, such as a new front chin splitter and a unique new rear spoiler, as well as an updated engine oil cooler duct, air guide and snorkel for cold air induction.
Performance is further optimized by SRT-badged Brembo brakes with six-piston callipers up front, a retuned suspension, plus a bigger exhaust system. Several SRT drive modes are available including Street, Sport, Track and Custom. The optional Demonic Red leather interior is the cherry on top of the cake.
Watch: The 2021 Dodge Durango SRT Hellcat is a monster!
Share on Facebook