New Pics, Info Reveal Ford Mustang Design Origins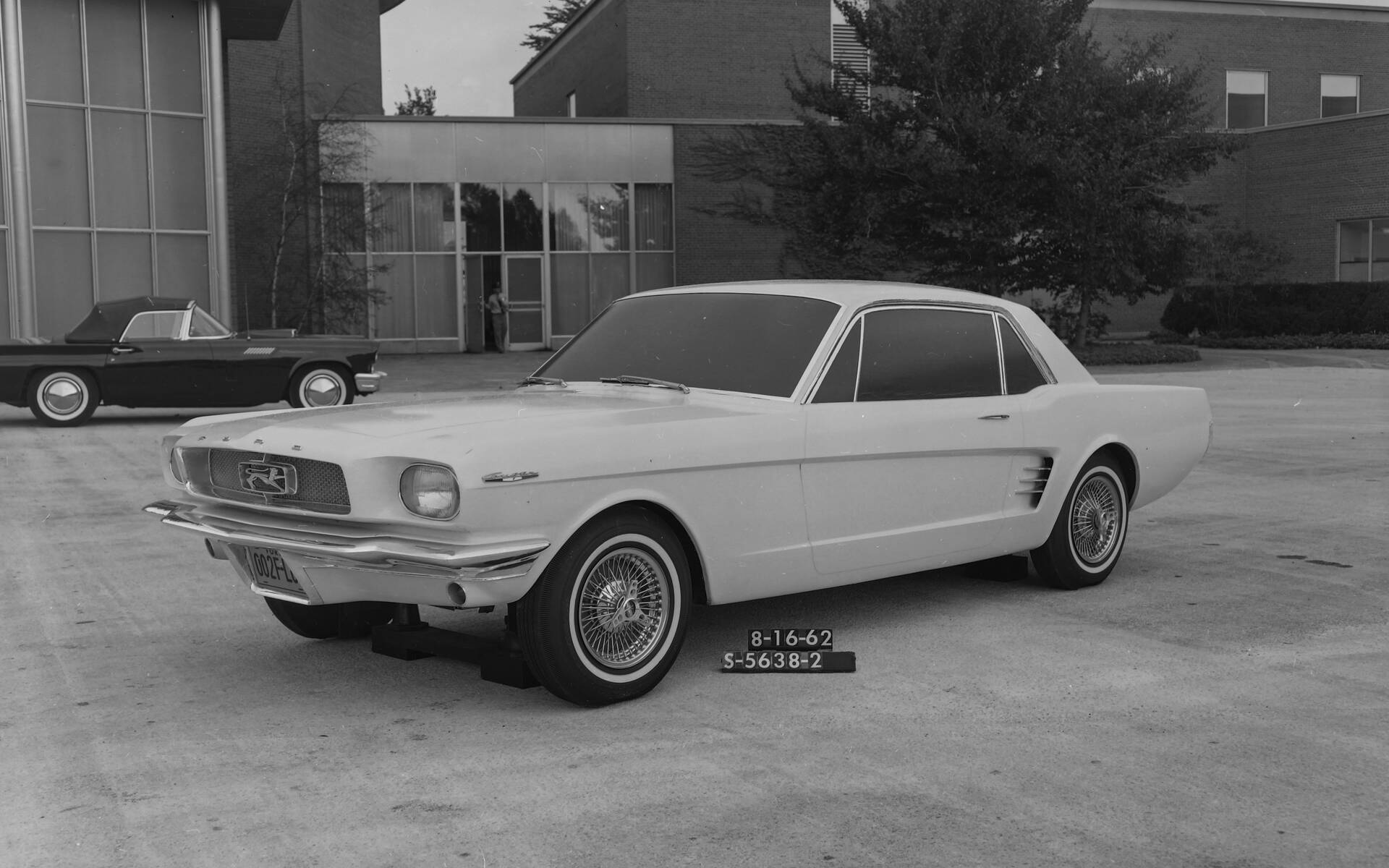 Every year during the week of April 17, which is the Mustang's birthday, Ford finds a couple of ways to please fans, whether it's announcing new models and packages or sharing exclusive content.
With the legendary pony car's 57th anniversary fast approaching, the company has done it again.
Straight from Ford's archives are new planning documents and photos revealing how the car was designed—and what it could have looked like—back when it was still code-named "T-5" or "Special Falcon Project."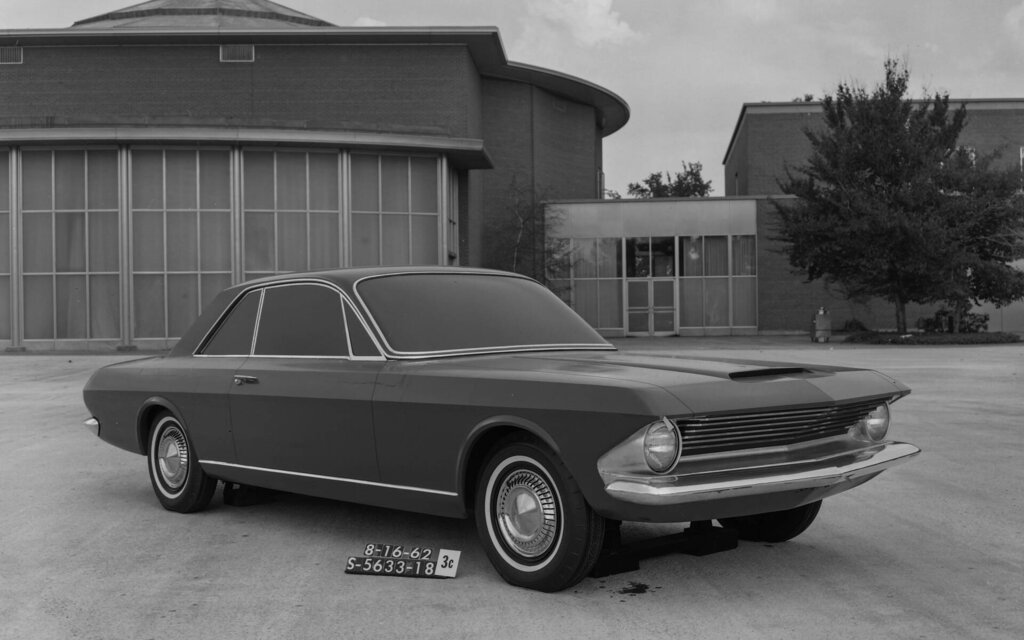 The Blue Oval aimed to attract younger buyers by building a compact four-passenger vehicle with both six- and eight-cylinder engines, attractive styling and a low price—in both hardtop and convertible variants. It was set to be narrower and lower than the Ford Falcon, with long hood/short deck proportions and an athletic stance giving the car a unique, sporty appearance.
"Performance and economy with the six-cylinder engine will be about equal to the comparable Falcon models," one document reads. "The standard 260 V8 will provide excellent performance and economy, well in excess of regular Ford or Chevrolet standard V8 levels. The optional 289 engine will provide startup performance just short of Ford 390 V8 levels."
That being said, styling was more important than powertrain details in the eyes of Ford. The Ford Studio submitted one design with two variations between the driver and passenger door views (see below and in the gallery). The driver side door is the one that was eventually chosen.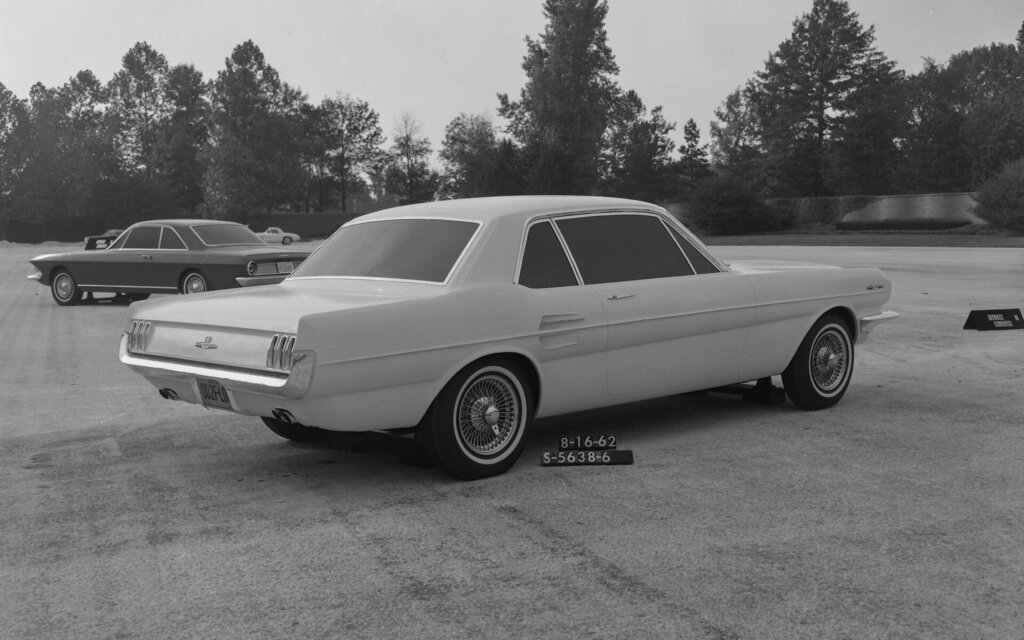 The Lincoln Mercury Studios submissions featured both sleek and fastback options. They had classic sports car proportions, but a more shark-like nose up front and even tailfins in the rear. Those were obviously not retained.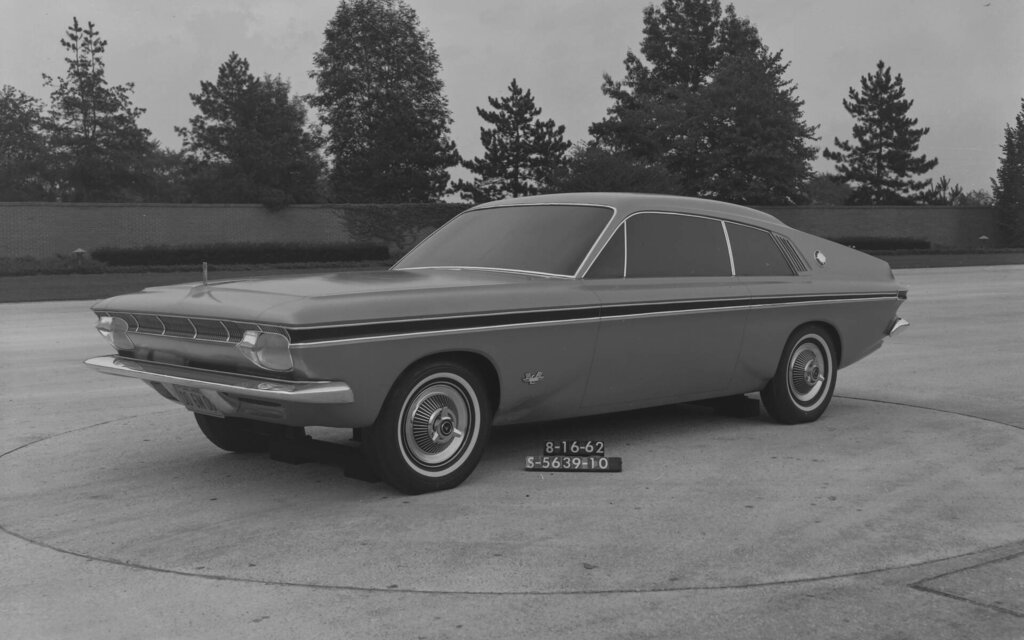 Finally, the Ford Advanced Products Studio presented the most designs including the Allegro which became a concept car.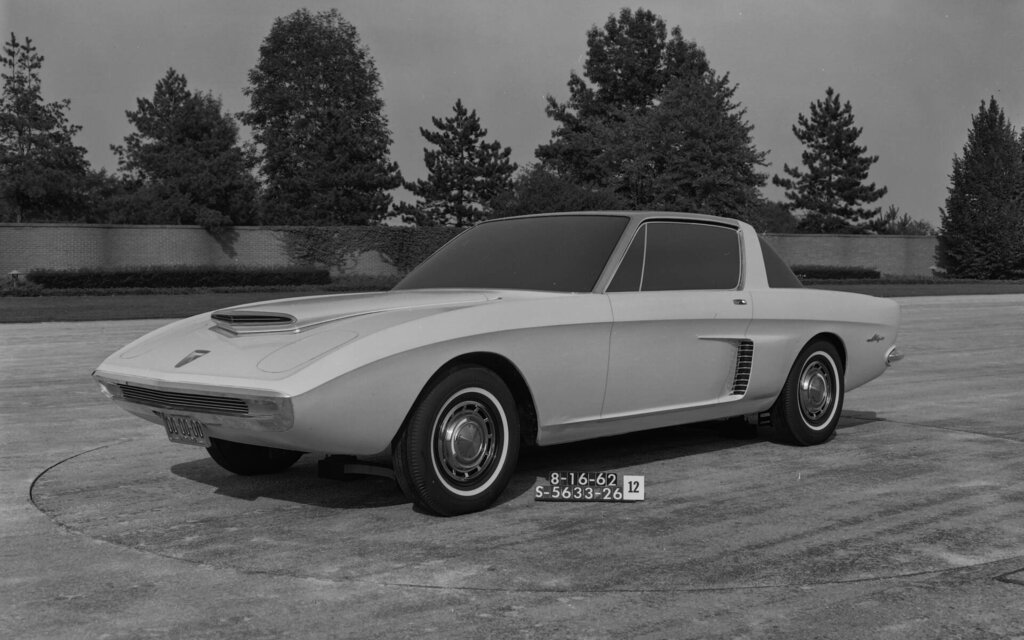 The Ford Mustang has such a long and rich history, and we wonder what the future can possibly hold. The recent introduction of an electric crossover called Mustang Mach-E has offended many purists. Since Ford wants to develop a whole range of models around the iconic pony, prepare for more surprises.
Share on Facebook