Kia Already Planning More Performance EVs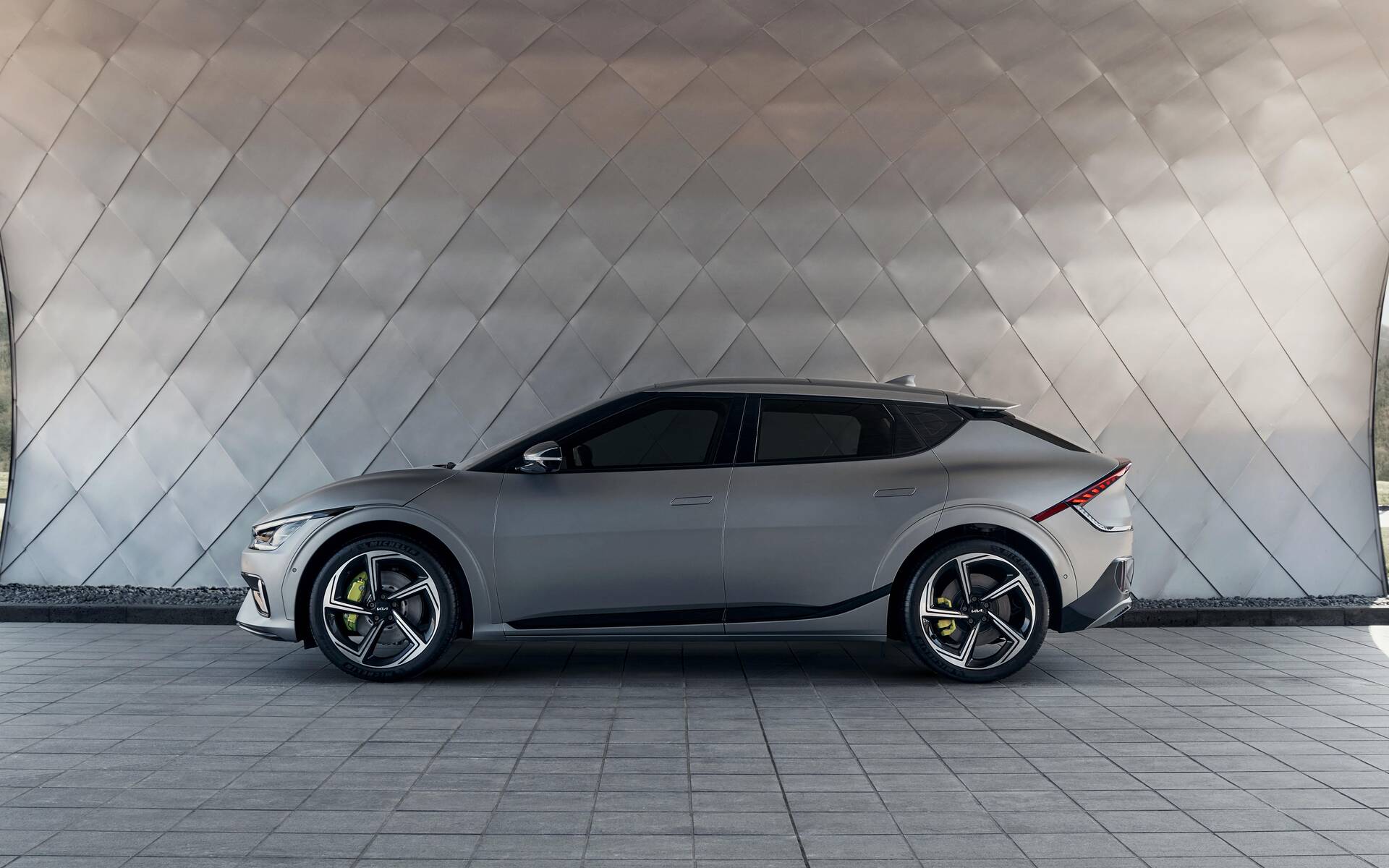 One of the most pleasant surprises with the all-new 2022 Kia EV6 electric crossover is undoubtedly the high-performance GT model. Great news: there will be more variants like that in the future.
Kia already uses the GT moniker to designate its sportiest gasoline-powered cars including the Stinger GT and K5 GT.
Artur Martins, head of global brand and customer experience, says the GT range will be an important element of Kia's strategy moving forward and electric vehicles will be no different.
"We want Kia to be perceived as an exciting brand and regardless of whether you are driving an EV or an internal combustion engine, we want that DNA to be brought across all the products of the brand—at least the ones that make sense, of course," he told journalists this week.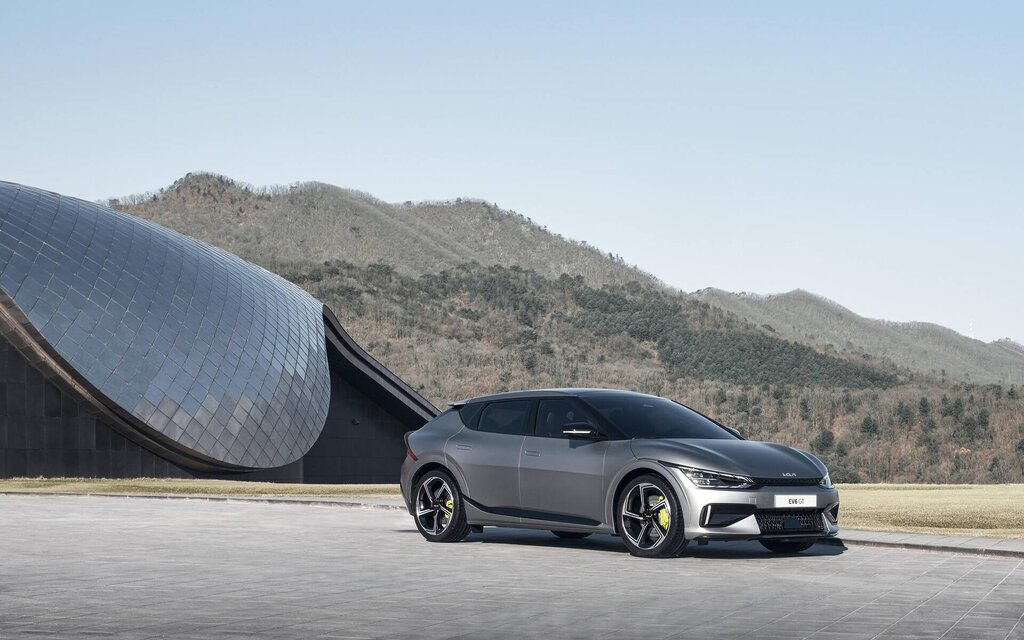 In the case of the Kia EV6, there are regular models delivering up to 232 or 321 horsepower in dual-motor configuration, plus the aforementioned EV6 GT totalling 577 horsepower and 546 pound-feet of torque—also with two motors and all-wheel drive, not to mention the 77.4-kWh battery.
As a result, it sprints from 0-100 km/h in a mere 3.5 seconds—dead even with the sportiest Ford Mustang Mach-E model, and a bit quicker than the Tesla Model Y Performance and Porsche Taycan 4S. Top speed is rated at 260 km/h.
An electronically controlled limited-slip differential is also included on the EV6 GT to enhance handling in all conditions.
The EV6 is the first of seven dedicated battery-electric vehicles Kia will launch by 2026 using the new E-GMP platform developed with Hyundai. There will be SUVs, of course, but also a large sedan and a sporty car. Aren't you excited?
Watch: How cool is this Kia EV concept?
Share on Facebook