All-new Nissan Z Leaked Before Official Debut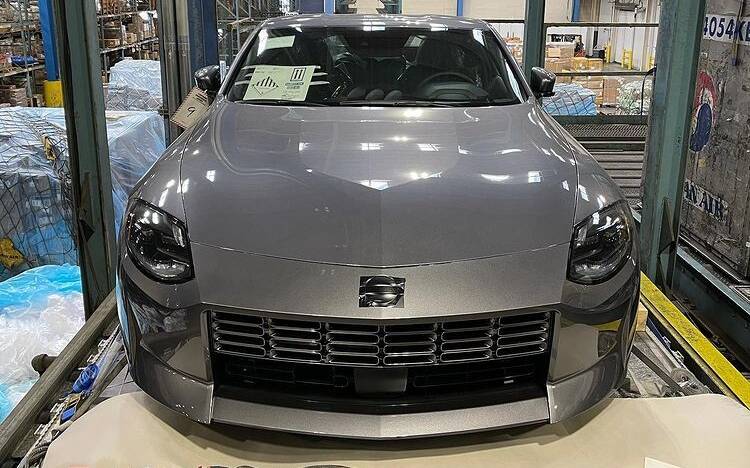 Can't wait to see the new Nissan Z in production form? You're in luck today as fresh images have just leaked online.
Similar to patent renderings published in January, these photos show very little change from the sensational Z Proto concept that Nissan presented four months earlier, which is excellent news.
According to the 400ZClub forum, they were taken during transport somewhere at the Los Angeles port. Two units are shown—one in a dark grey finish recalling the modern 350Z and 370Z, and another one in light silver which is a Z staple since the Datsun 240Z.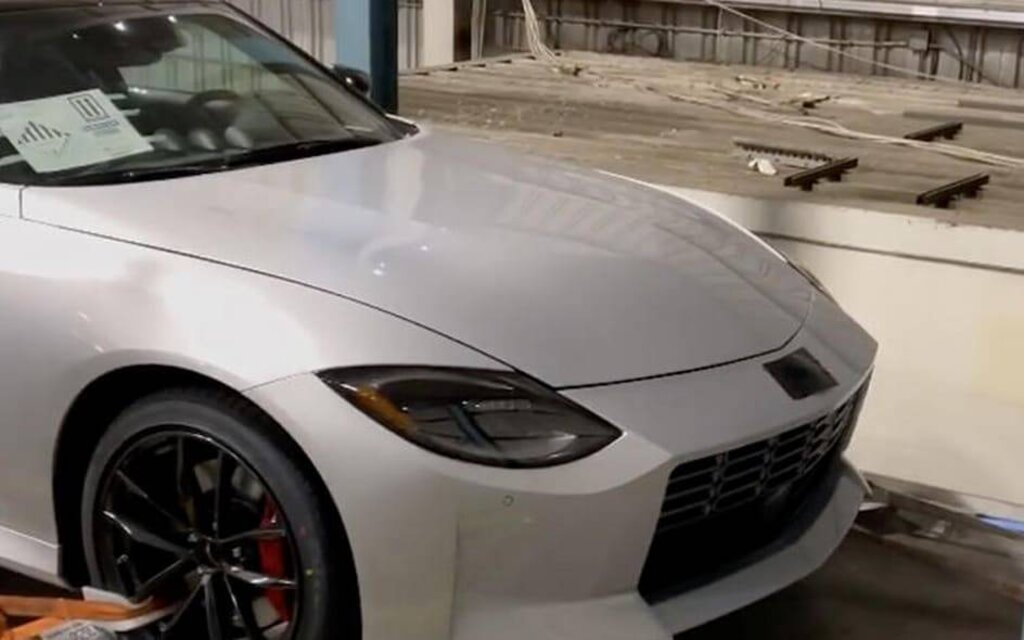 If you look at the rectangular front grille, the upper section now sports body-coloured trim instead of being all-black like on the concept. The dark grey model boasts a single-tone exterior, while the silver car has a contrasting black roof similar to the Z Proto. This seems to indicate an optional sports package.
In the rear, the same round exhaust tips peek from the black diffuser and a subtle spoiler has been added to the trunk lid. No badge or lettering appears anywhere. All emblems are covered with tape. We assume Nissan's new logo will be displayed front and rear, while the classic Z badge will adorn the C-pillars.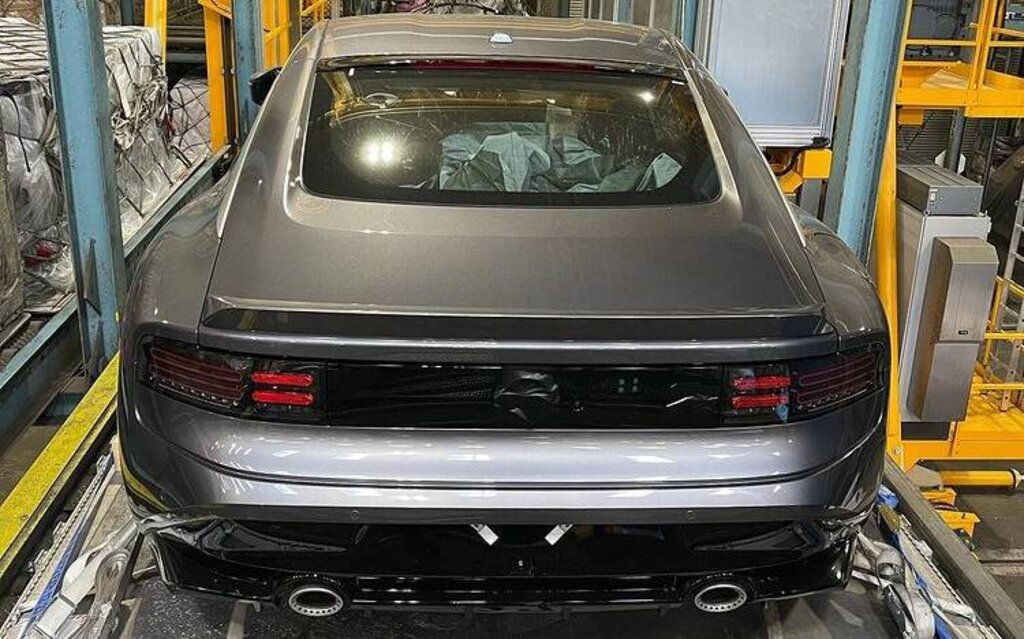 Another picture shows the interior, which also stays true to the Z Proto. The steering wheel is on the left side, hinting that we are looking at North American-spec cars. And while an automatic transmission can be seen here, Nissan has previously said that a manual gearbox will continue to be offered.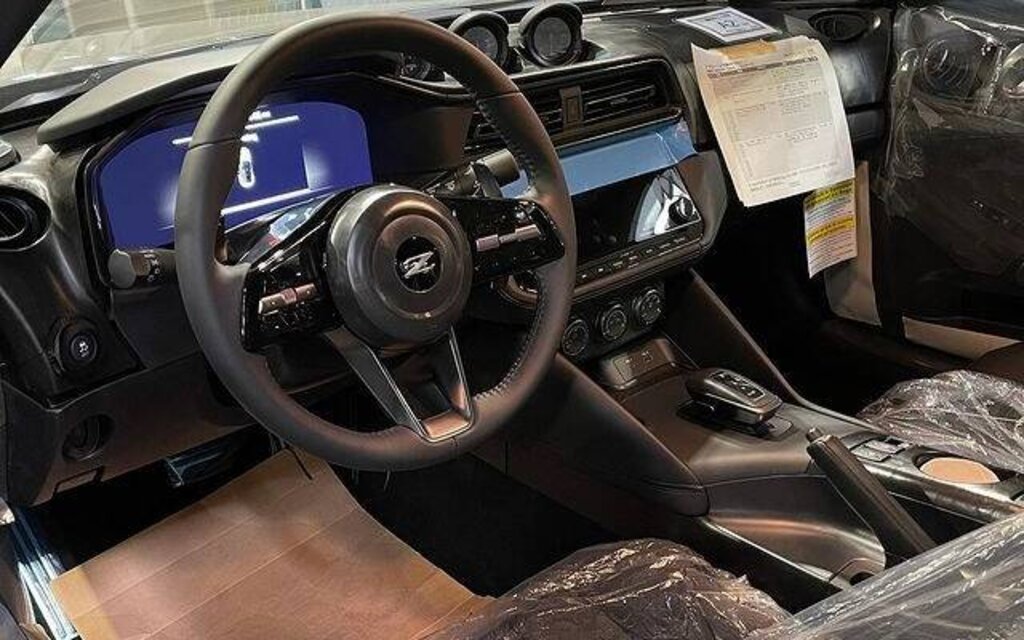 We're hoping the automaker will soon confirm that a twin-turbocharged V6 rated at 400 horsepower lies under the hood, hence all those rumours claiming the next Z will be called "400Z." Stay tuned.
Share on Facebook