The Car Guide's Best Buys for 2021: Mercedes-Benz A-Class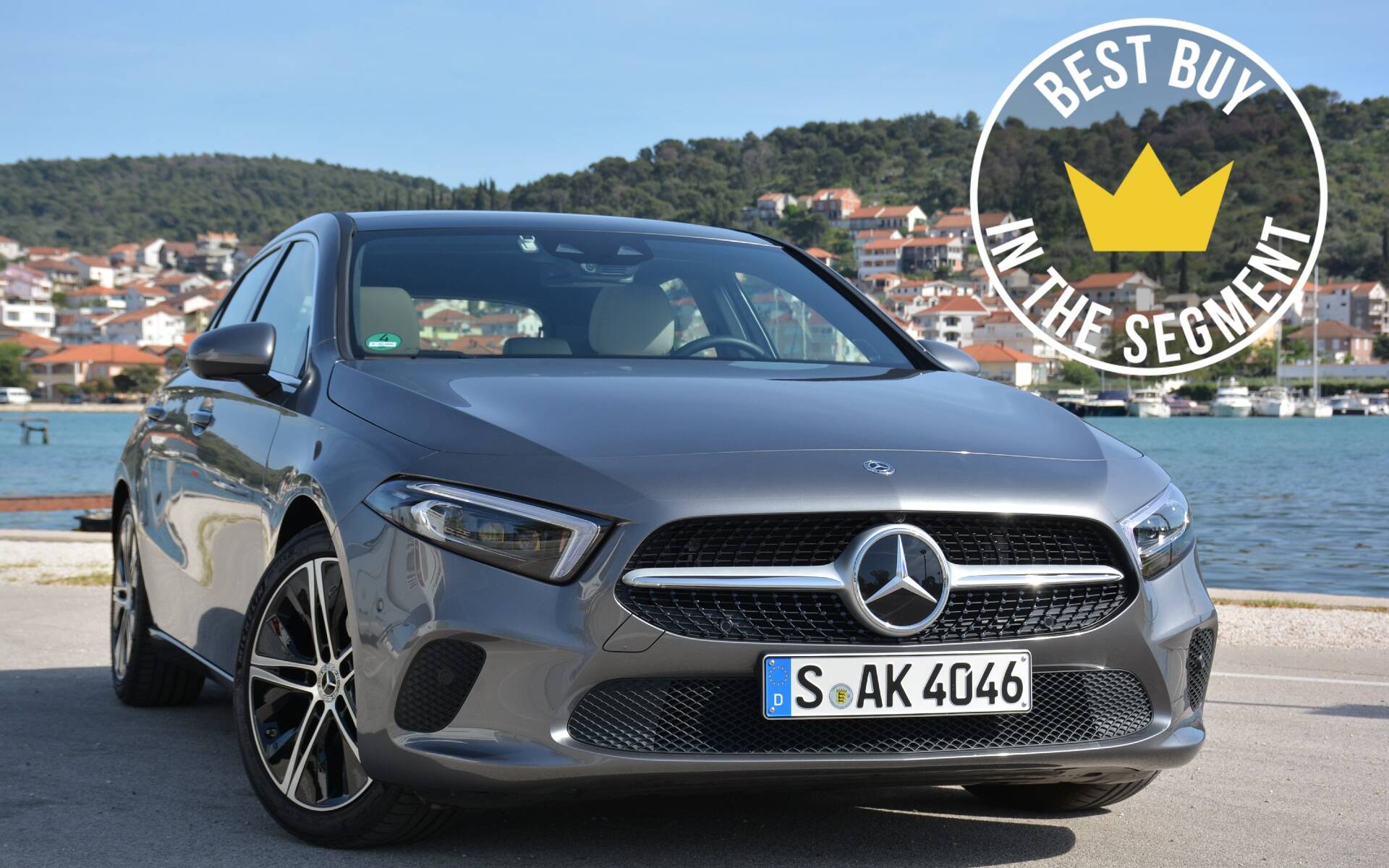 Every year, The Car Guide unveils a list of Best Buys covering all the different vehicle categories in the industry.
German automakers have historically been ahead of the curve when it comes to small luxury cars, so it's no surprise if our Best Buy award for 2021 goes to the Mercedes-Benz A-Class.
Impressive Little Merc
The Silver Star's entry-level product is available in sedan and hatchback body styles. Both are much more attractive than the old B-Class that used to be offered in Canada.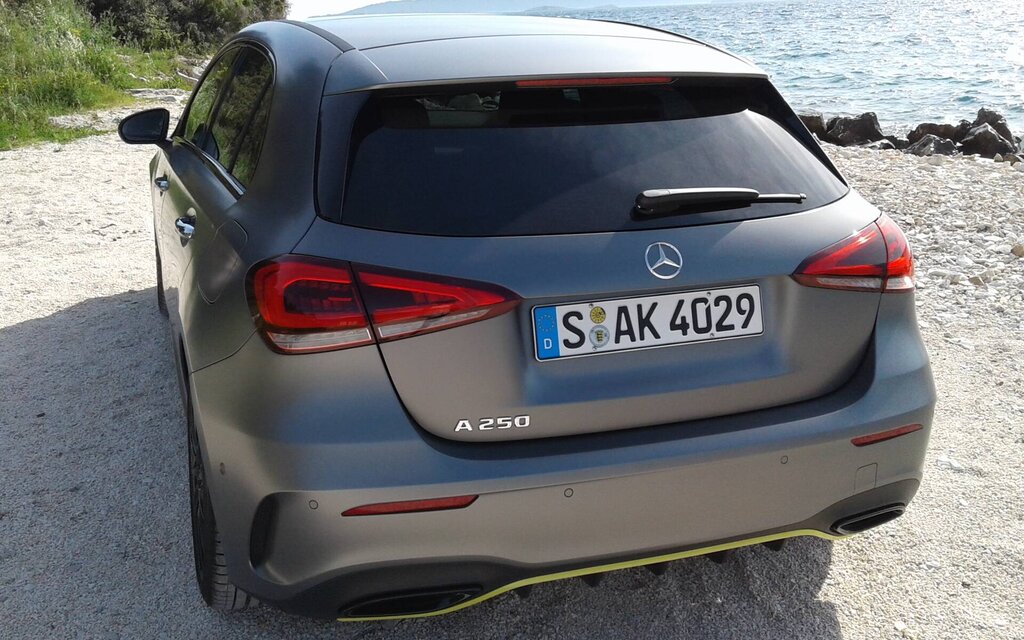 Under the hood is a turbocharged 2.0-litre four-cylinder engine rated at 188 horsepower in the sedan and 221 horsepower in the five-door model. In any case, expect lively performance around town. Handling is good, while the ride is firm but not excessively so. The interior shines with the MBUX infotainment system.
Want something more explosive? The AMG variant cranks the aforementioned engine up to 302 horsepower. In such a small car, it makes quite a difference.
The Other Finalists
The Audi A3 lands in second place this year despite being fairly old. With a number of trim levels to choose from, pretty decent performance and one of the best AWD systems on the market, the current A3 is still a great pick.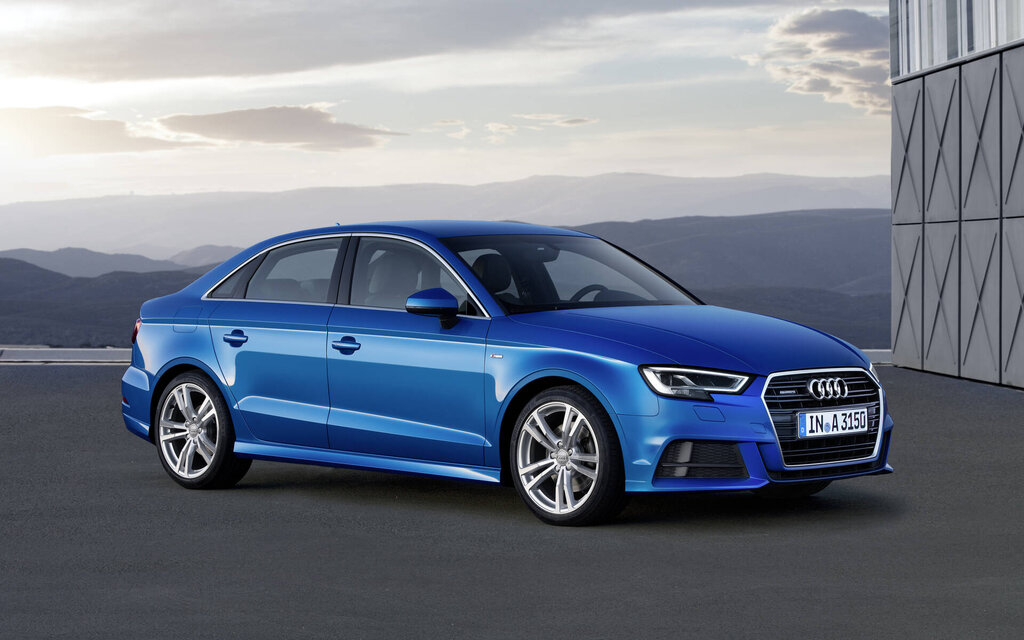 For 2022, a brand new generation will introduce more advanced technology, sharper styling and a revised cabin. Sporty enthusiasts will welcome the addition of the S3 and RS 3, which will directly rival the AMG models from Mercedes-Benz.
As for third place, the BMW 2 Series is quite a unique proposition. On one hand you have the RWD-based coupe and convertible with powerful engines, while on the other hand you'll find the four-door Gran Coupe with a FWD architecture and more limited performance. The latter targets a different type of customer.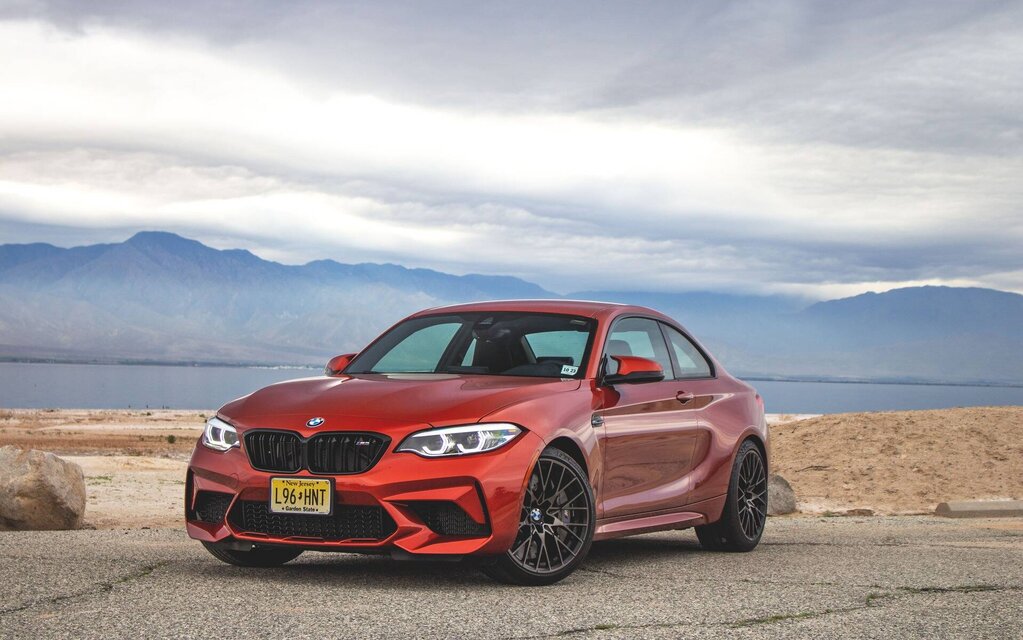 Don't miss our full list of Best Buys for 2021!
Share on Facebook