Peugeot is Officially Not Coming Back to North America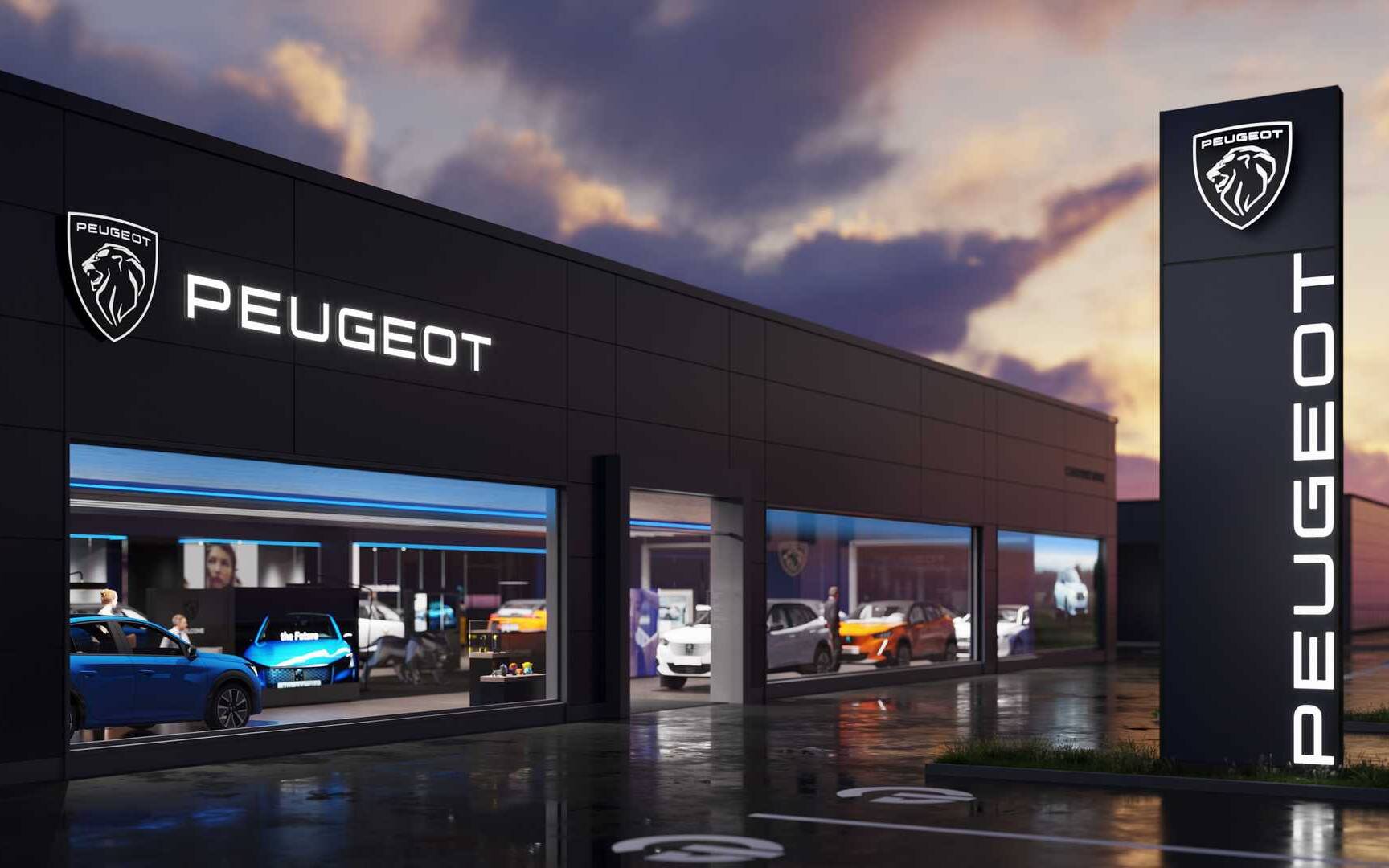 If you were hoping to see Peugeot vehicles in Canada starting in 2023, we have some bad news: newly established automaker Stellantis has confirmed that the French brand won't return to our shores anytime soon.
Automotive News was the first to report the news.
More than 25 years after its departure, Peugeot's planned comeback became an unlikely scenario in the wake of FCA and PSA officially merging together on January 16.
"I imagine in the coming months due to the new strategy we will have to adapt and reconsider all elements, including this one," Peugeot CEO Jean-Philippe Imparato said back then.
He also insisted on the need for Peugeot to concentrate on its core markets of Europe, the Middle East, Africa and Latin America while solidifying its presence in China.
Likewise, Stellantis wants to focus on existing brands in North America such as Chrysler, Dodge, Jeep and Ram.
The man assigned by PSA to relaunch Peugeot on this side of the Atlantic, Larry Dominique, has just been named senior vice president of Alfa Romeo in North America. Instead of folding, the Italian brand will get a new lease on life in the short and medium terms. But will sales improve?
Following a long wait, the Alfa lineup will finally expand with the addition of the Tonale crossover, to be based on the 2019 concept pictured above. A bit smaller than the Stelvio, it will be available in plug-in hybrid configuration. Next, we'll likely see a new generation of the Giulia and Stelvio.
While Italian car enthusiasts in Canada may rejoice, we're still bummed that we won't get some of those beautiful French cars sold overseas. How about you?
Share on Facebook