More V-Series and Blackwing Models Are Coming, Cadillac Says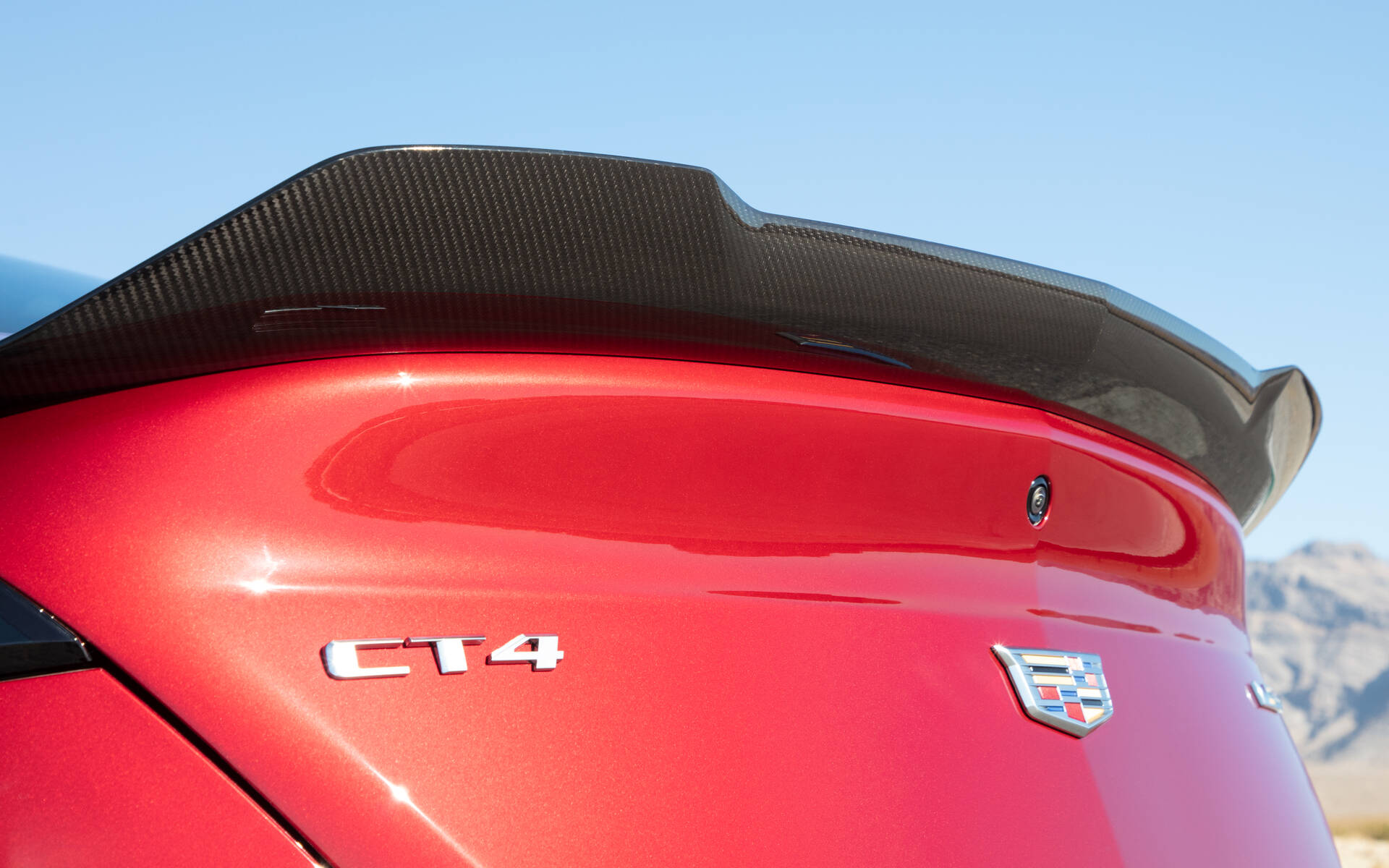 Exactly a month ago, Cadillac unveiled the all-new 2022 CT4-V Blackwing and CT5-V Blackwing, two cars delivering even more performance than the CT4-V and CT5-V, which are more like mid-range models. And it's just a start.
Cadillac's chief engineer, Tony Roma, is the one making the promise.
"The V-Series lineup has expanded. You're going to see more of that in the future," he told enthusiast website GM Authority in an interview. "We're going to do more V-Series. It's important to our brand and you'll see it on other products."
He didn't stop there, mind you.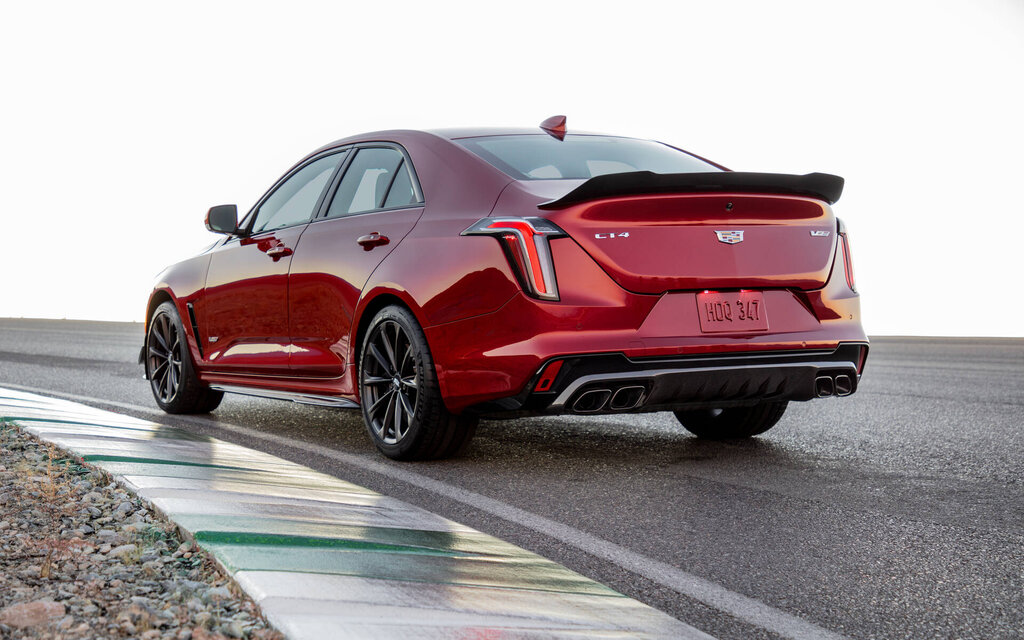 "The CT4-V Blackwing and CT5-V Blacking won't be the last Blackwing cars that we do, but you won't see one on every vehicle. It's not appropriate," Roma said. "I couldn't imagine doing an Escalade-V Blackwing. Maybe we'd do an SUV, maybe we'd do an Escalade-V, who knows."
The chief engineer insisted once more that Blackwing is reserved for the purest expression of power, performance and track capability—the equivalent of BMW's M or Audi's RS division.
While that's good to hear, Roma didn't provide any more clues about the identity of Cadillac's future performance vehicles. An XT4-V or XT5-V would be the logical next step, but probably not before a new generation comes around. Meanwhile, some rumours indicate that Cadillac is about to supercharge the Escalade's V8 engine and increase output to more than 600 horsepower, which would fit the bill of the aforementioned Escalade-V.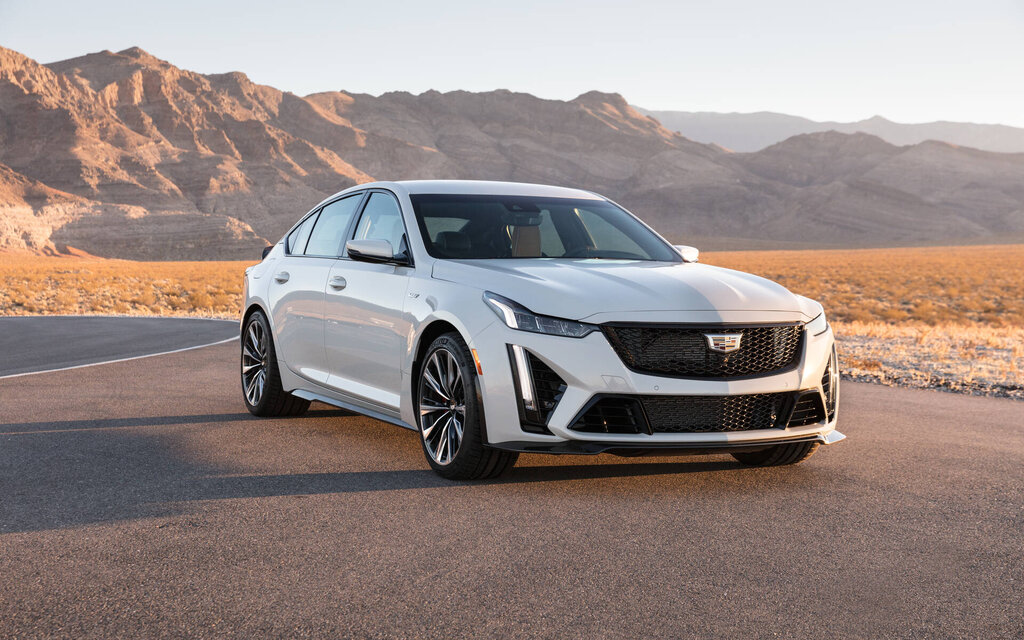 For now, remember that the new Cadillac CT4-V Blackwing houses a twin-turbocharged 3.6-litre V6 that produces 472 horsepower and 459 pound-feet of torque, while the CT5-V Blackwing gets a supercharged 6.2-litre V8 that unleashes a whopping 668 horsepower and 659 pound-feet of torque. These numbers are all better than what we had with the discontinued ATS-V and CTS-V, which relied on the same engines.
In both cases, power is sent to the rear wheels exclusively (no AWD option) via a 10-speed automatic transmission or a six-speed manual.
Watch: 2022 Cadillac CT4-V and CT5-V Blackwing are unleashed
Share on Facebook