New Cars and Trucks with the Highest Residual Value in 2021
A vehicle's residual value is always something to consider at the time of purchase, because that's how you can determine its actual cost. Remember, depreciation is the single costliest aspect of car ownership.
ALG, a division of J.D. Power which specializes in forecasting future vehicle values, recently announced the winners of its 2021 Canadian Residual Value Awards.
How does it work? In addition to performing a careful analysis of new vehicle performance, ALG looks at each brand and product's competitiveness. To account for differences across trim levels, model averages are weighted based on percentage share relative to the entire model line.
"Residual values are the backbone of the auto leasing business in Canada due to an estimated CAD$26 billion in outstanding lease portfolio risk," said Michelle MacDonald, director of ALG industry solutions at J.D. Power. "Knowing which vehicles are predicted to hold their value and their respective rate of depreciation is paramount for manufacturers and consumers alike."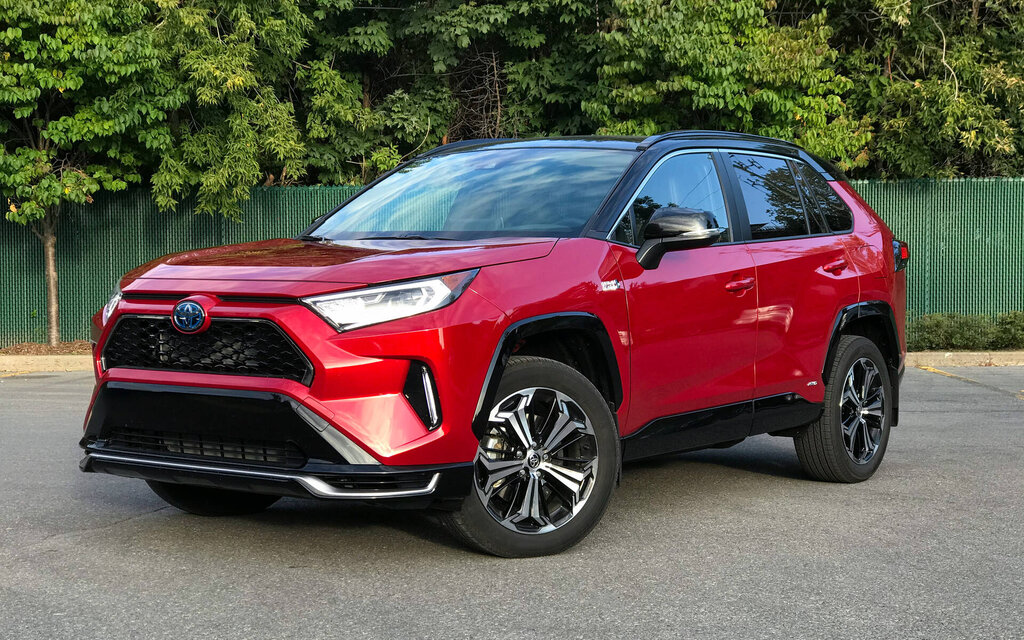 Overall, Toyota once again leads the way with the most segment wins in the Mainstream Brand category, taking home seven awards. Lexus, meanwhile, was named the top Premium Brand a year after Porsche was crowned.
Here is the complete list of ALG's 2021 Canadian Residual Value Awards:
Best Subcompact Car: Kia Rio
Best Subcompact Utility: Subaru Crosstrek
Best Premium Subcompact Utility: Lexus UX
Best Compact Car: Toyota Corolla
Best Premium Compact Car: BMW 2 Series
Best Compact Utility: Toyota RAV4
Best Premium Compact Utility: Mercedes-Benz GLB
Best Midsize Car: Hyundai Sonata
Best Premium Midsize Car: Lexus IS
Best Midsize Utility (2 rows): Honda Passport
Best Midsize Utility (3 rows): Toyota Highlander
Best Premium Midsize Utility (2 rows): Lexus RX
Best Premium Midsize Utility (3 rows): Lexus GX
Best Full-size Car: Toyota Avalon
Best Premium Full-size Car: Genesis G80
Best Full-size Utility: GMC Yukon
Best Premium Full-size Utility: Lexus LX
Best Premium Executive Car: Mercedes-AMG GT 4-Door Coupe
Best Sports Car: Subaru WRX
Best Premium Sports Car: Chevrolet Corvette
Best Electric Car: Porsche Taycan
Best Off-road Utility: Toyota 4Runner
Best Minivan: Honda Odyssey
Best Midsize Pickup: Toyota Tacoma
Best Full-size Pickup: Toyota Tundra
You can compare the 2021 ALG winners with last year's recipients.
Share on Facebook