Carbon Fibre-bodied 1970 Dodge Charger With 1,000 Hp Raises Hell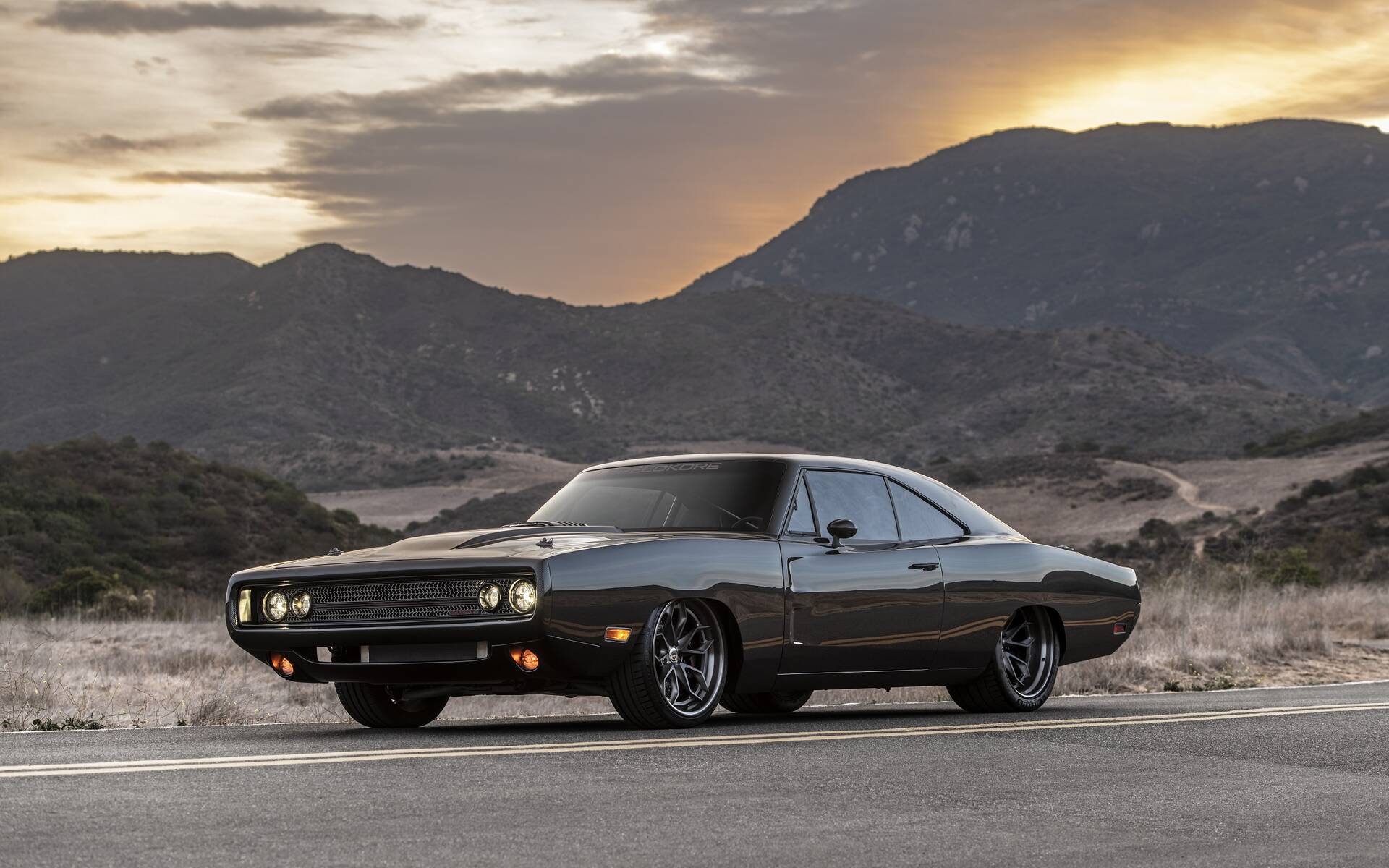 Imagine the things you could do with Mopar's almighty 7.0-litre "Hellephant" V8 engine. SpeedKore, a Wisconsin-based tuner, had this wicked idea to stuff it in a 1970 Dodge Charger wrapped in a slick carbon fibre body.
The magnificent yet sinister-looking one-off build even has a nickname: Hellraiser.  
The vehicle was actually commissioned by actor Kevin Hart, a big car enthusiast who ironically happened to wreck one of SpeedKore's previous builds.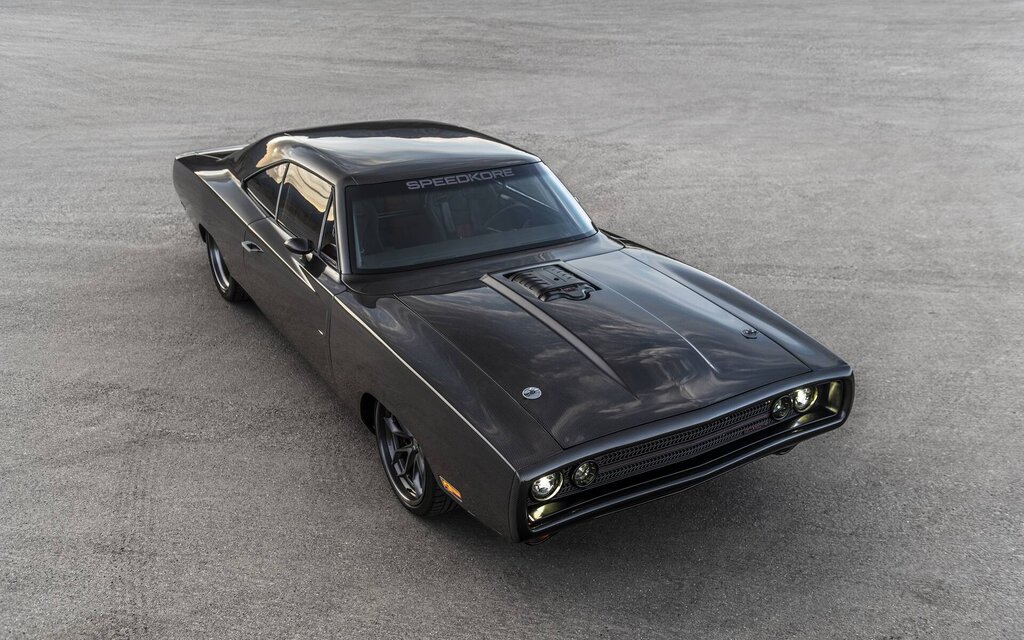 After scanning the original body right down to the tiniest details, the company created moulds using a CNC machine and then made the body using aerospace-grade carbon fibre. Per Hart's request, no paint or special finish was applied to it.
The long, flat hood with a bulge down the middle is pierced by the 3.0-litre supercharger of the engine, which cranks out 1,000 horsepower and 950 pound-feet of torque. An eight-speed automatic transmission sourced from the Dodge Challenger SRT Demon transfers that power to the rear wheels via a nine-inch Ford rear end. The exhaust system is unique to this car.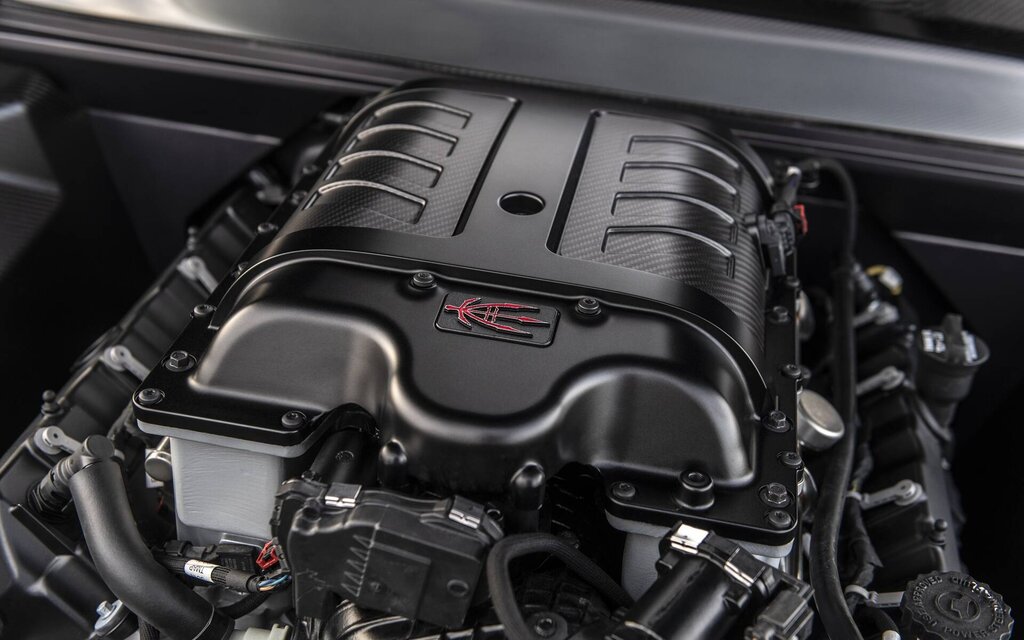 SpeedKore also fitted the front suspension of a sixth-gen Corvette and a four-link rear suspension with Penske shocks. Brembo brakes with six-piston front and four-piston rear callipers provide the all-important stopping power.
The interior is completely transformed, as well, although it retains a certain 1970s look. There are roll bars, custom instruments, controls, dashboard and centre console, plus Recaro sports seats with four-point harnesses, big side bolsters and a mid-section designed to look like a six-pack.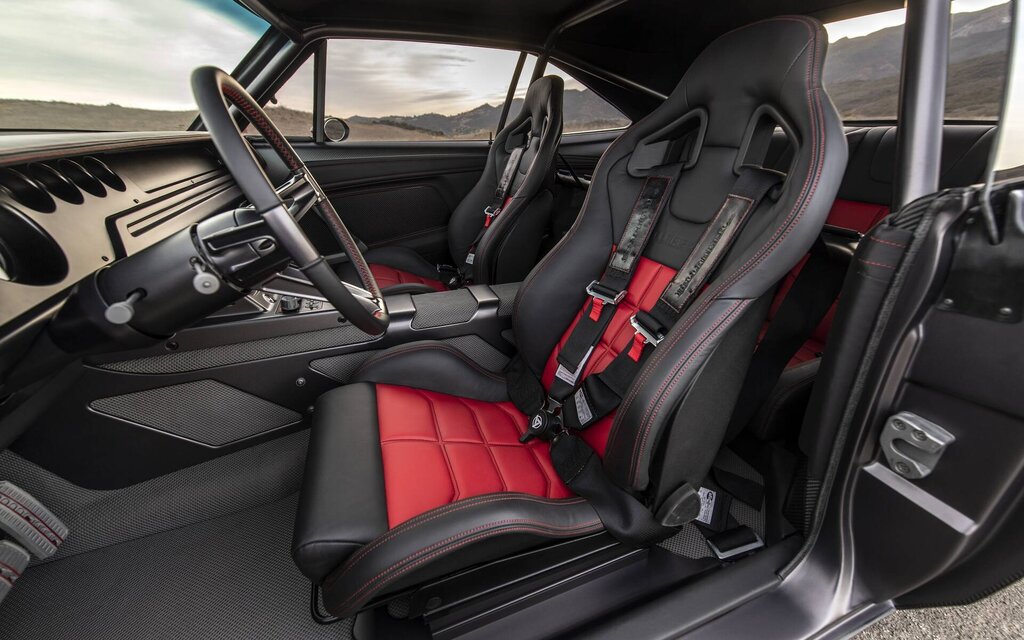 We don't know how much Kevin Hart paid for his Hellraiser, but it's certainly worth a fortune.
Share on Facebook