Nissan Discussing Possibility of Xterra Coming Back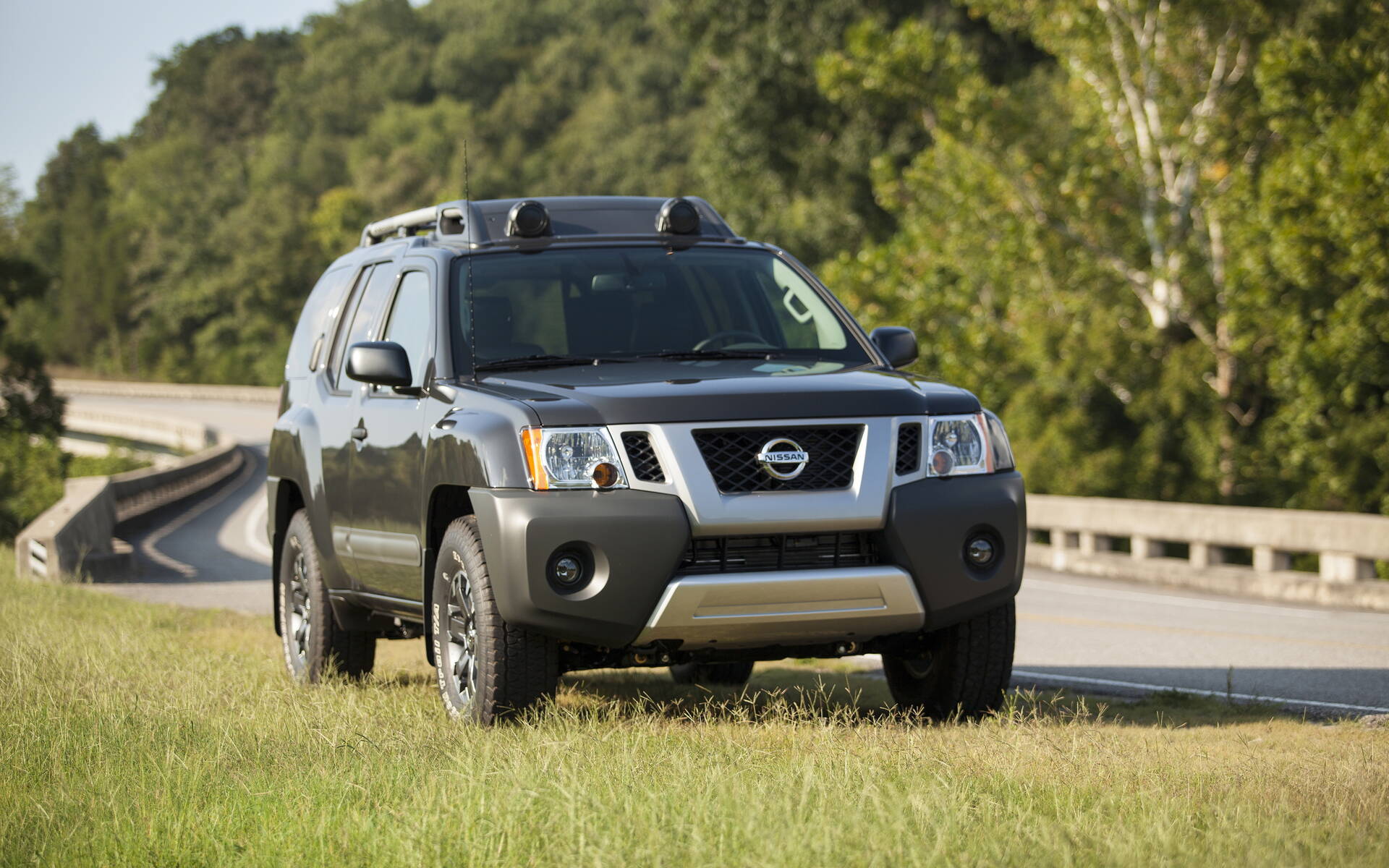 Ford resurrected the Bronco. Land Rover introduced a new generation of the Defender. Jeep responded by adding PHEV and V8-powered variants of the Wrangler. Toyota is still enjoying success with the 4Runner.
SUVs are more popular than ever and off-road-ready models are creating a lot of buzz. Don't be surprised if some Nissan fans and even dealers are wishing for the return of the Xterra.
Remember, this rugged, body-on-frame midsize SUV with theatre-like seating and a stepped roof disappeared after the 2015 model year due to poor fuel economy, declining sales and mandated upgrades to safety and emissions, not to mention that Nissan preferred to focus on lighter, crossover-type models with unibody construction such as the next-generation Murano.
But as described above, consumers (at least some of them) are having a change of heart right now, fuelled by the return or upgrade of iconic nameplates.
Automotive News reports that Nissan's U.S. Dealer Advisory Board discussed a possible return of the Xterra with the automaker's global head of operations, Ashwani Gupta, during a meeting earlier this month.
"We've talked about the Xterra, but nothing's been decided," Gupta told the dealers.
Fun fact: in 2018, a similar body-on-frame SUV was launched in China and Southeast Asia. It's called Nissan Terra.
As a member of the Renault-Nissan Alliance, the Japanese manufacturer is currently busy revising its entire operations and product planning globally, dropping out of certain markets and eliminating a number of models and variants in an effort to dramatically reduce costs and focus on its strengths.
In Canada, for example, that means getting rid of the ridiculously weak-selling TITAN after 2021. However, both the Frontier and Pathfinder—two very old products—will debut a new generation on February 4. Just like it did in the past, Nissan could use the chassis of the Frontier to create a new Xterra tailored to our market.
Nissan dealers believe a revived Xterra would bring two things the brand lacks: excitement and profits. We say: why not give it a shot?
Share on Facebook