The Car Guide's Best Buys for 2021: Kia Telluride
Every year, The Car Guide unveils a list of Best Buys covering all the different vehicle categories in the industry.
For 2021, we've split midsize SUVs into two categories: those with two rows of seats and others with three rows. This article covers the latter.
1st Place – Kia Telluride
Our pick for Best Buy in the segment is the Kia Telluride. The company did a superb job of making us completely forget about the old, short-lived Borrego, which paled in comparison to other three-row SUVs.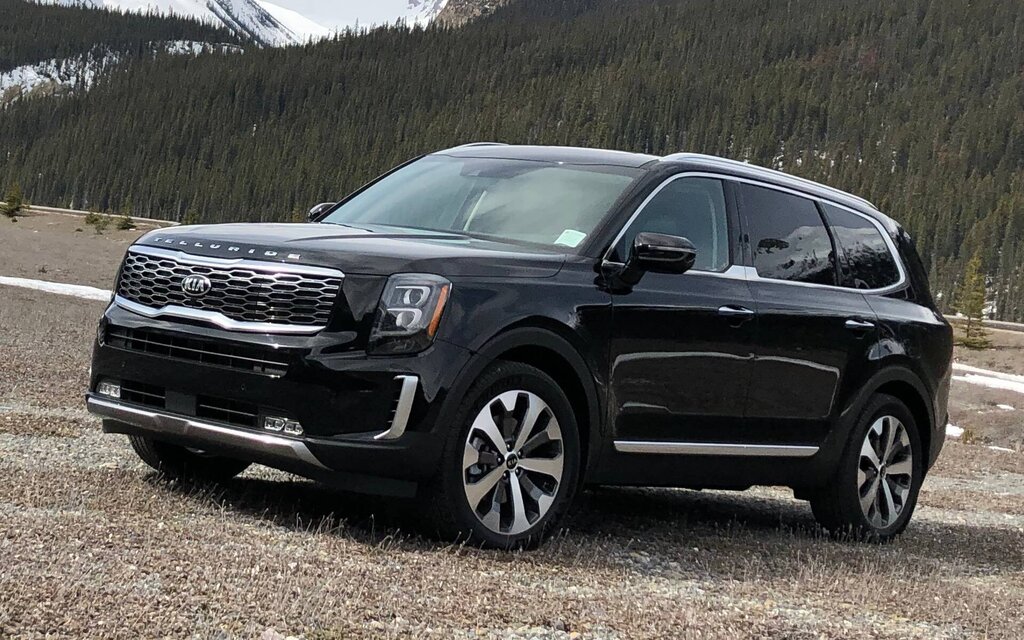 Offering a spacious, well-designed interior, the Telluride also stands out with an inspired driving experience. Under the hood is a 291-horsepower V6 that delivers strong acceleration and passing performance. And then there's the Telluride's outstanding value, giving customers a lot of bang for their buck.
2nd Place – Hyundai Palisade
The runner-up this year is the Hyundai Palisade, which shares many components with the Telluride. It was extremely hard to crown a winner between the two.
While the cabin has a bit more glitz, there's no denying the build quality and refinement. The Palisade's handling is also slightly less dynamic than that of its cousin.
3rd Place – Honda Pilot
The last step on the podium is owned by the Honda Pilot, a model that's been around for many years but is aging gracefully.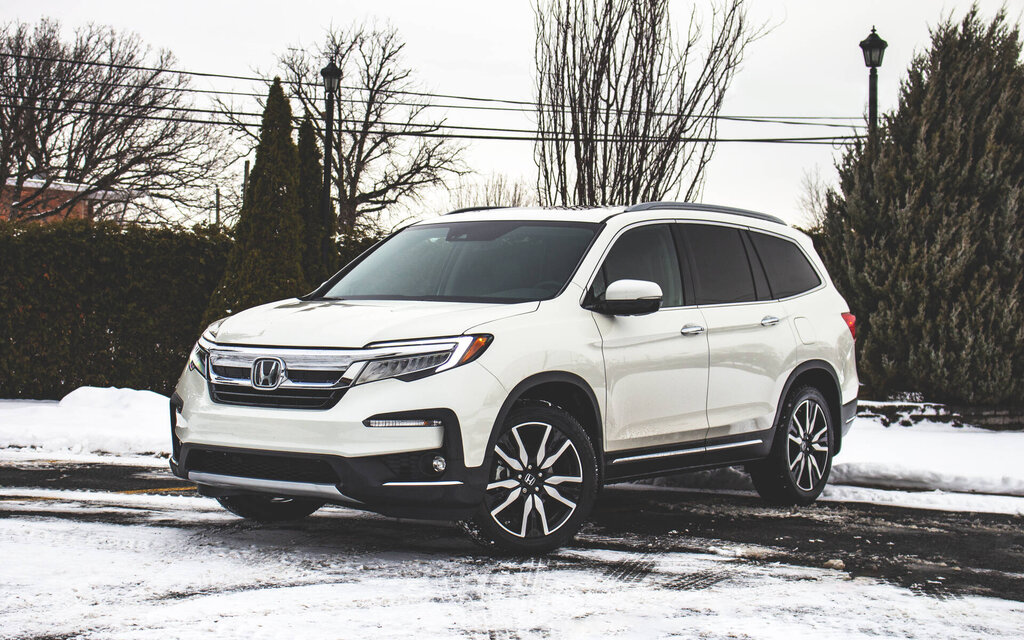 The smartly designed interior provides a generous amount of space. On the road, the Pilot is still very much capable thanks to a rigid chassis, nicely calibrated suspension and lively, 280-horsepower V6 engine.
Don't miss our full list of Best Buys for 2021!
Share on Facebook