Carroll Shelby's 1965 Shelby 427 Cobra Sold for an Insane $7.6 Million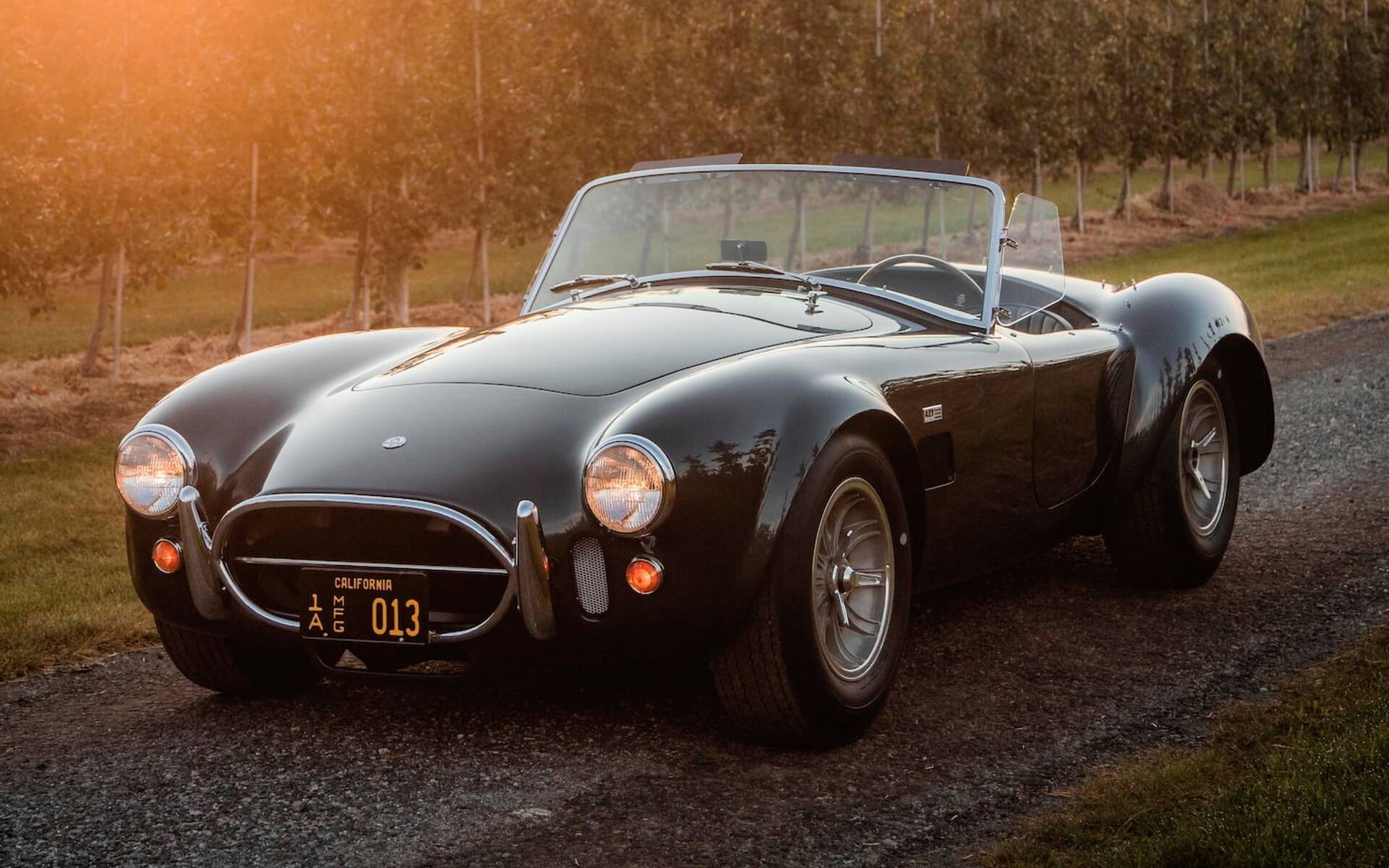 A 1965 Shelby 427 Cobra that belonged to none other than Carroll Shelby himself was sold for $5.49 million USD (approx. $7.6 million CAD) at the recent Mecum Auctions event in Kissimmee, Florida.
Shelby was the one and only owner of that car, by the way, from the moment it left the assembly line in March 1966 to the famous racer and engineer's death in 2012.
Initially painted in Carbon Grey, the precious Shelby 427 Cobra was at some point repainted in blue with a gold nose, and then in red. Looking for maximum power, Carroll Shelby replaced the engine with a 427-cubic inch V8 featuring aluminum heads and mated to an automatic transmission.
In 2016, the car was fully restored to its original specification by Legendary Motorcar Company in Georgetown, Ontario. Only five original units were finished in Carbon Grey.
While this 1965 Shelby 427 Cobra generated a ton of interest at the auction due to its unique history and illustrious owner, it wasn't the only prized possesion collectors were after.
A 1967 Chevrolet Corvette L88 Roadster fetched $2.5 million USD, while a 1956 Mercedes-Benz 300 SL Gullwing was sold for $1.57 million USD.
As reported in a previous story, Mecum Auctions also had the entire collection of the Muscle Car City museum up for bid.
Share on Facebook