Future Nissan Z to be Near Carbon Copy of Z Proto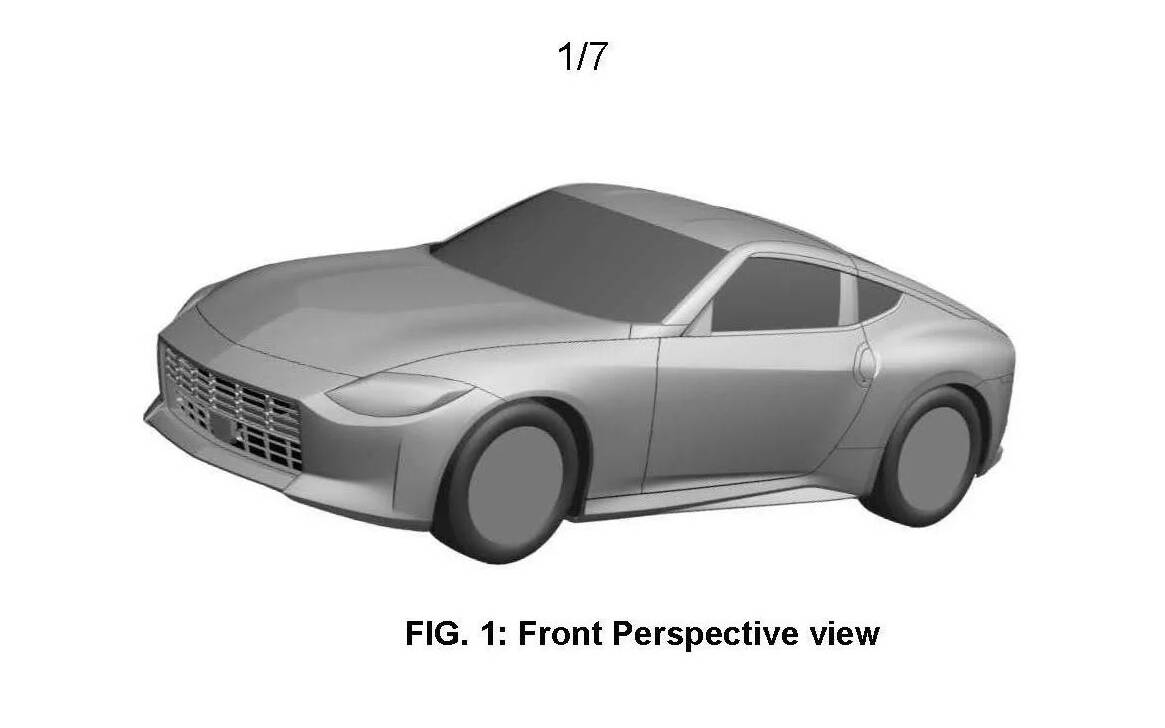 The reaction was huge when the Nissan Z Proto was unveiled last September. This car serves as a preview of the next-generation sports coupe currently known as 370Z. Well, great news: the production model will be virtually identical.
Just look at these patent images uncovered and published by CarExpert. There's basically no changes.
For sure, the Z Proto looked much more like a pre-production car than a fancy concept. The overall silhouette as well as the shape of the grille, headlights and bumpers in the black-and-white renderings are the same.
We don't see the wheels or tires (those on the Z Proto had white lettering that likely won't make it to production), badges, side mirrors or details such as the lighting signature. In the case of the wheels, don't be surprised if they're identical when the Z comes out.
Nissan design boss Alfonso Albaisa said following the Z Proto's reveal that he "won't touch it anymore" and that engineers would only change "very small things". We now know he was telling the truth.
Will the rectangular grille please everybody? Of course not, but at least it's not as polarizing as the giant kidney grille on the new BMW M3 and M4.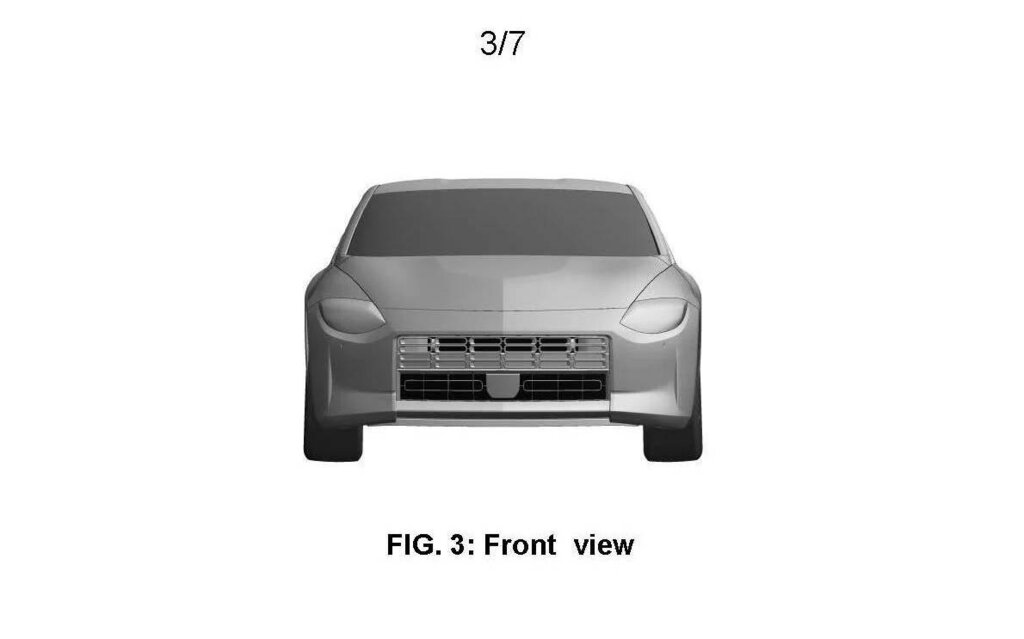 As for the interior, we don't expect many changes there, either. It will be very similar, with a new 12.3-inch digital instrument cluster and wide infotainment screen on the centre stack.
The new Nissan Z, which is rumoured to get a twin-turbocharged V6 producing about 400 horsepower and thus be called '400Z,' will take its sweet time reaching our shores, unfortunately. When it finally goes on sale, it will directly rival the Toyota GR Supra and the next-gen Ford Mustang.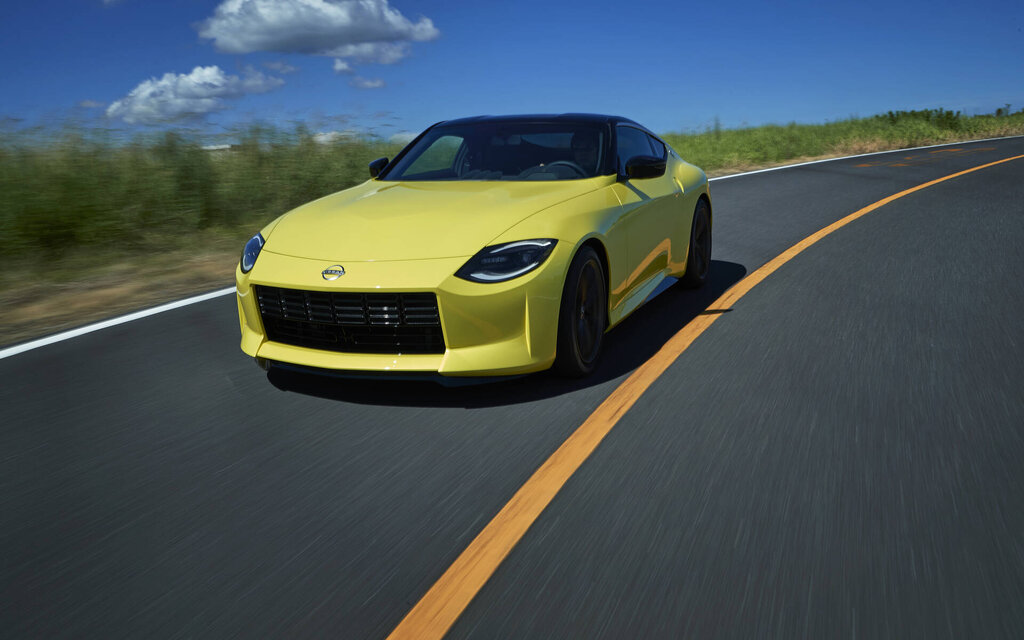 Share on Facebook