Muscle Car Museum in Florida is Auctioning Off its Huge Collection
If you've ever been to Florida, we hope you stopped by Muscle Car City in Punta Gorda, halfway between Miami and Tampa Bay. The former Walmart store turned car museum is home to one of the largest collections of high-performance American cars in the world, mostly GM models.
Unfortunately, the place will close for good this upcoming weekend as the COVID-19 pandemic has greatly reduced the number of visitors. The good news is that most of the 200+ coupes, convertibles, pickups and even motorcycles on hand will be sold by Mecum Auctions on January 22-23—all with no reserve.
The museum's founder and owner, Rick Treworgy, made his fortune in real estate. He first started collecting cars as a hobby, then he scoured the country looking for some very precise, often rare models to complete his various series.
Treworgy claims his museum houses more than 65,000 horsepower in total. There are 80 Corvettes, which is more units than what you'll find at the National Corvette Museum in Bowling Green, Kentucky. The oldest one dates back to 1954 and the most recent is a 2020 C8 model.
Chevrolet fans will be thrilled with Impalas covering every year from 1958-1969, El Caminos from 1964-1972, Novas from 1963-1970, Chevelles from 1964-1972, multiple Camaros including two 1969 COPO cars, and even the only known surviving member of the seven 1936 Chevrolet Phaetons that were ever built. There's also a bunch of Pontiac GTO and Trans Am models.
As you can see in the video above, the condition of the cars is impressive. In fact, many of them have won awards at various auto shows and exhibitions. According to Treworgy, they have proven to be a better investment over the years than stock and real estate.
The auction also features a plethora of vintage-style signs, accessories, toys and other memorabilia. You should really check out the Mecum Auctions website for a complete breakdown of the museum's content.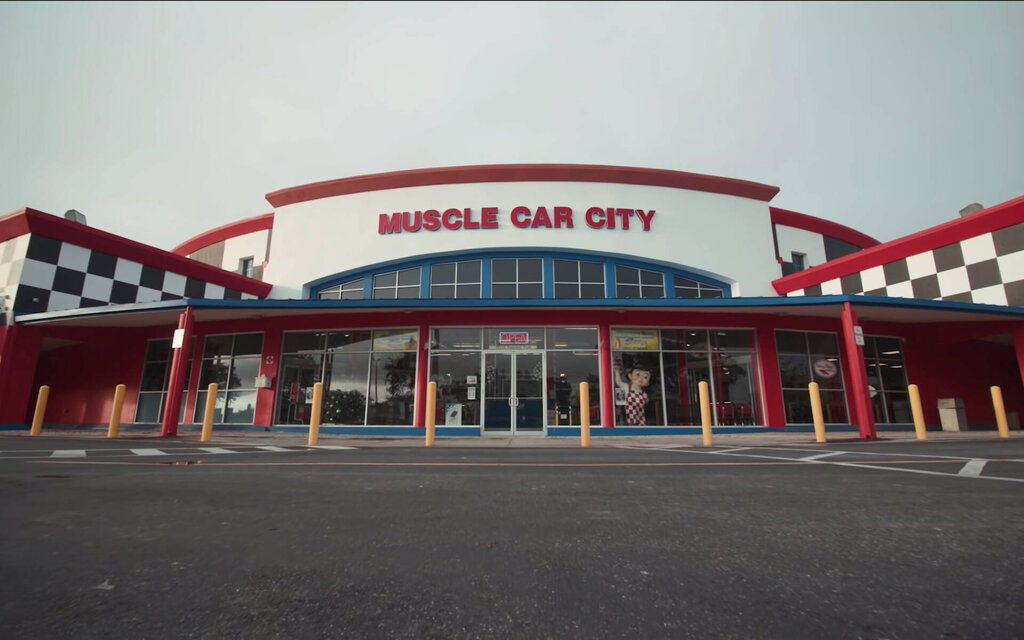 Share on Facebook