2021 Detroit Auto Show First Postponed, Now Cancelled
Dark clouds continue to float over auto shows and particularly Detroit's North American International Auto Show (NAIAS). The last edition was in January 2019, and now nobody knows for sure when the next one will take place.
For 2020, organizers decided to move the event to late spring in order to be able to include outside attractions and hopefully draw more car companies and visitors. Unfortunately, the COVID-19 pandemic changed everything, so the 2020 edition was scrapped.
Then, a few weeks after the Los Angeles Auto Show was postponed from November 2020 to May 2021, the Detroit Auto Dealers Association pushed the 2021 event to September 28-October 9 so as to "alleviate the challenges a now crowded spring auto show calendar presents for stakeholders." The NAIAS would have been third in line after New York and L.A.
On Monday, the organizers cancelled the show for good.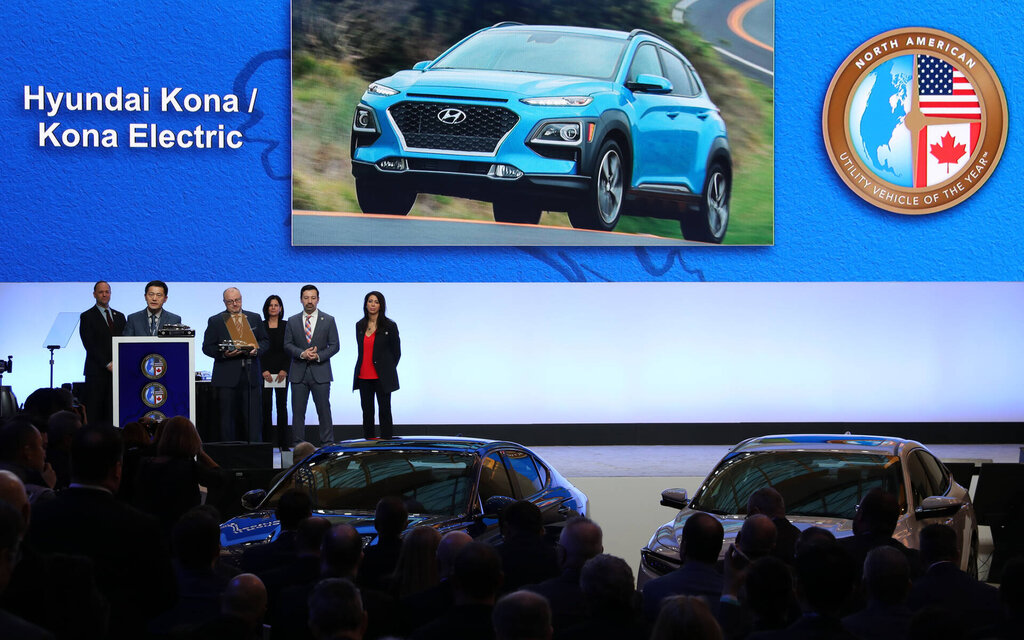 "The pandemic has caused changes in our society and world in ways not previously imagined, and we all should be looking for new and highly creative ways of doing business," DADA Executive Director Rod Alberts said in a statement. 
Instead, there will be an enthusiast-focused event at the M1 Concourse racetrack north of Detroit in Pontiac, Mich. A few vehicle reveals are part of the plan along with product and technology demonstrations.
The Motor Bella feature, originally envisioned as a festival of European supercars, will be reimagined.
The NAIAS will later return in the fall of 2022… if all goes well, of course.
Share on Facebook