Next Honda Civic Type R to be Fully Gas-powered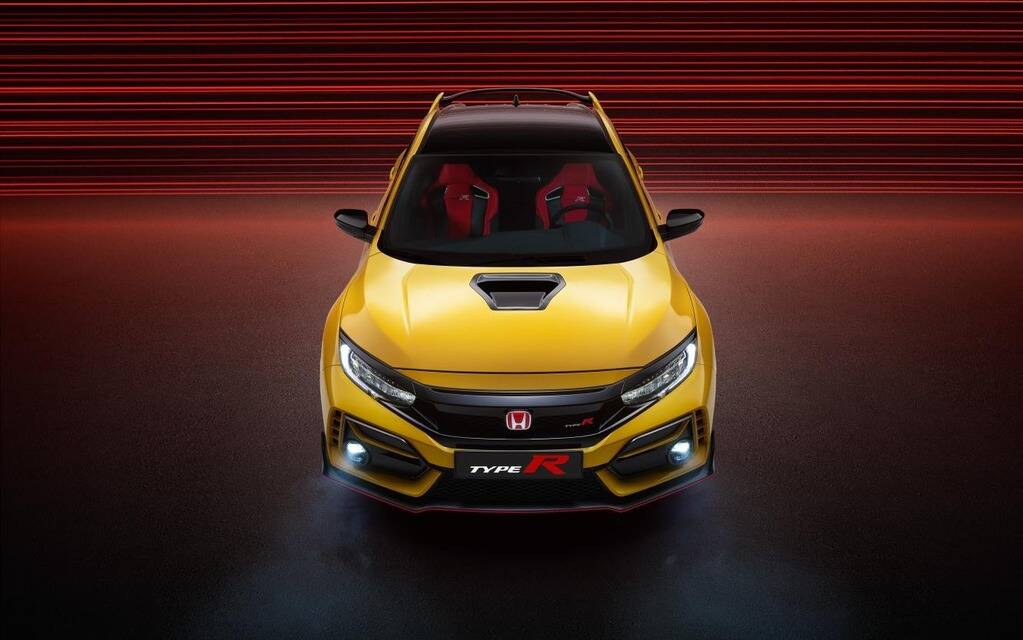 While Honda wants to accelerate plans to electrify its lineup, the next generation of the high-performance Civic Type R will be fully gas-powered like the original.
The news was first reported by British website Autocar following a discussion with one of Honda's top executives in Europe.
In case you don't know, the all-new 2022 Honda Civic will be revealed this spring in sedan and hatchback configurations looking very much like the Civic Prototype we saw back on November 17. It should go on sale in Canada sometime in the fall, a few months before the 2022 Civic Type R, which will be manufactured in the U.S. after the Swindon, England assembly plant closed.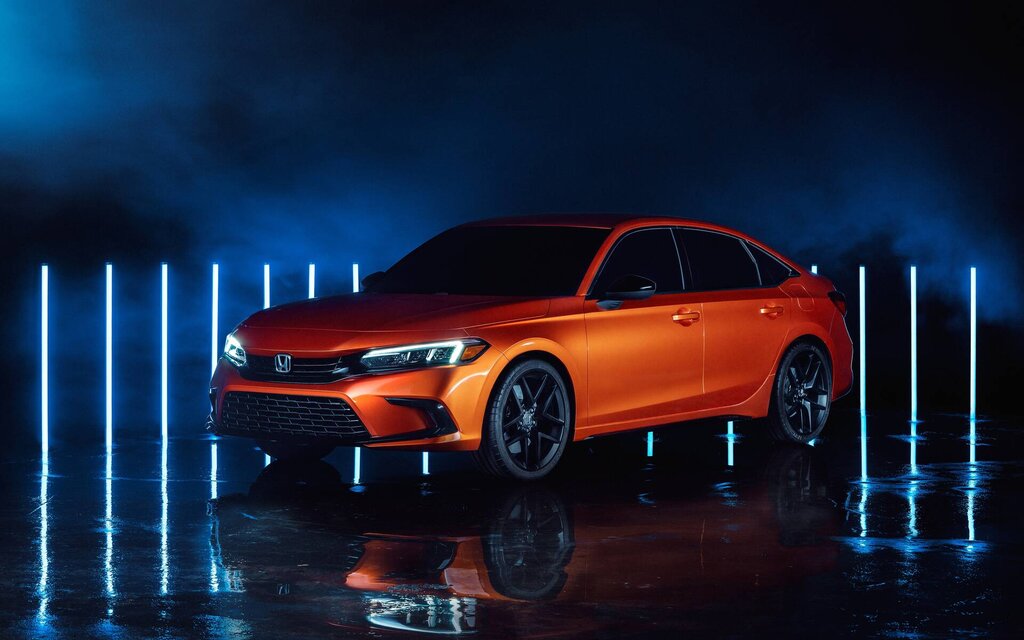 And now we've learned it won't feature any form of electrification.
Is that good or bad? On one hand, adding an electric motor helps boost output, but on the other hand, it could change the character and feel of a loud, high-revving, FWD-only car like the Type R. Sooner or later, though, the inevitable will happen.
So, what should we expect? Obviously, the turbocharged 2.0-litre four-cylinder engine will be upgraded, but how much power and torque can engineers add to the Civic Type R (306 hp, 295 lb-ft.) without overloading the front axle?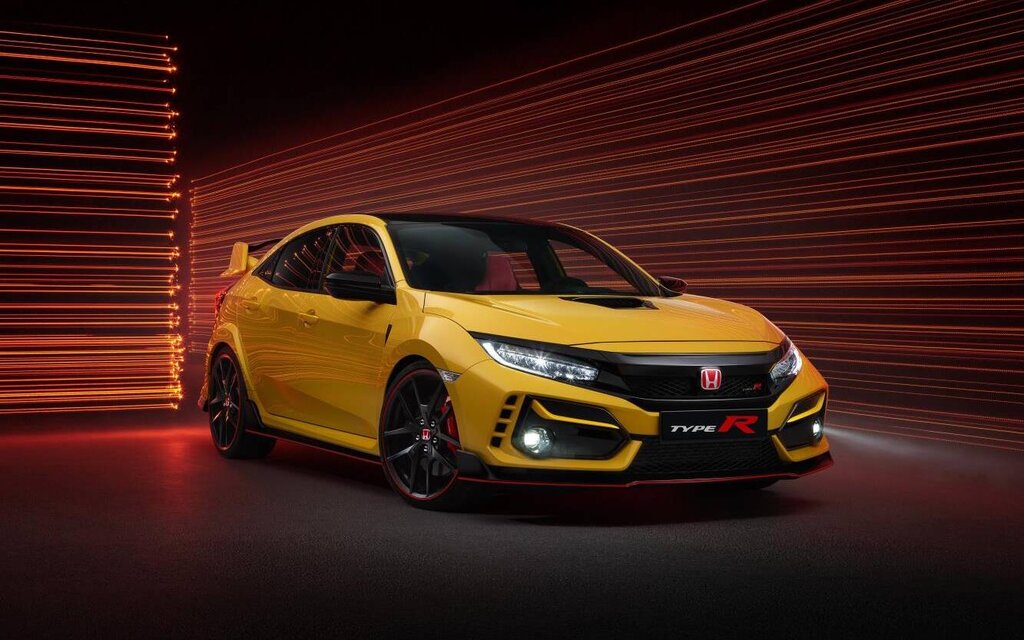 The two closest rivals each rely on AWD, namely the Subaru WRX STI and Volkswagen Golf R. The latter, which is also new for 2022 and similarly devoid of hybrid technology, generates 315 hp and 310 lb-ft. of torque.
As for styling, the exterior will be a bit more mature based on pictures of the Civic Prototype, but the various aero components including the massive rear spoiler will certainly be back. The biggest change might be inside where the cockpit will have a much cleaner look and higher-quality materials.
Pricing for the next-gen Civic Type R will naturally increase, but don't expect a dramatic hike.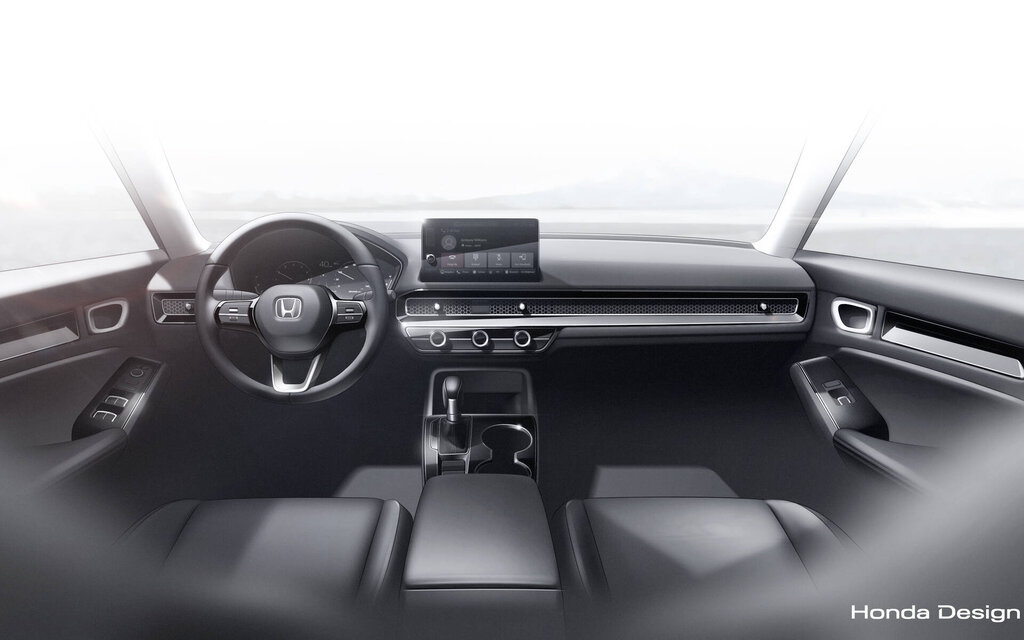 Share on Facebook