Mercedes-Benz Canada Recalls 40,000 Vehicles for 3 Separate Issues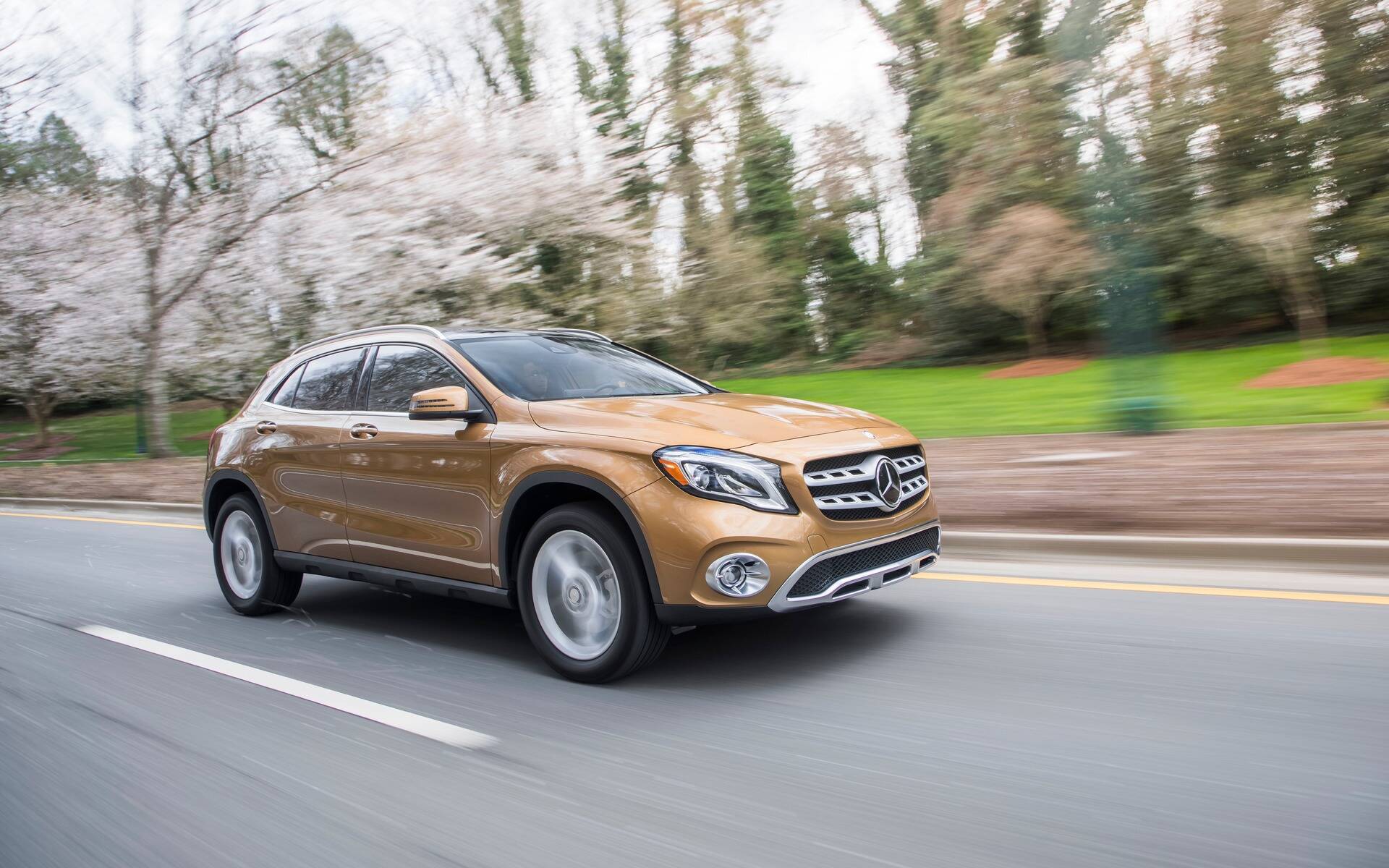 Mercedes-Benz has just announced three separate recall campaigns affecting a little more than 40,000 vehicles across Canada.
The largest one involves the power steering control unit, which may corrode over time and fail, making driving more difficult and potentially dangerous.
The problem seems to be limited to areas of heavy road salt usage in winter, namely Ontario, Quebec, New Brunswick, Nova Scotia, Prince Edward Island, and Newfoundland & Labrador. In fact, the recall affects 40,126 vehicles that were originally sold or ever registered in those provinces. More specifically, we're talking about 2013-2019 Mercedes-Benz B-Class, CLA and GLA models.
Mercedes-Benz will notify owners by mail and instruct them to go to a dealer to replace the power steering control unit.
The second recall aims to fix the power supply cable to the starter which may have been attached incorrectly and suffer damage. There's a risk of a short circuit that could result in a fire, so Mercedes-Benz dealers will check the cable connections to the starter and correct them, if necessary.
Just over 500 Mercedes-Benz GLC SUVs from the 2018-2020 model years are affected.
Finally, the headlights on 86 Mercedes-AMG GT sports coupes from 2020 may not be properly adjusted and could be aimed too high, possibly blinding oncoming drivers. Here, dealers will check the headlight adjustment and correct it, if necessary.
Share on Facebook