Volkswagen Arteon to be Axed, Is the Jetta Next?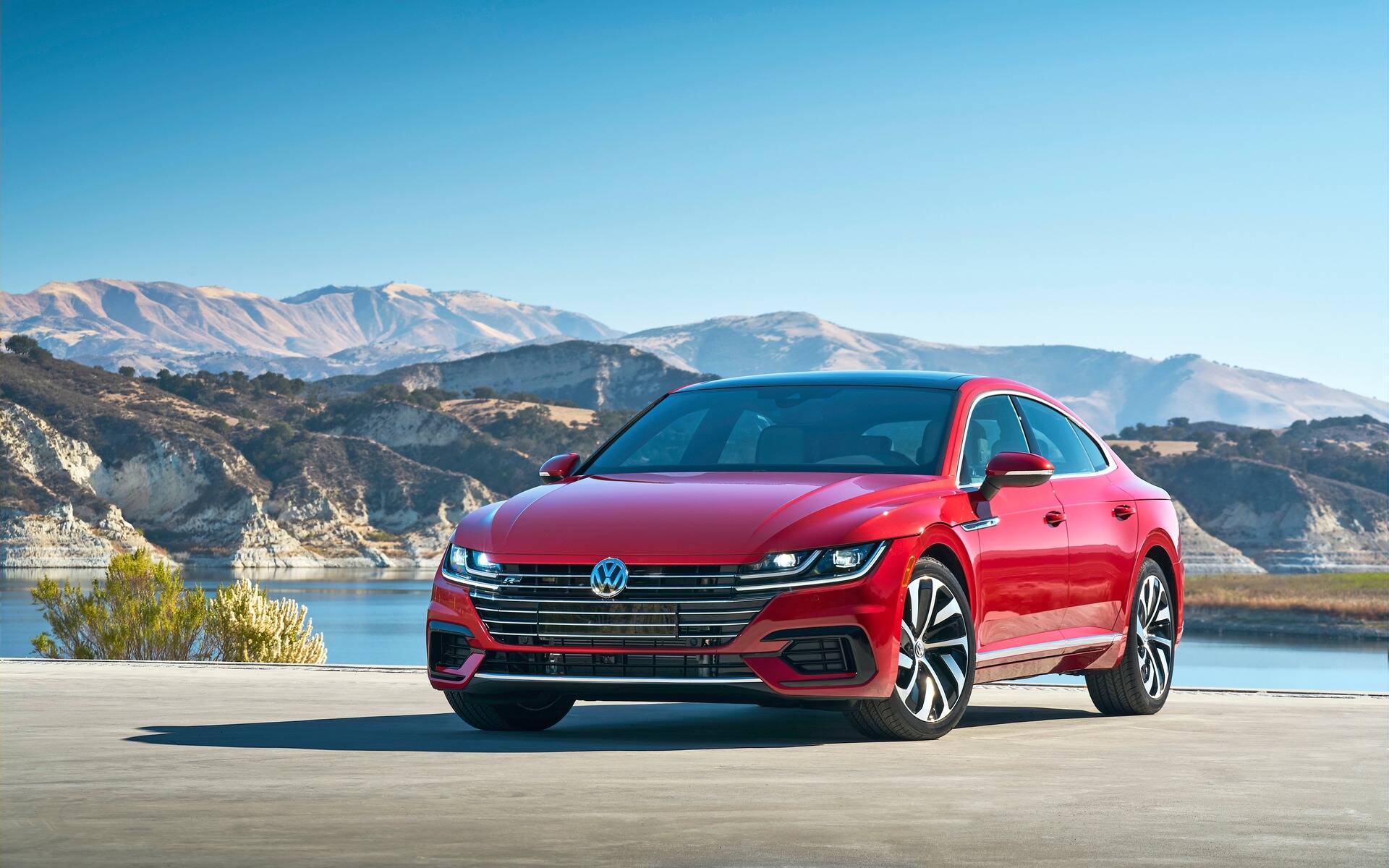 Following the standard Golf hatchback and the Passat midsize sedan, another Volkswagen car is about to get the axe. The elegant Arteon, a large, coupe-style sedan, will not be back either when the current generation comes to an end, likely in 2023.
The report comes from Automotive News, which was tipped by company sources familiar with the plans.
Described as a halo car that showcases the best of Volkswagen in terms of styling and technology, the Arteon is by definition a niche product with limited sales volume. Still, only 456 copies landed in Canadian driveways in the first year (2019) and 280 have found a home so far in 2020.
The Arteon is less popular than the Kia Stinger, Nissan Maxima, Dodge Charger and Chrysler 300, although it manages to outsell the Toyota Avalon. On the other hand, more Volkswagen customers this year purchased a Beetle despite that model ceasing production in July 2019.
Obviously, the massive transition to SUVs and pickups may explain the decision not to renew the Arteon. However, there's another reason: Volkswagen now wants to focus on its new generation of electric vehicles for global markets, and a midsize sedan based on the ID. SPACE VIZZION concept is expected to take over. Availability in North America has yet to be confirmed, mind you.
What About the Jetta?
Beetle, Golf, Passat, Arteon… Cars are dropping like flies at Volkswagen—and across the industry, as well. We know for certain the eighth-generation Golf GTI and Golf R have a future here, but what about the Jetta?
For now, we shouldn't worry. The compact sedan is Volkswagen's best-selling model in the U.S. and it trails only the Golf and Tiguan in Canada (8,150 units sold in the first nine months of 2020). But will it remain attractive and profitable enough in three years when a redesign would normally be in order?
The current Jetta, introduced for 2019, is sold in North America and China but not in Germany. It offers a selection of two turbocharged engines ranging from 147-228 horsepower, the higher-output unit exclusive to the Jetta GLI.
It sure would be sad to see it disappear like the others, but then again, would it be such a surprise?
Watch: 2019 Volkswagen Jetta Review
Share on Facebook