Ford Mustang With AWD May Still Happen, Exec Hints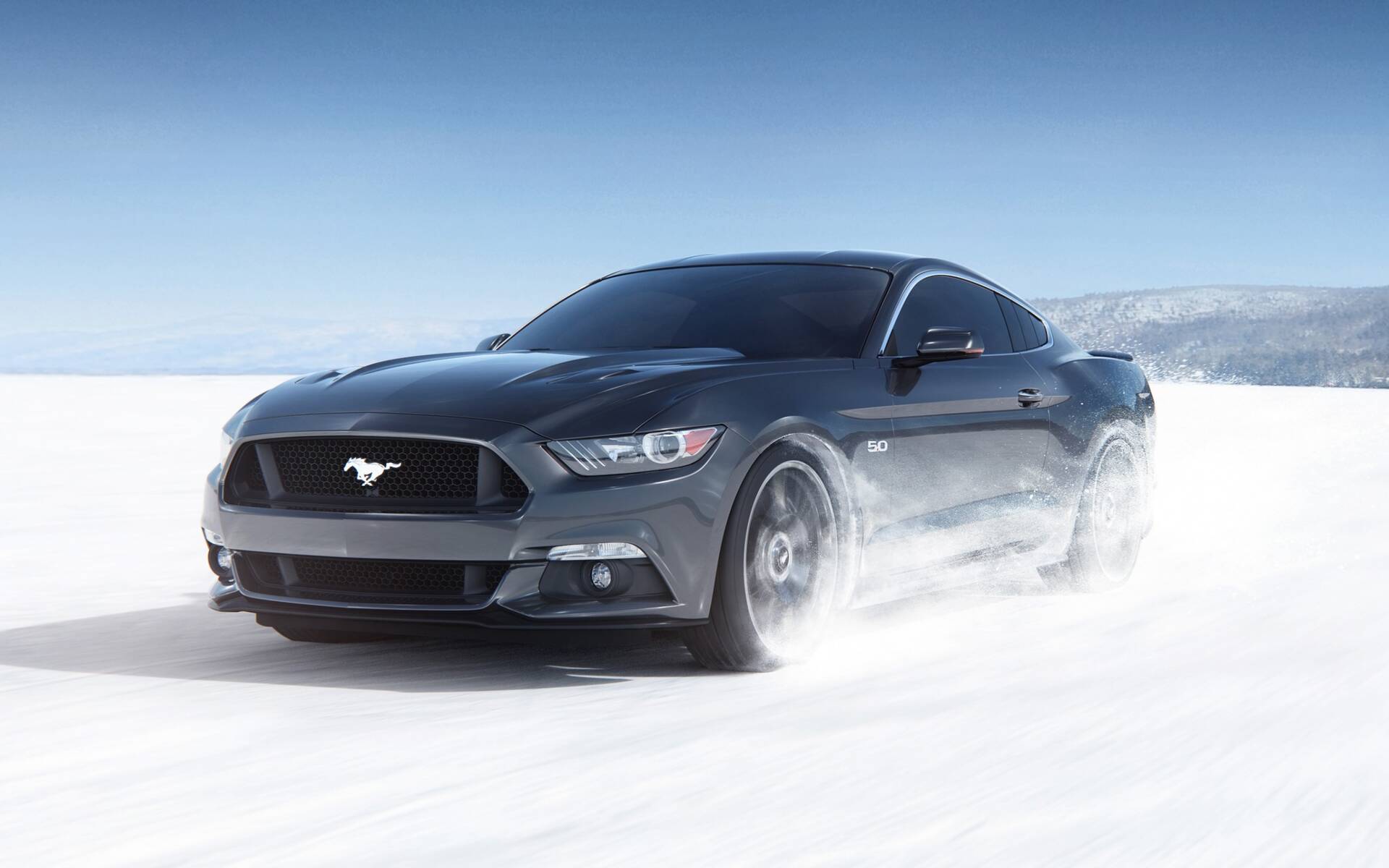 It's not the first time the prospect of a Ford Mustang with all-wheel drive makes headlines—and it won't be the last.
Back in 2018, a top Ford executive hinted that the next-generation model might offer such a system. Now, another is saying that the door is still open.
"Well, as you know, the Challenger has AWD. We're always looking at different kinds of performance […] but we have nothing to announce at the moment," Mustang brand manager Jim Owens told Ford Authority in an interview.
Owens was referring to the Mustang's closest competitor, the Dodge Challenger, which is available in AWD-equipped GT configuration allowing drivers to make the most of the car 12 months a year.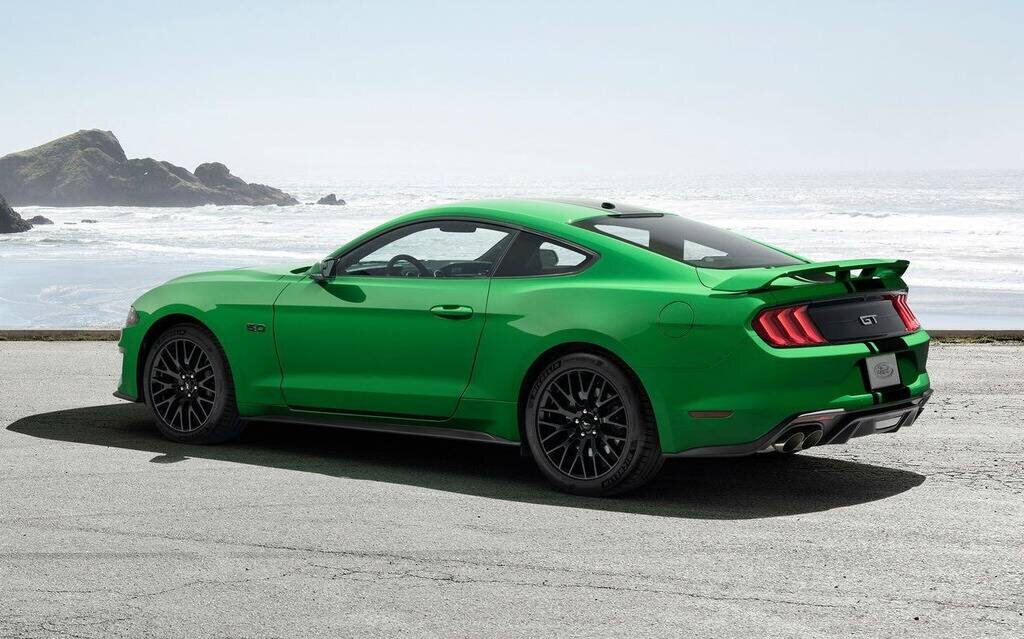 The new Ford Mustang (seventh generation) is due in 2022 as a 2023 model. Ford has already confirmed that a Mustang Hybrid is coming (though later than initially expected), but will there be an AWD option, too? If that's the case, it would be a first in the history of the legendary pony car—excluding the soon-to-hit-the-road Mustang Mach-E electric crossover, of course.
Remember, the automaker wants to develop a whole range of products around the Mustang, kind of like what it's doing with the new Bronco. Purists may cringe, but adding AWD would definitely bring a new dimension to Ford's muscle car, especially the more powerful variants.
Share on Facebook