Confirmed: Volkswagen ID.4 Matches Its Estimated Range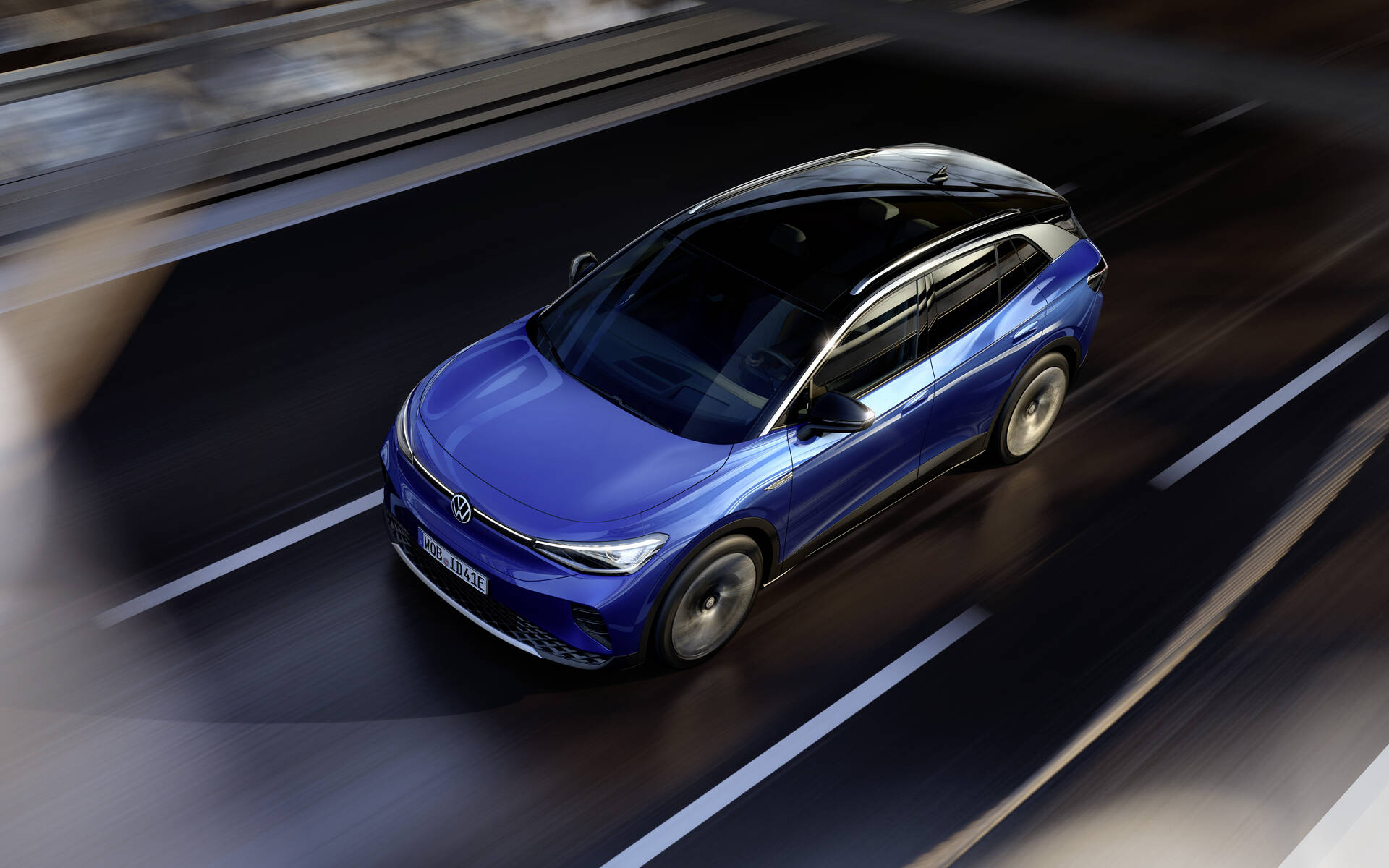 Unveiled in September, Volkswagen's all-new electric SUV, called ID.4, will arrive in Canada early next summer (in very limited numbers at first), but there are still a few details to clarify. Most importantly, are the 400 kilometres of range promised by the automaker an accurate estimate?
We now have an official answer.
In the U.S., where the Volkswagen ID.4 is already available to order, the Environmental Protection Agency (EPA) has just completed its tests and rates the vehicle at 402 kilometres, or just over the magic number of 400. Expect Natural Resources Canada to mirror that rating next year.
That means the folks at Volkswagen knew exactly what they were talking about. On the other hand, it's still not enough to convince drivers who want 500-600 kilometres or more to make the swtich to electric vehicles.
For comparison, the Tesla Model Y can cover up to 525 kilometres with a full charge. The Ford Mustang Mach-E, which had its range figures confirmed earlier this week, offers anywhere between 340-483 kilometres depending on the model. As for the future Nissan Ariya, it will be able to travel 321 or 482 kilometres depending on the battery type according to the company's preliminary data.
The Volkswagen ID.4 boasts an 82-kWh battery pack with 77 kWh of usable energy.
And how much will it cost? That's another piece of information we're missing right now. South of the border, the ID.4 starts at $39,995. Without providing a ballpark, Volkswagen Canada told us to expect an "awesome" price that "won't disappoint anyone." Will the ID.4 qualify for the $5,000 EV rebate from the federal government? Time will tell, but we'd be very surprised. 
Watch: First look at the 2021 Volkswagen ID.4
Share on Facebook