Volkswagen Passat to be Eliminated in 2023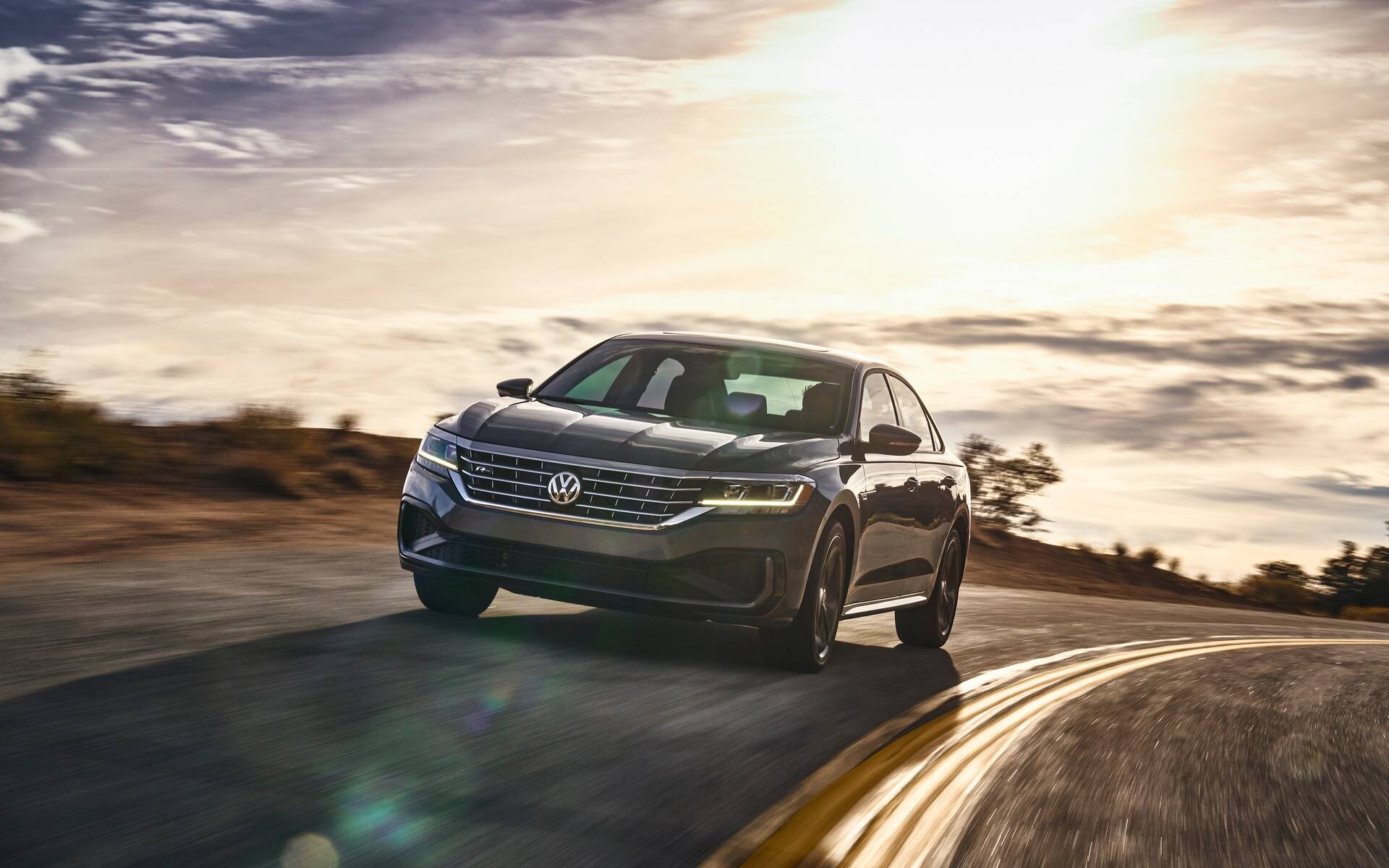 Despite a relatively significant update for 2020, the Volkswagen Passat lacks modern flair and appeal when compared to many rivals, as we quickly found out in our latest test drive. The time, sadly, has come to move on.
Well, guess what? That's exactly what the German automaker is about to do.
Volkswagen CEO Ralf Brandstätter confirmed to WardsAuto that the Passat will be eliminated from the North American market. The reason he gave should surprise no one: sedans are no match for SUVs in today's world.
Volkswagen's Chattanooga, Tenn. assembly plant will cease production in 2023 to focus on the Atlas and Atlas Cross Sport as well as the brand new ID.4 electric crossover, which will roll off the line there beginning in 2022 (before that, units will be imported from Germany).
The manufacturer is investing a little over one billion dollars to prepare the Chattanooga plant for the ID.4, a model that ushers in a new era and should become a core product in the near future. Keeping the Passat around wouldn't make much sense.
In 2019, Canadian sales took a serious tumble, with just 672 units compared to 2,974 the previous year. On the other hand, the 2020 update helped boost sales to 1,271 units after the first nine months—despite the COVID-19 pandemic—ahead of the Nissan Altima, Subaru Legacy, Mazda6 and Kia Optima.
Remember, though, our Passat is an Americanized variant of the one sold in Europe and China, which is built on a different platform. In these markets, a new generation of the midsize sedan will be launched in 2023.
Now, what will happen with the Arteon? This so-called "flagship" car may be more elegant and sophisticated than the Passat, but sales remain marginal at best.
Watch: First look at the new 2021 Volkswagen ID.4
Share on Facebook