We Adore This All-black 1967 Mustang With 800 Horsepower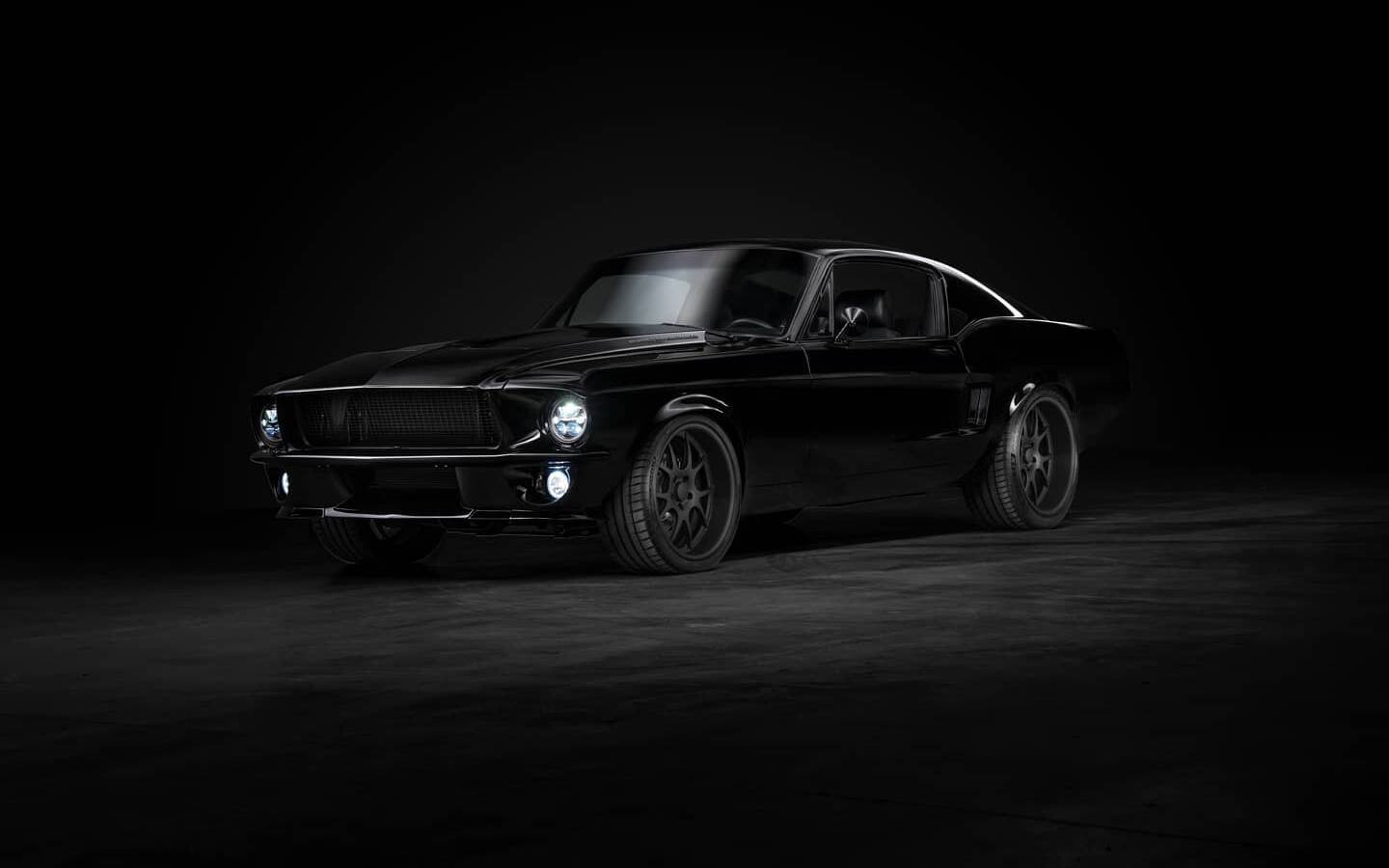 The virtual edition of the 2020 SEMA Show, which is taking place this week, arguably generates a lot less attention than in years past, but we just can't ignore this 1967 Ford Mustang restored and customized by RXN Motorsports. After all, who doesn't have a soft spot for 1960s Mustangs?
First of all, the car stands out with a very sinister, almost demonic look. Completely dressed in black inside and out, the only contrasting elements are red stitching on the seats and door panels as well as red lighting on the instruments—kind of like Satan's eyes.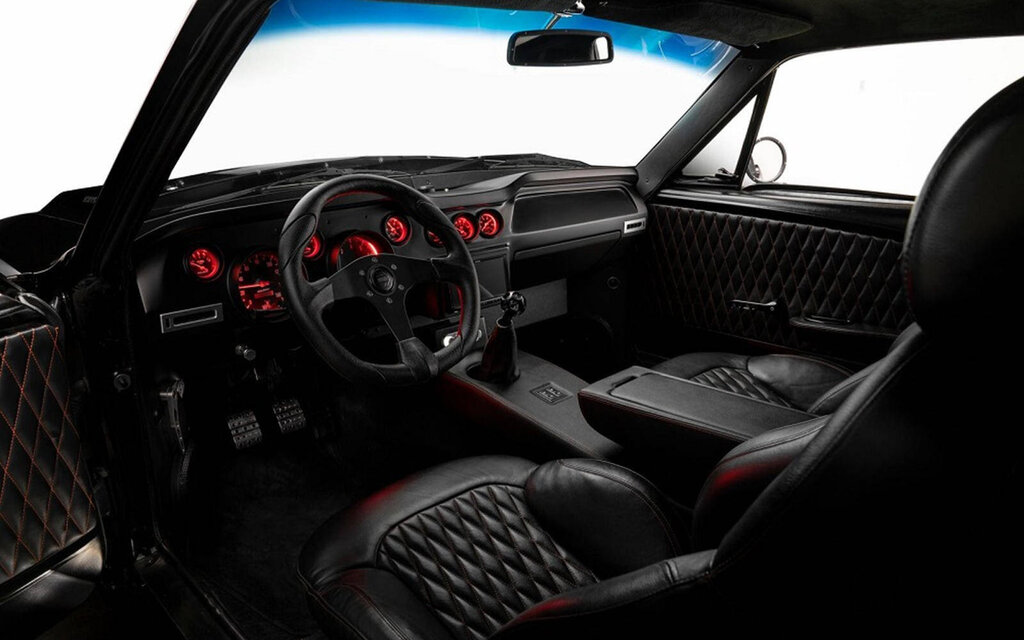 Then there are 20-inch US Mags wheels wrapped in super-wide, low-profile Michelin Pilot Sport 4S tires, plus four huge tailpipes borrowed from the Nissan GT-R that must sound like hell.
The front fascia looks raw but still manages to incorporate new LED headlights. What's more interesting is the bulging hood that houses a heavily modified engine. Starting with a second-generation Mustang Boss 302 5.0-litre V8, RXN Motorsports added a Whipple supercharger and made several other revisions to increase output to 800 horsepower—40 more than the new 2020 Ford Mustang Shelby GT500!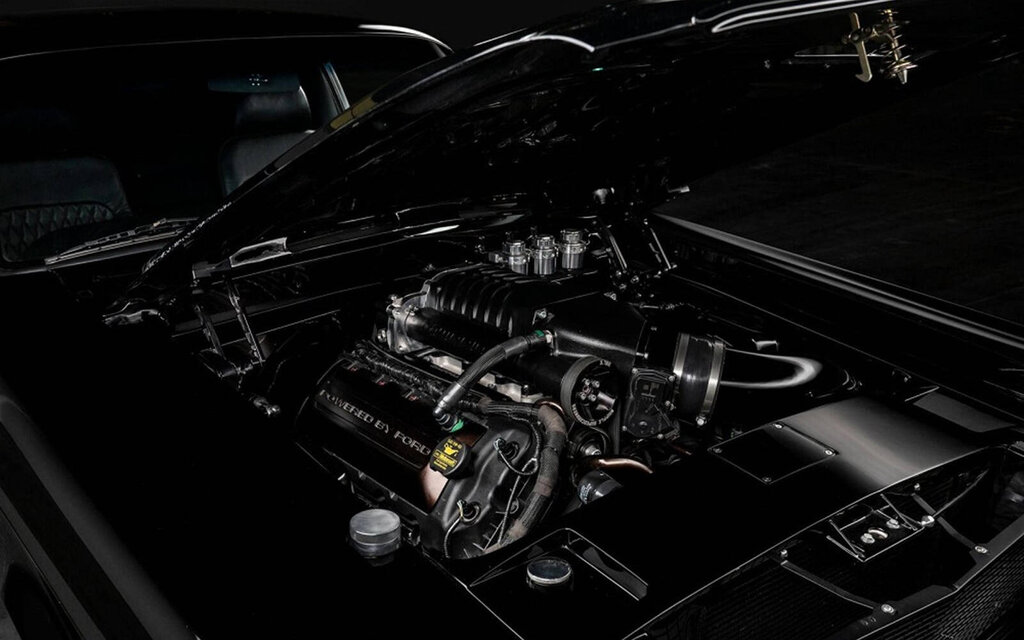 No performance figures were provided, but we bet this Mustang is extremely quick from 0-100 km/h and on the quarter mile. Fortunately, powerful Wilwood brakes replace the original ones to slow this beast down. And we'd sure love to see it do some burnouts.
Overall, the 1967 Ford Mustang by RXN Motorsports is high-quality work and it's just too bad that we can't marvel at it in person at SEMA. Hopefully the 2021 show will be a return to normal.
Watch: Remembering the 2012 Ford Mustang Boss 302
Share on Facebook