Volvo Valet Contactless Delivery App Rolls Out in Canada
With COVID-19 requiring a number of health and safety measures that are affecting our daily lives and habits, car dealerships—just like most other businesses—need to adapt. The latest example comes from Volvo Canada with its new Volvo Valet service.
It's a mobile app for owners and lessees of Volvo vehicles who want to take care of maintenance without having to step foot outside.
How does it work? It's simple, really. Using the Volvo Valet app for iOS and Android devices, you just have to schedule an appointment with a Volvo dealer. An employee will pick up your car at your most convenient time and location (at home, at work, etc.).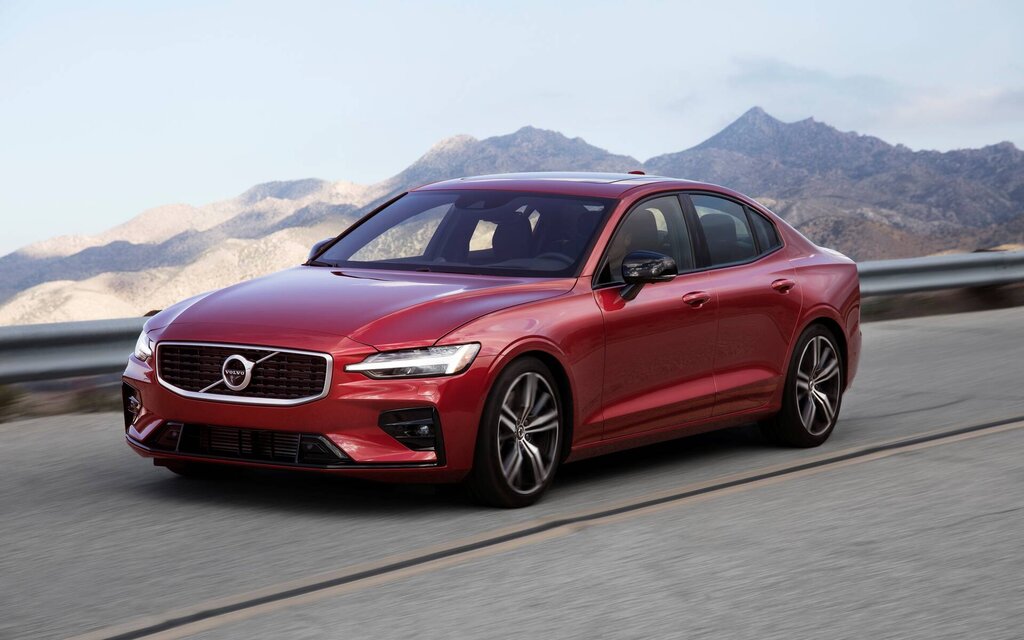 After a physically distanced handoff, you will receive a notification when your car has arrived at the dealership and also when it's ready to be returned. At any time, you can see where the driver is and when they will arrive, similar to ride-hailing apps like Uber and others.
Volvo Valet has already been in pilot with a few Volvo dealers for the past several months and the company is confident that it will meet the needs of customers as it expands rapidly across the country.
This is nothing new, of course. Other luxury brands including Genesis and Lincoln offer similar pickup and delivery services.
Share on Facebook