SSC Tuatara Tops Chiron as the World's Fastest Car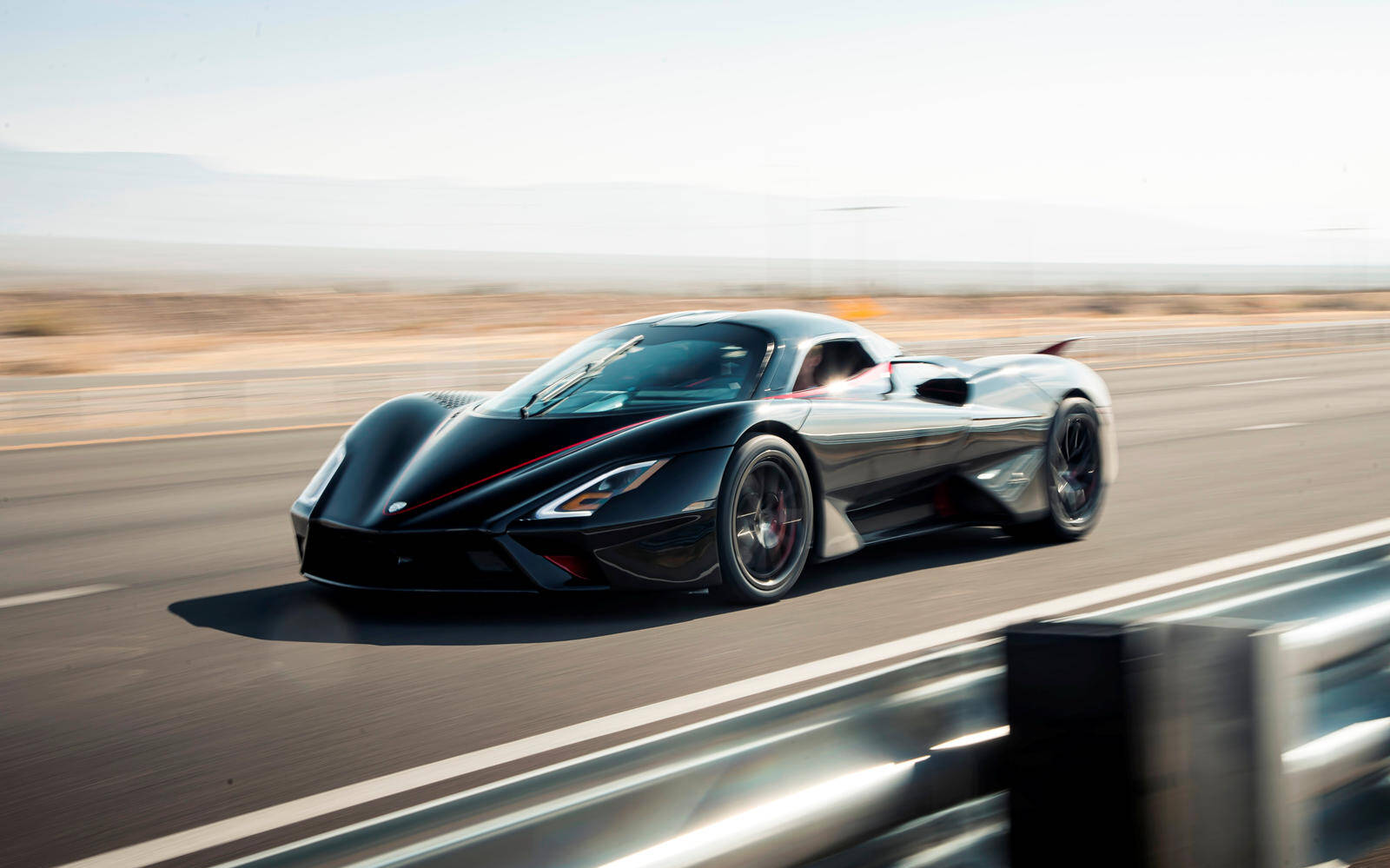 The world of supercars has a new king. The SSC Tuatara recently set a new speed record for production cars, dethroning the Bugatti Chiron Super Sport in the process. The feat took place on a closed Nevada highway on October 10.
Powered by a twin-turbocharged 5.9-litre V8 engine that produces up to 1,750 horsepower using E85 fuel, the all-American supercar—heir to the Ultimate Aero which held the Guinness World Record for "Fastest Production Car in the World" from 2007-2010—was recorded at 508.73 km/h, eclipsing the 490.48 km/h achieved by its prestigious French rival.
It's the first time ever a production automobile officially exceeds 500 km/h.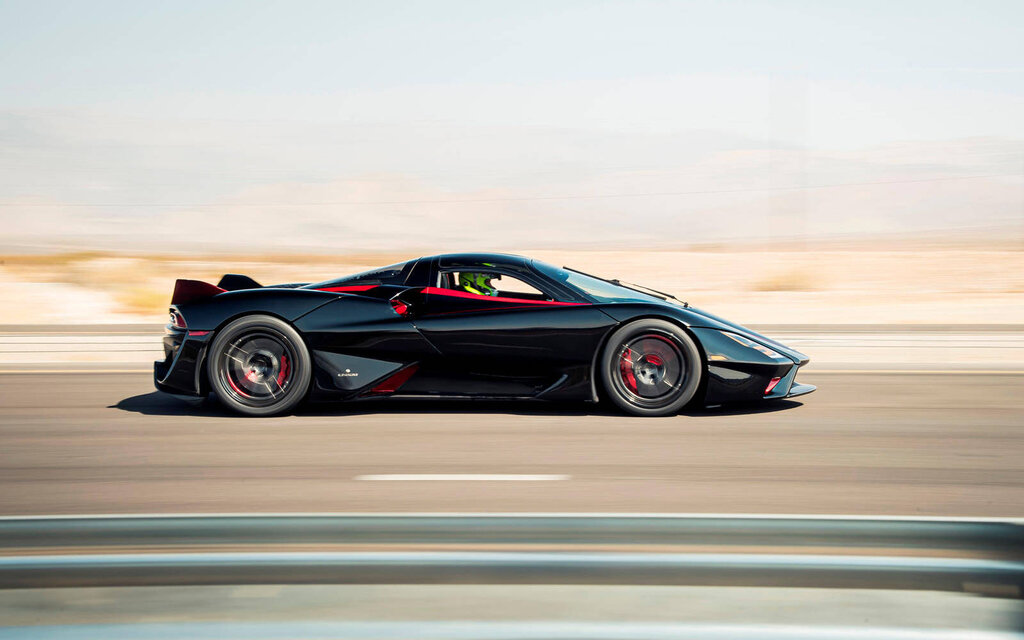 The Tuatara (named after a particularly quick lizard) even reached a top speed of 532.93 km/h on one run. However, for the world record to be homologated, SSC needed to set an average on two runs heading in opposite directions, all within an hour of each other. The second fastest mark set by the Tuatara was 484.53 km/h.
Strong crosswinds made things difficult—and scary—for professional racing driver Oliver Webb during the entire session. At one point, the wind moved the car over a whole lane. Fortunately, no major incident occurred.
After his record-breaking runs, Webb said he hadn't reached the car's limits and could have gone faster with better weather conditions. Will SSC give it another shot in the next few months? Maybe. One thing's for sure: you'll be hearing a lot more about the formidable Tuatara.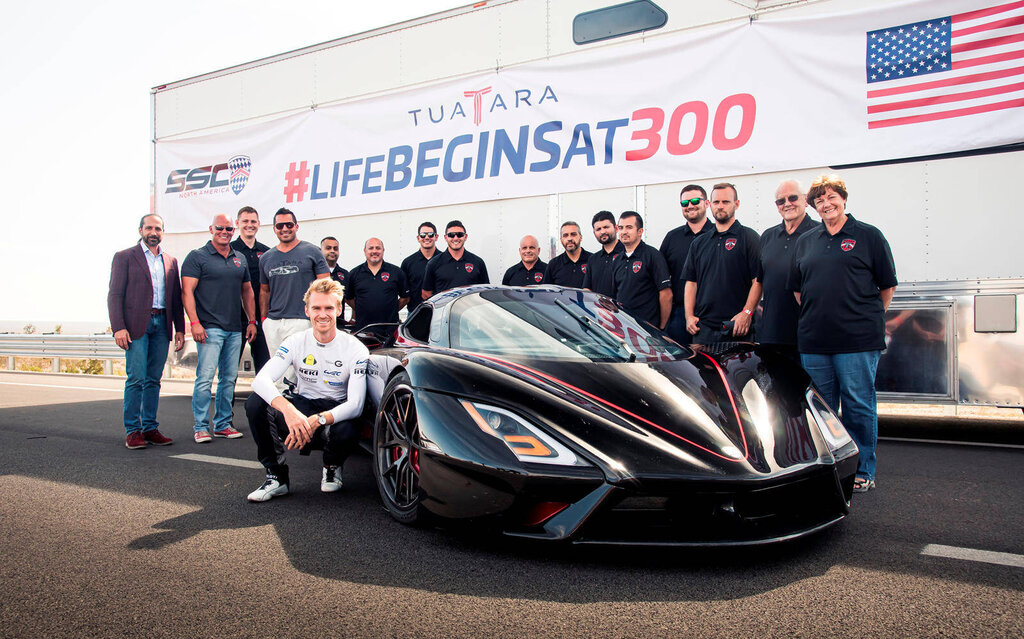 Share on Facebook