New Acura MDX Prototype is Unveiled, Type S Variant Announced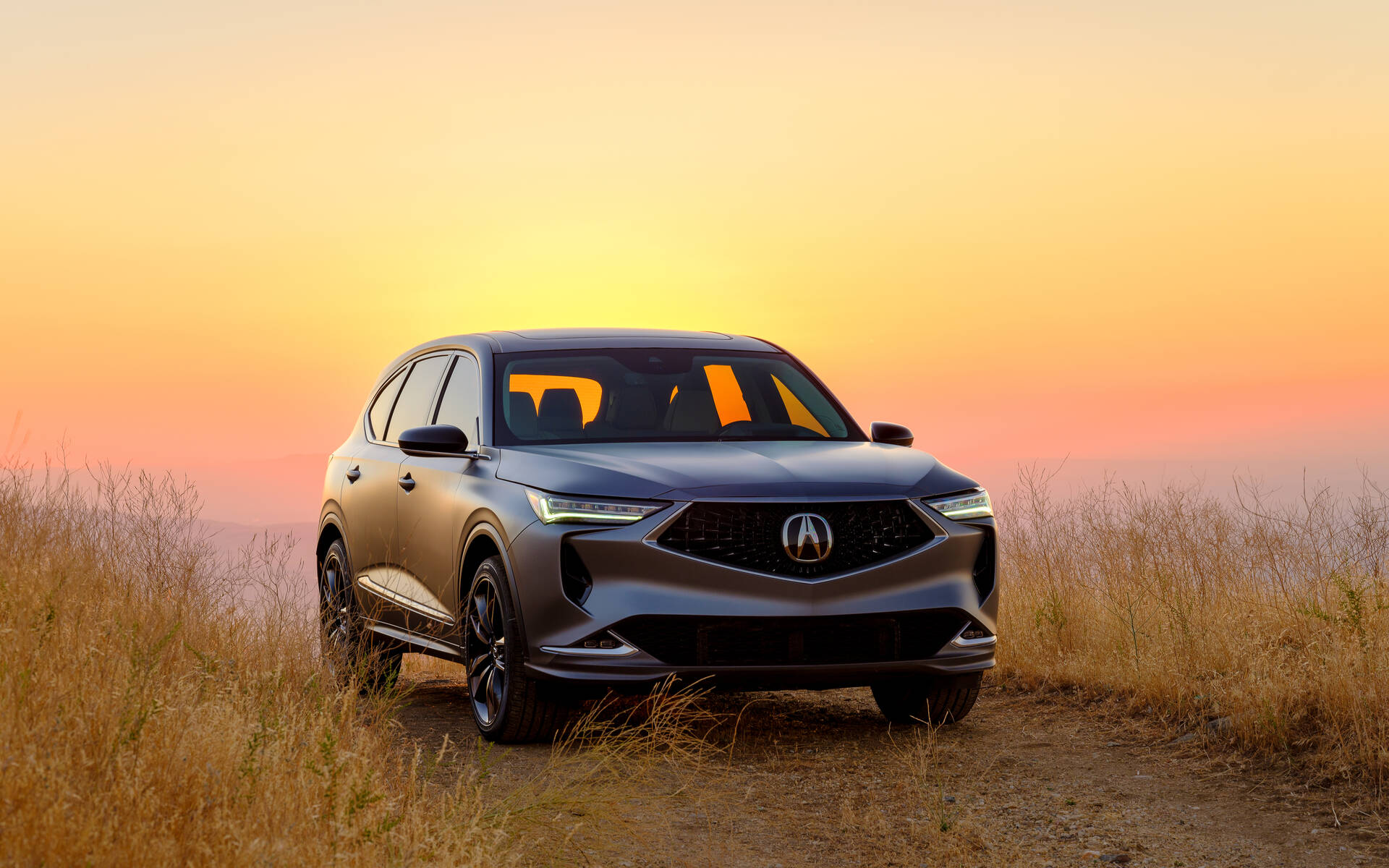 Acura today unveiled the new MDX Prototype which previews the fourth generation of the popular Acura MDX midsize crossover.
As you can see right away, this is not a fancy concept, but rather an advanced development prototype that's almost production-ready. Read on to find out about some of the highlights.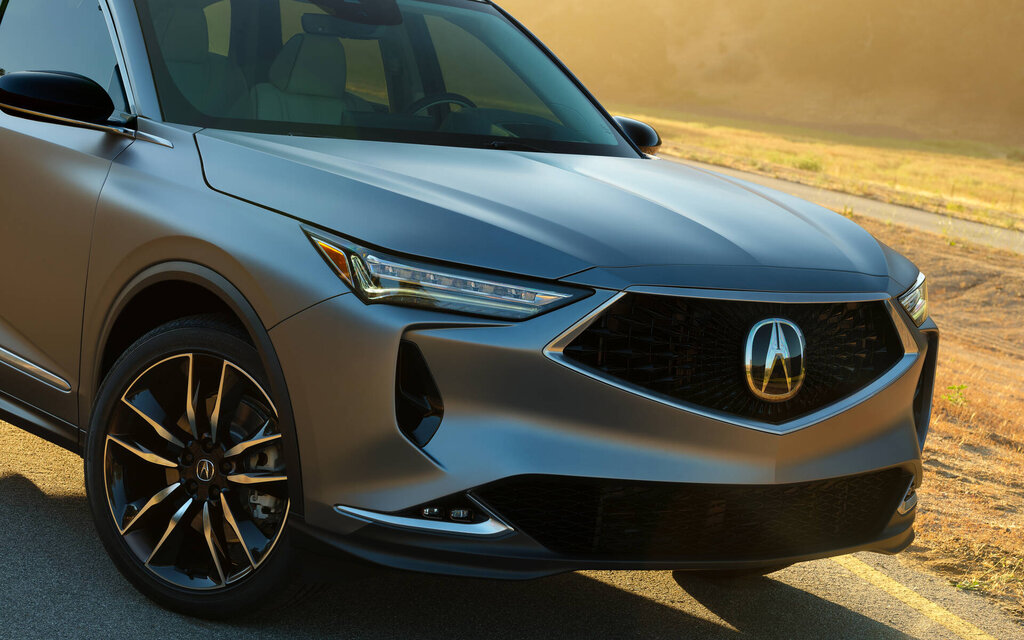 Familiar Exterior, Fresh Interior
From the outside, this new MDX looks an awful lot like the outgoing model. However, a closer inspection reveals changes to pretty much every aspect of the design. The vehicle appears sportier, more angular and more aggressive overall.
Inside, the update is comprehensive and more than welcome. Many people have criticized the MDX in recent years for lacking premium appeal, especially compared to German competitors BMW X5, Mercedes-Benz GLE and Audi Q7. Taking centre stage is a large touchscreen similar to the one in the Acura RDX. Unfortunately, that means the same infotainment system and frustrating touchpad control.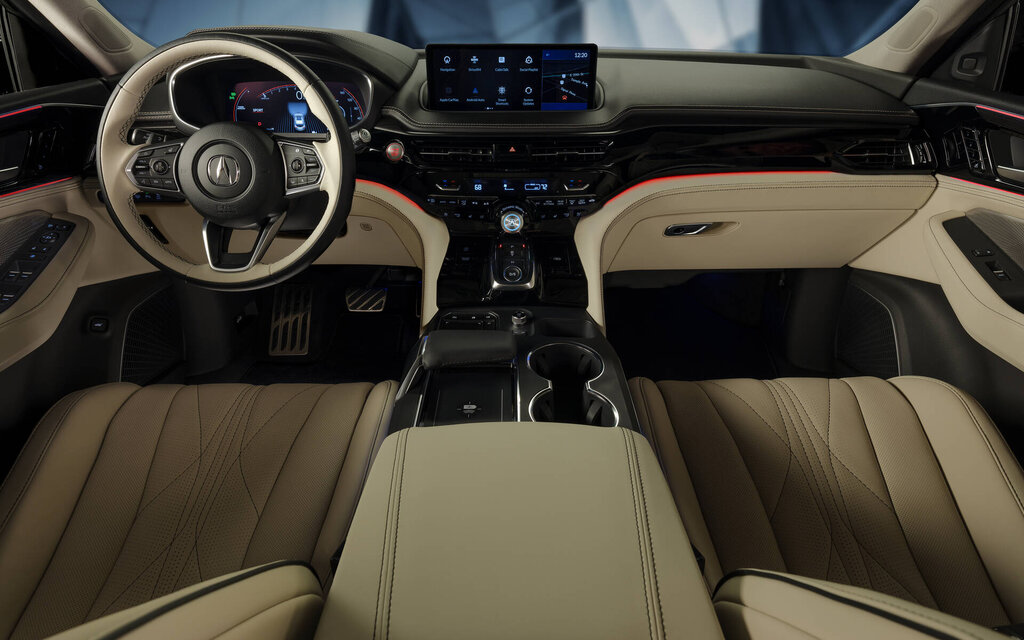 MDX Type S is Coming
Using a no-compromise approach, the engineers of the new Acura MDX spared no effort to up the vehicle's game. In particular, they've completely redesigned the front suspension to include a double-wishbone setup as seen on many sports sedans.
Motivation comes from the familiar 3.5-litre V6. Although output is not specified at this point, we expect the engine to deliver more than 300 horsepower.
Acura also has a nice surprise for performance enthusiasts: an MDX Type S is coming. This one will feature the same new turbocharged 3.0-litre V6 as the upcoming TLX Type S, producing 355 horsepower and 354 pound-feet of torque. Clearly, such numbers are not enough to challenge a Mercedes-AMG GLE 63, which cranks out up to 603 horsepower, but Acura customers are not exactly the same that consider uber-powerful German SUVs.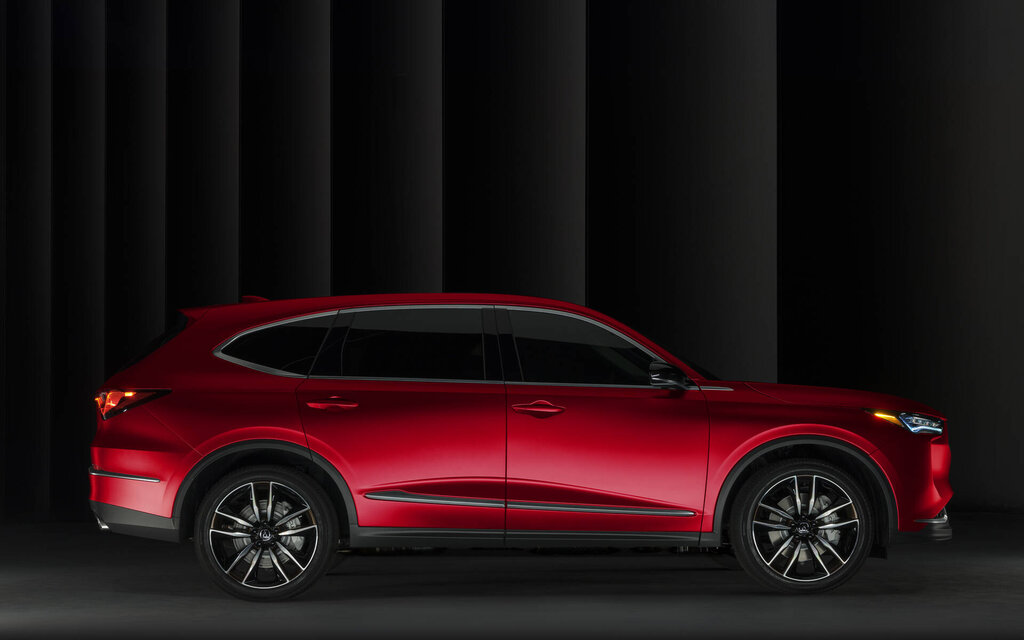 On the other hand, no Sport Hybrid variant has been announced yet. Will it return to the lineup? We'll have to wait and see.
The next-generation 2021 Acura MDX will debut in production form early next year. The Type S model will arrive sometime in the summer.
Share on Facebook