Jaguar XE is Being Quietly Eliminated for 2021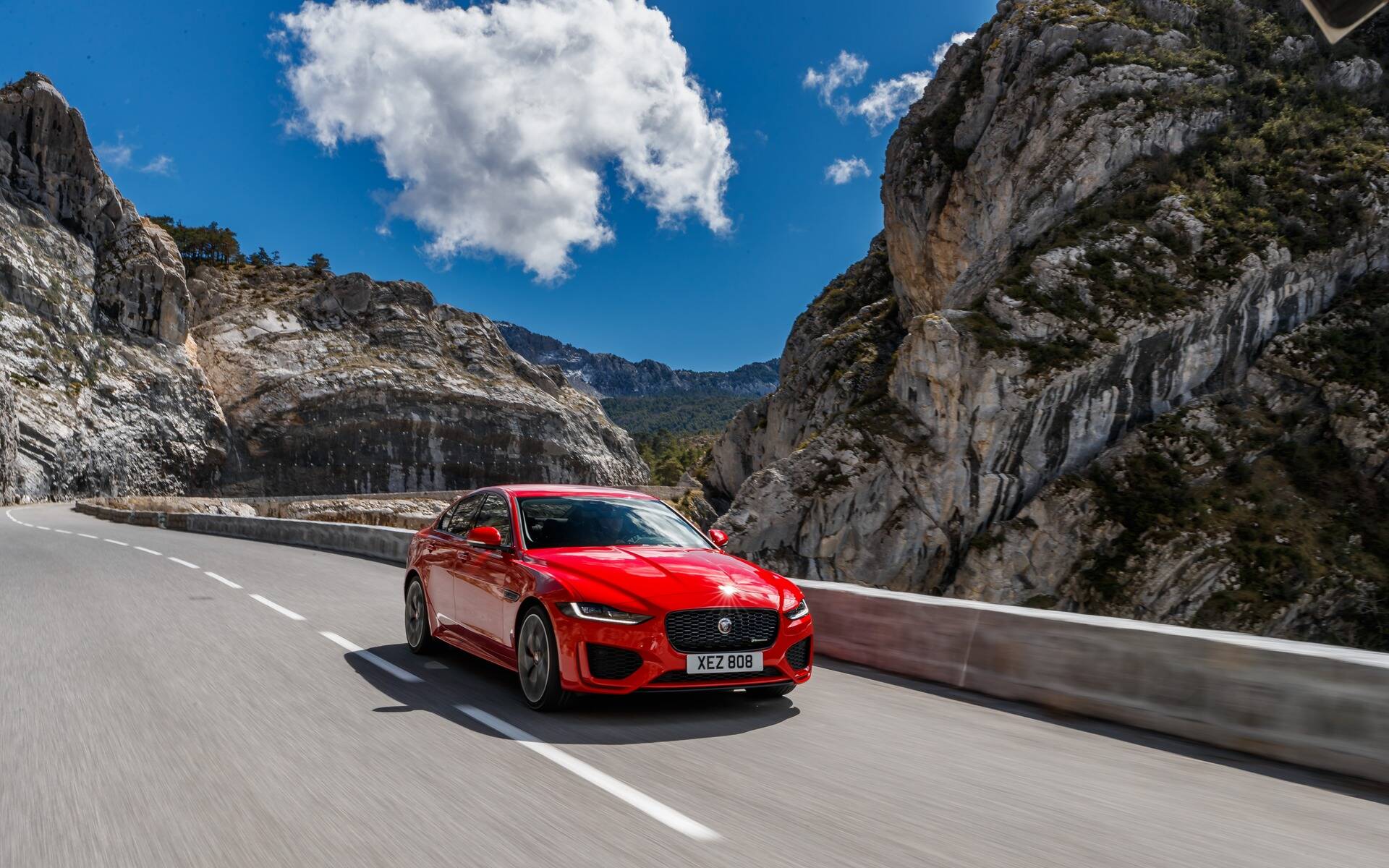 If a tree falls into a forest and there's no one to hear it, does it make a sound? If a car company retires a model that virtually no one buys, does anybody care?
We're asking these questions because Jaguar announced its 2021 lineup on Tuesday and the XE compact sedan was nowhere to be found. From now on, the brand will focus on its three SUVs—the F-PACE, E-PACE and I-PACE—as well as the F-Type sports car and XF midsize sedan.
While it received a fairly significant update for 2020 including cosmetic revisions and new technologies, the Jaguar XE remains an afterthought in the compact luxury segment, which is largely dominated by the likes of the Mercedes-Benz C-Class, BMW 3 Series/4 Series, Audi A4/A5 and Lexus IS. Consider this: sales of the XE in Canada dropped from 571 units in 2018 to a mere 157 in 2019!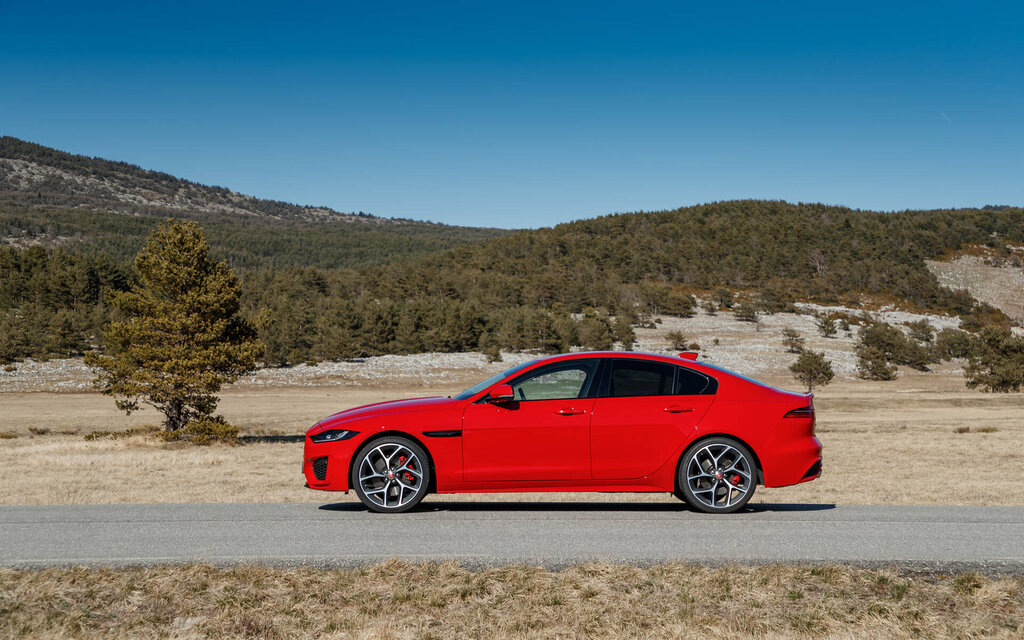 Jaguar had recently decided to simplify the XE range by eliminating the 180-horsepower diesel engine and the supercharged V6 producing 380 horsepower. All that was left was a turbocharged four-cylinder engine rated at 247 or 296 horsepower depending on the trim level.
Over the course of its brief four-year career, the Jaguar XE made the most noise when it introduced a spectacular albeit ultra-rare SV Project 8 special edition. Featuring a supercharged 5.0-litre V8 that unleashed 592 horsepower and over 500 pound-feet of torque, that car sprinted from 0-100 km/h in just 3.7 seconds and had a top speed of 320 km/h. It even set lap records at the Nürburgring in Germany and at Laguna Seca in California. Only 300 units were built—all by hand—and pricing in Canada was set at a whopping $208,800.
Share on Facebook